Contact Us!
---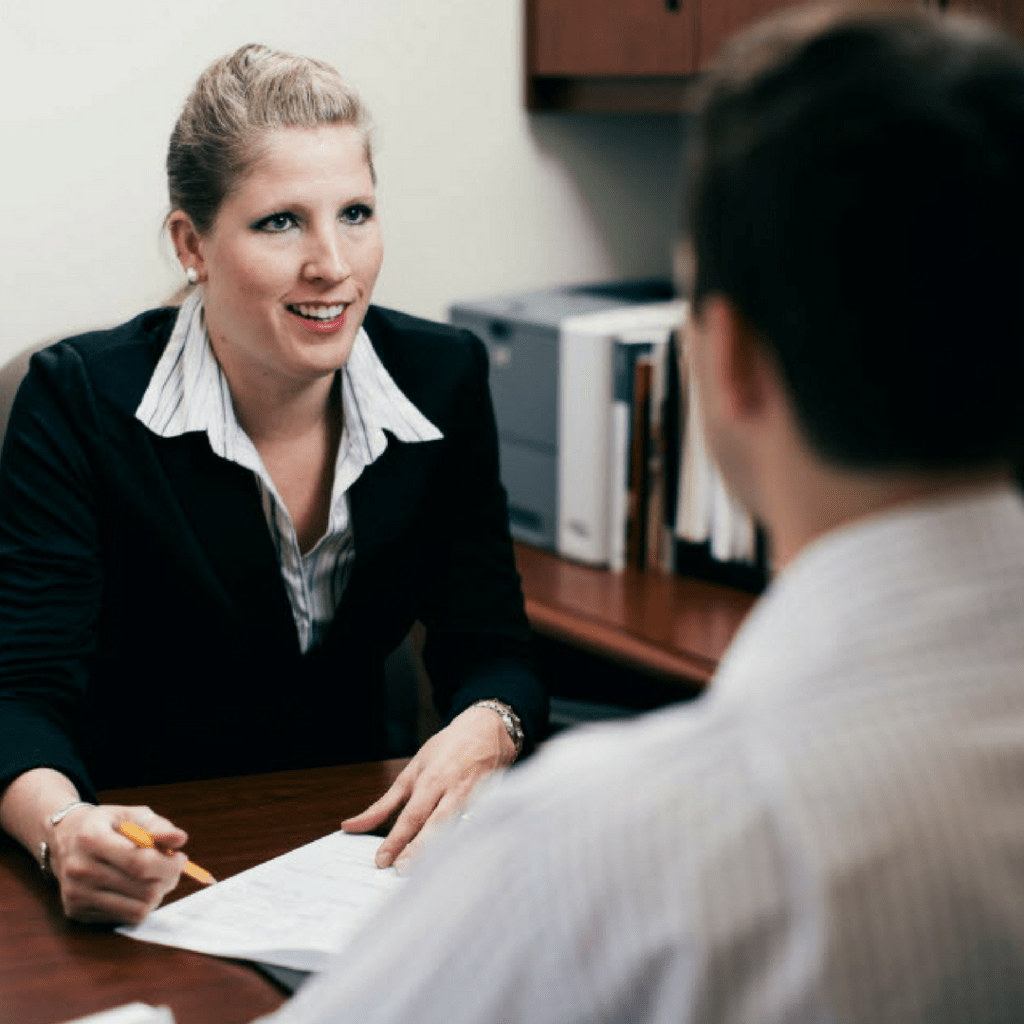 Providence College Graduate Program
Ryan Center for Business Studies
Phone: 401-865-2294
Fax: 401-865-2978
pcsb-grad@providence.edu
Hours of Operation
Monday – Friday 8:30 a.m. to 4:30 p.m. Evening hours by appointment.
Learn More about PC Business Graduate Programs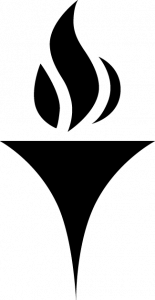 Sign Up to Receive Information via Email
---
Schedule a Consultative Appointment
…at your convenience
Admissions staff members are available for 30-minute in-person, phone, or Zoom consultations. Admissions staff are typically also available until 7 p.m. by appointment on most Tuesday and Wednesday evenings.
On-Campus Meeting
Explore the new Ryan Center for Business Studies! See our innovative collaborative spaces, find out details about our MBA programs, including tips for GMAT or GRE prep, admissions, and more!
Please call 401-865-2294 or email PCSB-grad@providence.edu to schedule a session.
---
Connect with us on Social Media!