Marketing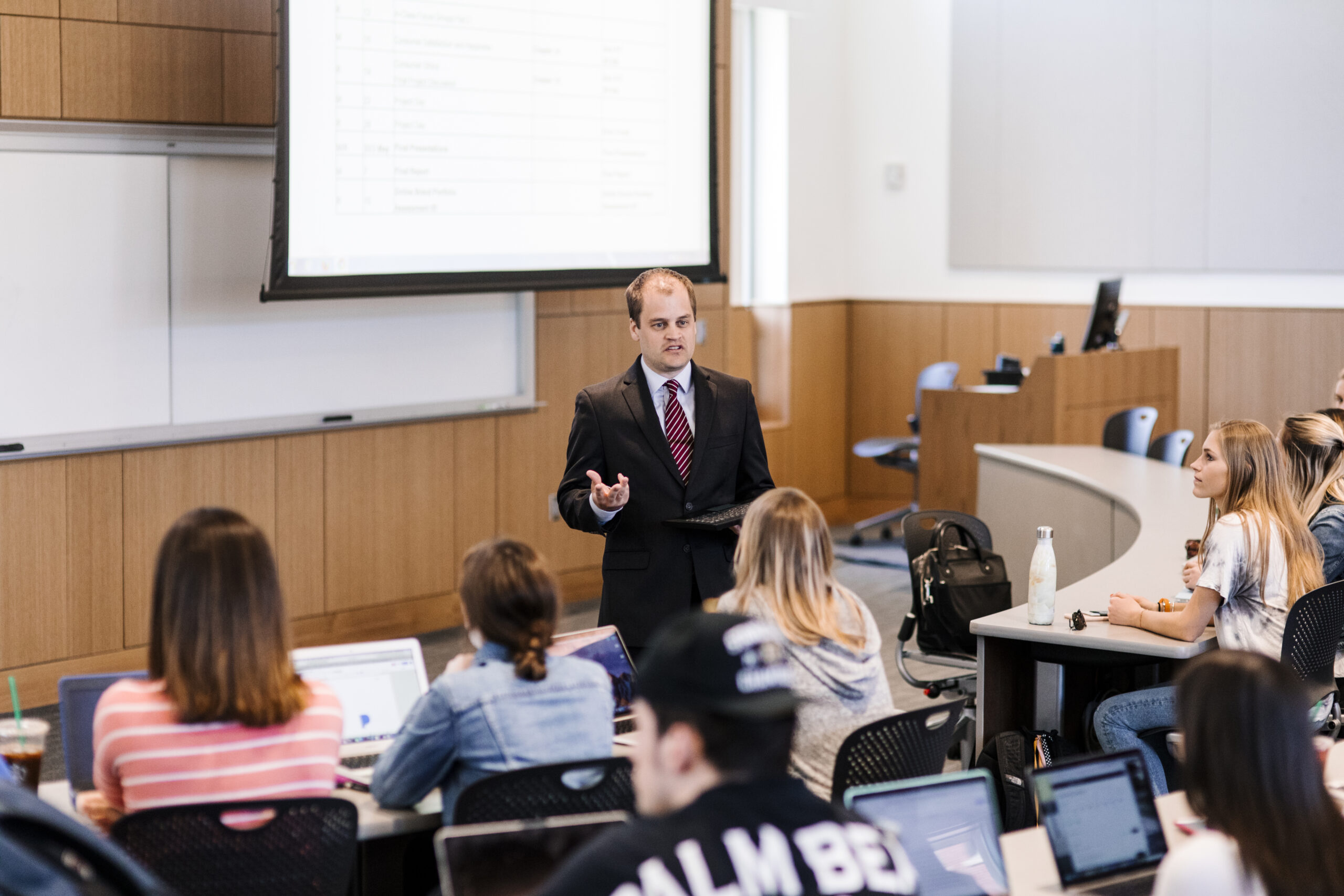 Marketing at Providence College
Marketing is an art and a science, and students in PC's Department of Marketing are empowered to excel in both. Of course, they learn theoretical concepts and acquire the tools and analytical skills they need to succeed. But they also learn to think critically about the impact of marketing on global society. Through engaging, hands-on learning opportunities and the diverse perspectives they encounter in their core classes, our students gain confidence that sets them apart. In turn, they're able to market what is most important: themselves.
DEGREE PROGRAMS
Bachelor of Science in Marketing

Marketing costs absorb about half of each buyer's dollar, with its activities being performed in both business and nonprofit organizations, and on both a domestic and international stage. Marketing activities help businesses generate profits and help fuel the global economy. New technology has dramatically expanded marketers' ability to connect with customers and socially responsible marketing can promote the welfare of consumers and society.

Marketing involves an examination of the exchange processes by which consumers and organizations satisfy their wants and needs. Thus it requires an understanding of consumer behavior, motivation of sales personnel, the impact of advertising and promotion on potential consumers, cultural differences in the global marketplace, market research techniques, and the role of marketing on the Internet.

Success in marketing requires both quantitative and qualitative skills. Our program is designed to develop these skills through a broad-based business curriculum coupled with a functional knowledge of marketing. Our small class sizes offer students opportunities to interact regularly with faculty. Many classes have team projects, which develop interpersonal and leadership skills. Effective oral and written communications are stressed throughout the program. Furthermore, excellent career opportunities are available to students through our marketing internship program.

The marketing program helps students become familiar with the marketing process and with the theoretical concepts, tools, and skills necessary to successfully enter and advance in the global marketing arena.

View an academic planning form that outlines a suggested schedule for marketing majors.
Marketing Minor for Non-Business Majors

Marketing is an art and a science of value creation, communication, delivery, and exchange. The Providence College marketing minor enables students from the School of Arts & Sciences and School of Professional Studies to acquire new marketing communication skills and gain a greater understanding of the connections between the liberal arts and business. The minor complements various non-business majors by creating pathways for students to bridge their main academic focus in liberal arts or professional studies with the business world.
additional information about marketing
BEYOND THE CLASSROOM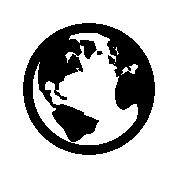 Participate in internships in New England, New York, and across the globe

Complement an interest in international business with foreign language study and a semester or year abroad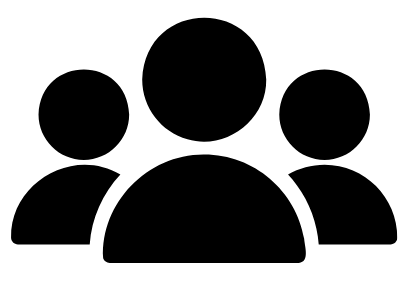 Join one of more than a dozen PCSB student clubs and organizations
FACULTY
Our faculty members are not only experts in the field, they are creators, innovators, business owners, and thought leaders. Our faculty includes:
Award-wining consumer marketing and product development experts who have helped to bring iconic products, such as G.I. Joe and Transformers, to the marketplace.
Marketing specialty experts who have conducted research on industry topics from international marketing to the marketing of luxury fashion brands like Gucci and Calvin Klein.
Thought leaders who regularly present at gatherings of industry-shaping associations like the American Marketing Association, American Society for Competitiveness, and the Marketing Management Association.
Contributors to esteemed industry publications like the Journal of Consumer Marketing, Journal of Marketing Theory & Practice, Psychology & Marketing, Journal of Current Issues and Research in Advertising, Journal of Strategic Marketing, Journal of International Marketing, and Journal of Marketing Channels.
MEET THE MARKETING FACULTY
In the news
AFTER PC
The Providence College School of Business, home to the Department of Marketing, is one of just 30% of U.S. business schools accredited by AACSB International. It's also listed by Poets and Quants as being among the top undergraduate business schools in the nation. What's more, nearly every PCSB graduate participates in at least one internship at esteemed organizations such as Adidas/Reebok, the Boston Celtics, CBS Sports, Citizens, CNBC, Condè Nast Publications, CVS, Fidelity Investments, Hasbro, Inc., Hershey, IBM, Madison Square Garden,Nestlé, and Rhode Island Coalition for the Homeless positioning them well for post-graduate success.
94%
of 2018-2022 Marketing graduates are employed and/or attending graduate school
4%
are attending school only
4%
are employed and attending school
Due to rounding, some totals may not correspond with the sum of the separate figures.
Selected Places of Employment/Service
Amazon
Amica Life Insurance
Bank of America
Boston Consulting Group
Chobani
CVS Health
Hasbro
Home Team Sports
Horizon Media Robert Half
Hubspot
LEGO
NBCUniversal Media, LLC
New Balance
Strikepoint Media
UNFI
Wayfair
Wine Spectator
Yelp
Selected Graduate Schools
Brandeis University
Canisius College
E.J. Ourso College of Business
Fairfield University
Hult International Business School
Johnson and Wales University
LSU
Marquette University
University of St. Thomas
Providence College
Quinnipiac University
University of Massachusetts Lowell