Providence College School of Business
We're shaping a different kind of business education.
As the only U.S. college founded and administered by Dominican friars, we understand the need for meaning, connection, and purpose in business and life.
The future of business requires people with the skills to find common ground, thoughtfully analyze options, and contribute ethically to solutions together.
We teach the power of "we" rather than "me."
With a dynamic group of energized faculty and a rigorous curriculum, we're building the business school of the future. Students don't just learn the foundations of business — they learn a versatile, collaborative, problem-solving approach that makes them indispensable to employers and personally fulfilled.
We're teaching the power of "we" rather than "me."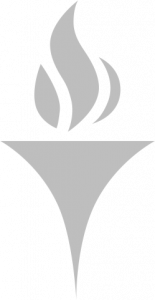 Academic Programs
on global supply chain disruptions

on the integration and impacts of mindfulness at work

on the pitfalls of collaboration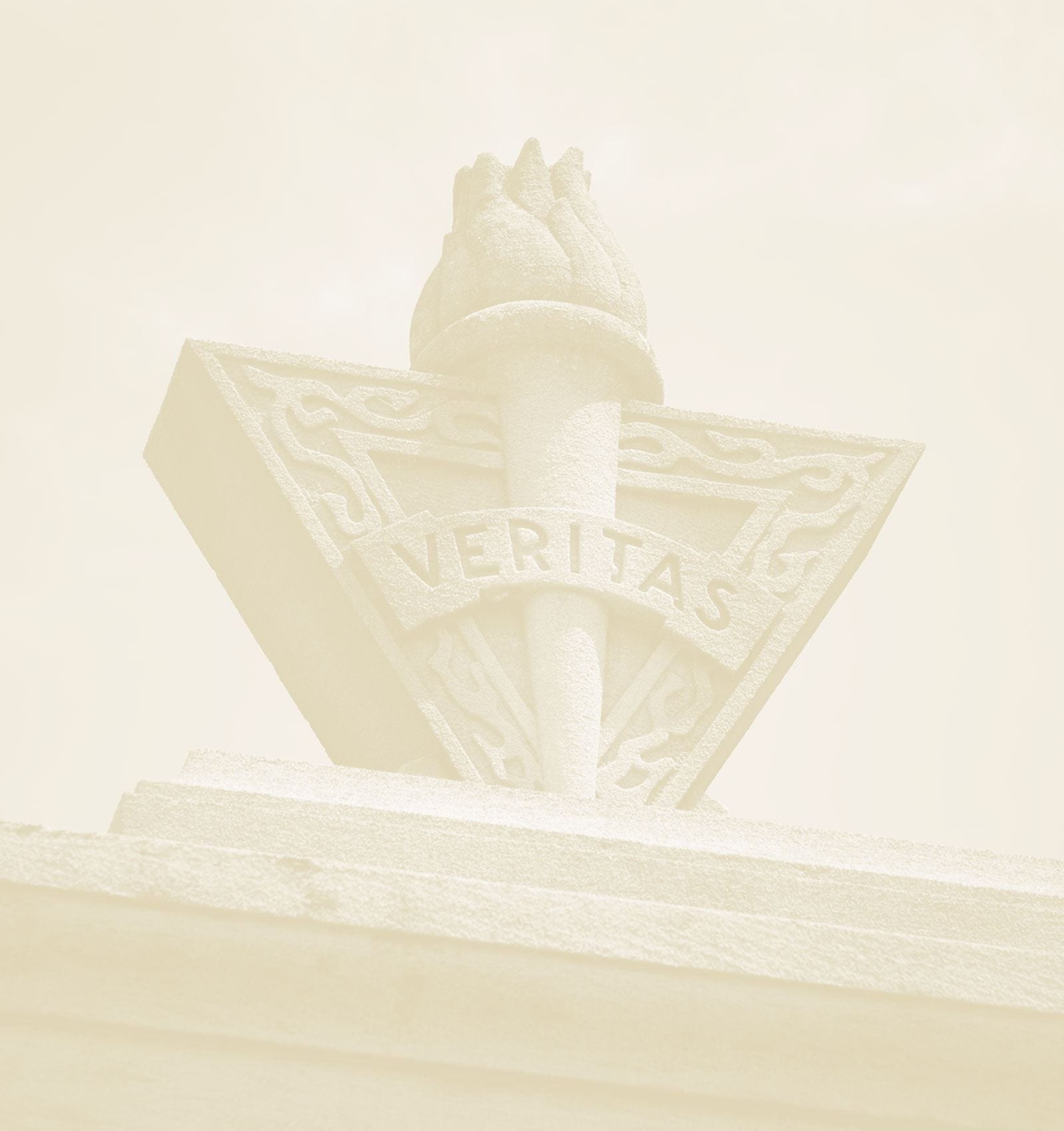 PCSB Fast Facts
Student Outcomes
97%
of 2021 graduates employed or attending school within six months of graduation.
92%
of 2021 graduates participated in at least one internship as an undergraduate.
$57,174
Average starting full-time salary for 2021 graduates.
Rankings
Top 50
For the third year in a row, the PC undergraduate business program ranked in the Top 50 nationally (Poets&Quants, 2022).
100
The PC Part-Time MBA was named a top 100 part-time MBA program, nationally, by U.S. News & World Report (2023).
#1
Providence College ranked #1 in the U.S. News & World Report's "Regional Universities North" category for 3 of the last 4 years.
Growth & Alumni
72%
Increase in business majors (2012-2021).
82%
Increase in students in the School of Business MBA programs (2012-2021).
58,000+
PC alumni worldwide who comprise the Friar Family.