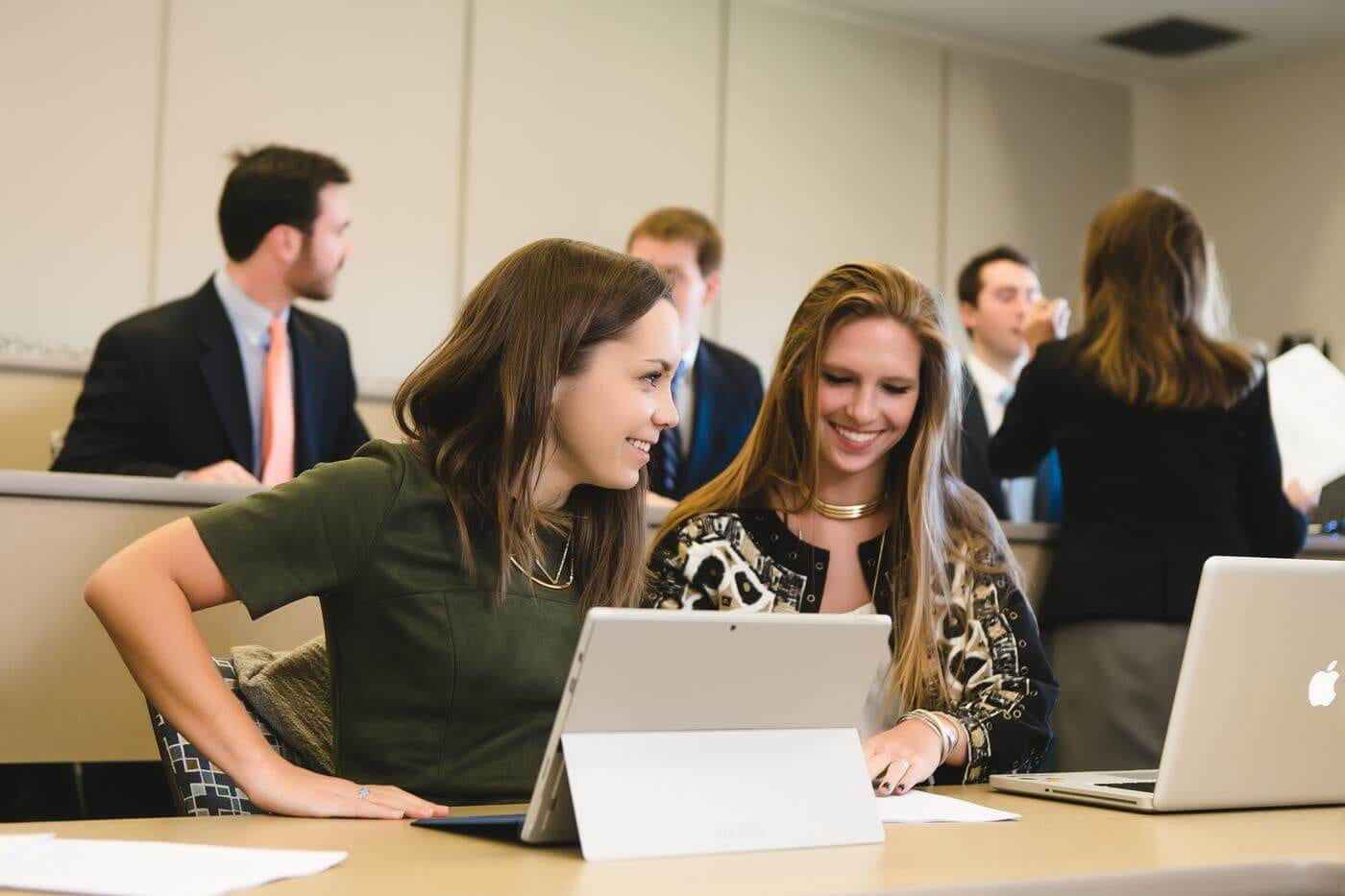 Site Home
>
PC Business Graduate Degrees & Certificates
PC Business Graduate Degrees & Certificates
Flexible · Affordable · Accredited
PC School of Business Graduate Programs
At the Providence College School of Business, our AACSB-accredited graduate programs are built on the understanding that the future of business requires people with the skills to thoughtfully analyze options, find common ground, and contribute ethically to solutions together.
A graduate or certificate from the PC School of Business can help you advance your career, pivot to a new field, or gain the skills needed to grow your business. PC School of Business graduate programs classes are led by a dynamic group of energized faculty and industry leaders who are invested in your success.
At Providence College, we're educating for a future based on WE.
PC School of Business Graduate Programs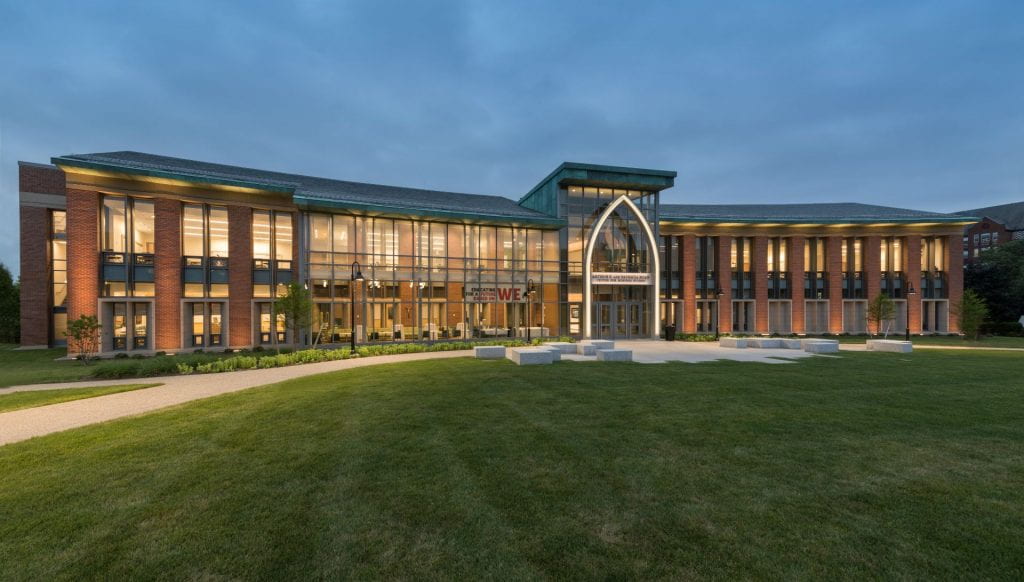 Learn More About PC Graduate Business Programs
Loading…
PC Business Graduate Advising & Career Services
Business graduate programs at PC are flexible, with full- and part-time options that fit your scheduled. Classes are offered year-round in the late afternoon or evening, or as accelerated programs offered over weekends, in-person, online, or in a hybrid format.* Advisors aid you in designing a schedule that will help you meet your goals. In addition, our students have the support of a passionate alumni network for internships, jobs, and career advice.
* Please note no more than 50% of your course work can be completed online only.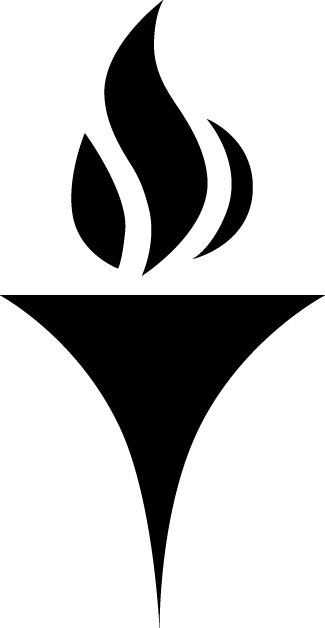 Selected Employers of PC School of Business Graduate Program Alumni
Acushnet Company
Amica
Bank of America
Citizens
CVS Health
EMC
FM Global
Fidelity
Gilbane
Hasbro, Inc.
IGT
JPMorgan Chase & Co
KPMG
Nestle
PwC
Raytheon
Rhode Island Hospital
RSM
State Street
Swarovski North America
Sutherland Capital Management
TIAA
Wayfair
Wells Fargo