Management Department at Providence College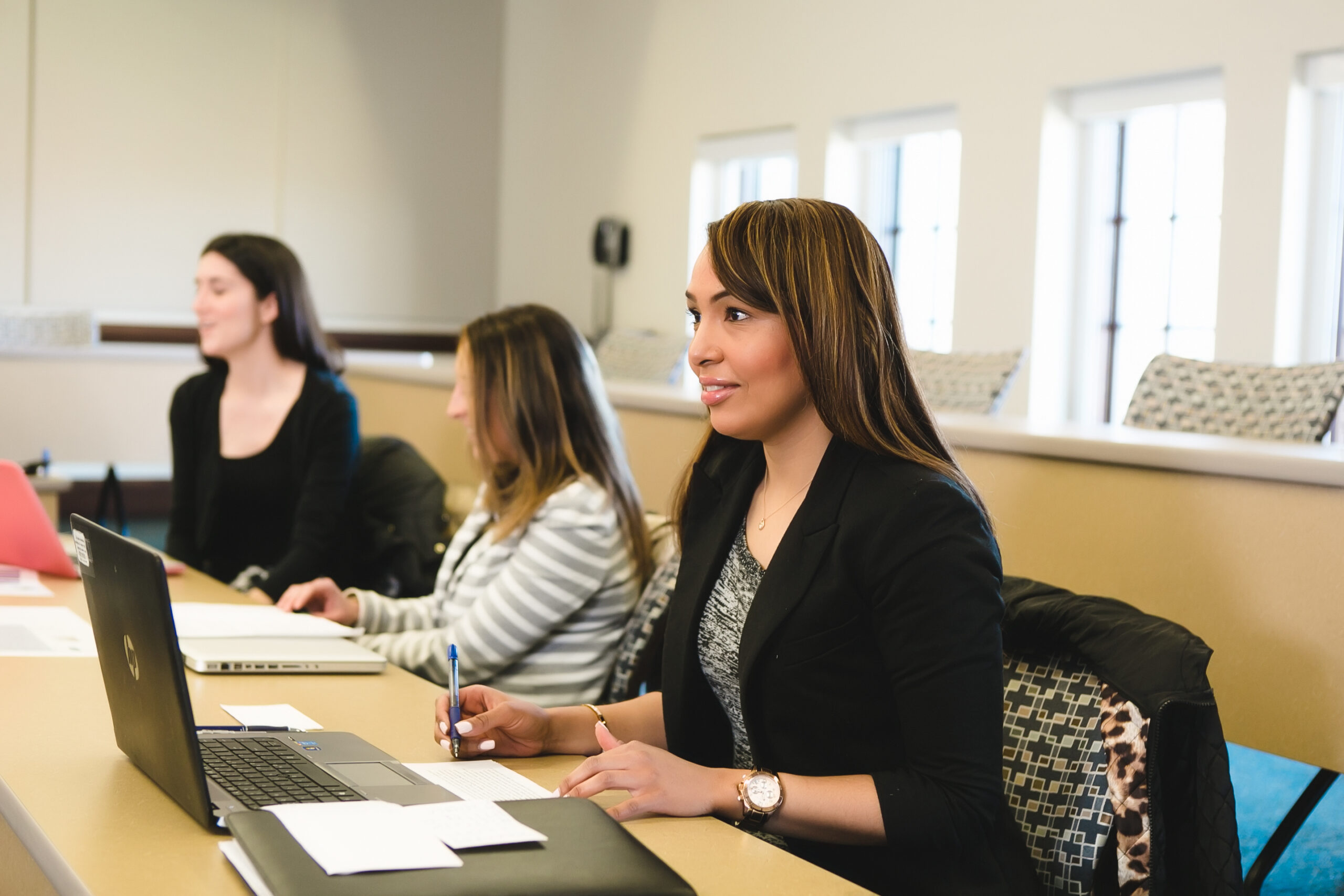 Management Department at Providence College
There are leaders—and then there are leaders who graduated from PC. The difference is clear: our students don't just learn key management skills. They discover themselves, surface their purpose and passions, and build their own capabilities. They lean into their strengths and embrace challenges with a growth mindset. Management majors explore their passion and purpose, improve their wellbeing, and develop the competency to create transformational change in themselves, as well as their teams, organizations, and even societies.
DEGREE PROGRAM
Bachelor of Science in Management

The undergraduate management major curriculum is integrated with Providence College's liberal arts core curriculum, enhancing students' ability to contribute to a business environment that is becoming increasingly diverse. The management major curriculum helps students increase their self-understanding and develop interpersonal, analytical, and strategic thinking skills to prepare them to be effective team members today and transformative leaders tomorrow. Our curriculum not only helps students build skills to secure their first job after graduation, but also to cultivate the passion and distinctive capabilities they need to thrive throughout their careers and lives.

We encourage you to learn more about the management major at the AACSB accredited Providence College School of Business by exploring:

Management Courses for a list of required courses and electives, as well as information about career pathways in human resources, leadership, and technology venturing
Management Core Competencies to read more about the knowledge, skills, and abilities we hope to impart to management majors
Management Career Opportunities to see typical career paths, internships and full-time jobs obtained by management majors, and to meet our award-winning faculty.
additional information about management
BEYOND THE CLASSROOM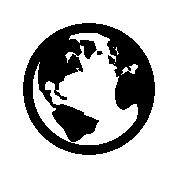 Participate in internships in New England, New York, and across the globe

Complement an interest in international business with foreign language study and a semester or year abroad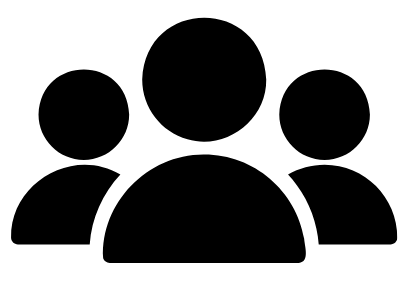 Join one of more than a dozen PCSB student clubs and organizations
FACULTY
Our faculty includes experts in social enterprise and values-based leadership, and some are national authorities on management-related issues. They have published books on selected topics in the field, and their work has appeared in such publications as the Journal of Management, Journal of Business Ethics, Gender in Management, New England Journal of Entrepreneurship, and Journal of Organizational Change Management.
MEET THE MANAGEMENT FACULTY
Master of Business Administration (MBA)
Please see the PCSB Graduate Programs website for more information about the PC MBA and other business graduate degrees and certificates offered at Providence College.
AFTER PC
The Providence College School of Business, home to the Department of Management, is one of just 30% of U.S. business schools accredited by AACSB International. It's also listed by Poets and Quants as being among the top undergraduate business schools in the nation. What's more, nearly every PCSB graduate participates in at least one internship at esteemed organizations such as Goldman Sachs, Citigroup, Fidelity, and other national and regional companies, positioning them well for post-graduate success.
95%
of 2018-2022 management graduates are employed and/or attending graduate school
11%
are attending school only
8%
are employed and attending school
Due to rounding, some totals may not correspond with the sum of the separate figures.
Selected Places of Employment/Service
Amica Mutual Insurance
Athenahealth
Citizens Bank
Dell
EMC
Ernst & Young
Fidelity Investments
HubSpot
JP Morgan Chase & Co.
Massachusetts General Hospital
Merrill Edge
New York Jets
Oracle
PwC
Robert Half Technology
Rocket Software
Sikorsky Aircraft
TripAdvisor
UBS Financial Services Inc.
United States Air Force
Wayfair
Wells Fargo
Selected Graduate Schools
Babson College
Bay Path University
Fordham Gabelli School of Business
Johnson & Wales University
Maritime College
Merrimack College
Northeastern University
Providence College
Quinnipiac Law School
Roger Williams University School of Law
State University of New York
Suffolk University Law School
University College Dublin
University of New Hampshire
University of North Carolina at Charlotte
University of North Florida
Wentworth Institute of Technology