Certificate Programs
The Providence College School of Business offers two types of certificate programs. Graduate certificate programs consist of credit-bearing, graduate-level courses. Most of these programs require three courses (9 credit hours) and some may entail an internship/equivalent work experience, a capstone project, or other requirement. These courses may be applied to a PC MBA, should you choose to pursue one. Please see the details of each program for course offerings and application deadlines.
The MicroMBA certificate programs are non-credit short-courses and provide a rapid, foundational education in the principles of today's business.
All Providence College School of Business certificate programs are taught by PC faculty who are recognized as experts in their field. These programs are flexible and feature a variety of course meeting times, including some online and hybrid classes.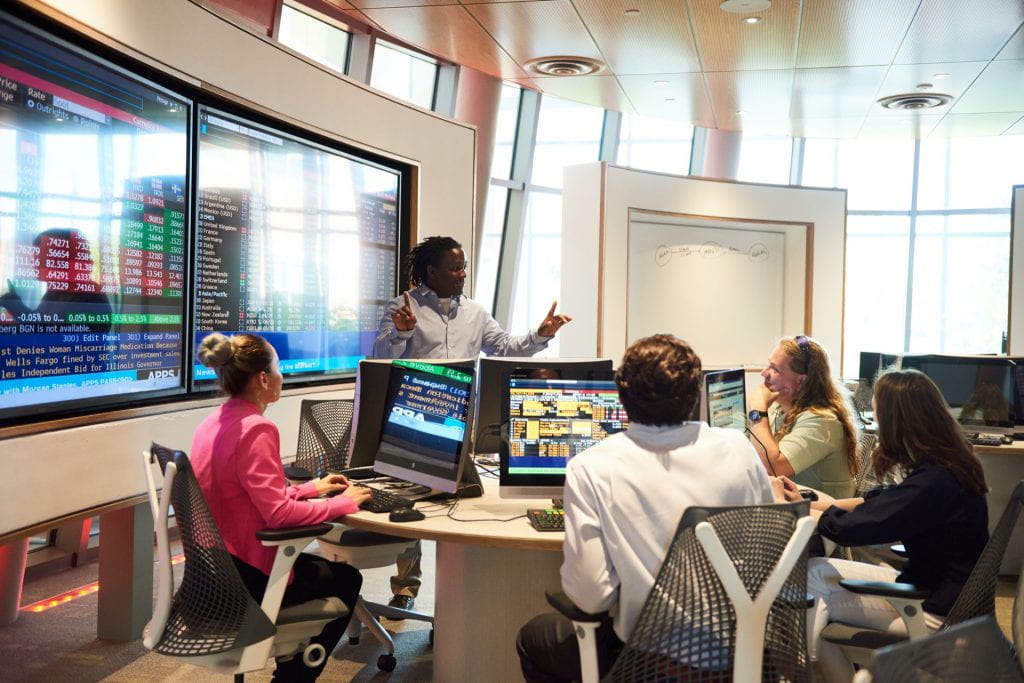 Business Analytics Graduate Certificate
Offered Fall 2020 – Spring 2021
Provides a rapid foundational education in quantitative analysis to foster strategic decision making and develop critical thinking.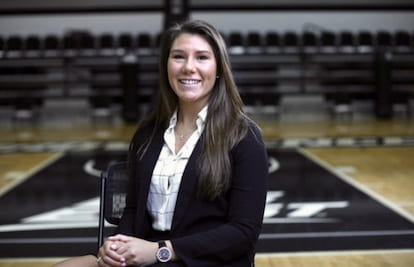 Graduate Certificate in Sports Management
Offered Fall 2020 – Summer 2021
Develops the management knowledge and skills needed to lead sports organizations, as well businesses that serve them.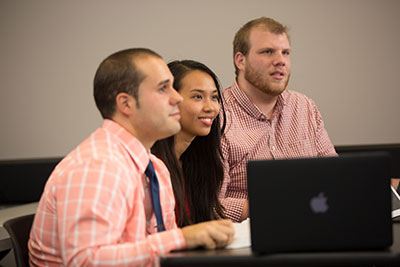 Change Leadership Management Certificate
Offered Fall 2021 – Spring 2022
Focuses on gaining the personal insight, critical thinking skills, and managing and collaboration skills to lead and promote strategic change.
MicroMBA Certificate Program
Excellent for new or aspiring managers, provides an introduction to all aspects of business from accounting and finance to organizational behavior and marketing. Understanding the whole business landscape will lead to better decisions, collaboration, and team management.
MicroMBA for Healthcare Practitioners Certificate Program
Practicing medicine now means you have to understand the business aspects of healthcare systems. Gain the fundamental business education and practical information needed to navigate healthcare systems and manage people and resources, all with the cornerstone of patient-centric care.