Life at PC
The city of Providence is a historic, college-friendly city that serves as the capital of the state of Rhode Island. Providence is the home to major companies including: Citizens Bank, CVS Health, Hasbro, G-Tech, and many more. As a result, Providence College students are able to find job opportunities in Providence and find the city to be very affordable. Additionally, PC is only one hour south of Boston, and three hours north of Manhattan. Many students enjoy not only traveling to these cities in close proximity, but also finding additional job opportunities in these locations.
Providence College's campus is located minutes from downtown Providence allowing students to take advantage of the great things the city has to offer. This includes events such as Waterfire, an abundance of great food, as well as the history and beauty of College Hill.
Things to Do and See in Providence
Providence is a city of neighborhoods, each with a distinct character and feel. Explore the European charm of Federal Hill, home to some of the best restaurants in the Northeast, specifically known for their fantastic Italian restaurants. College Hill is full of history and beauty with cafes, restaurants and shops throughout. Here you can explore the well-known Thayer Street, make a visit to the Rhode Island School of Design museum, or just take in the beauty of the historic houses and buildings of College Hill.
Downtown, take in a Friar men's basketball game, a Providence Bruins hockey game, or even see a major concert at the Dunkin' Donuts Center. Head to the Providence Performing Arts Center to see a touring Broadway show or experience the vast amount of shops at the Providence Place mall. From theater to history to sports to food, there is so much to enjoy in the city of Providence.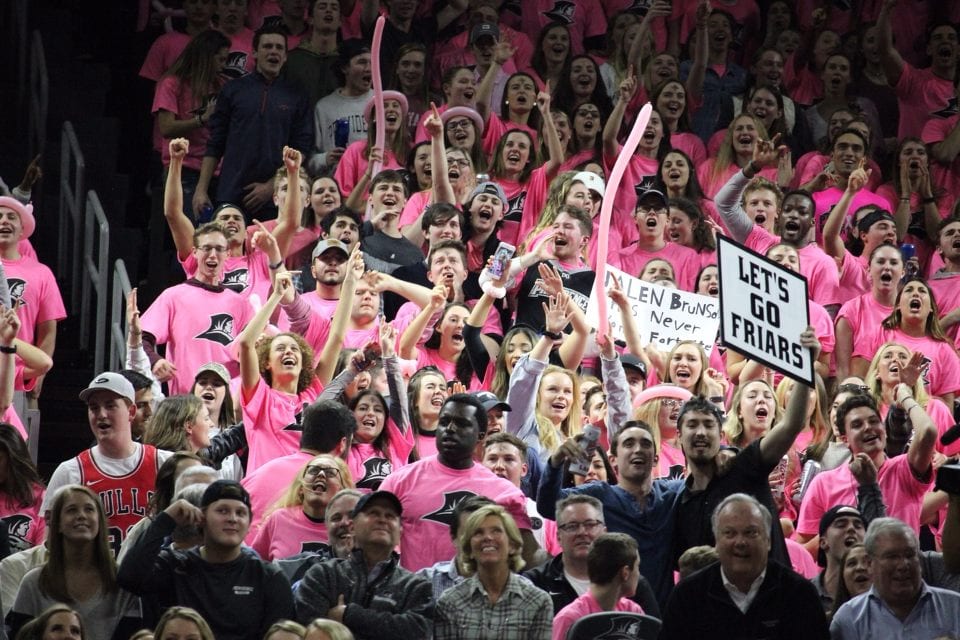 For more information regarding Providence and Boston, check out these websites:
Loading…