From the Dean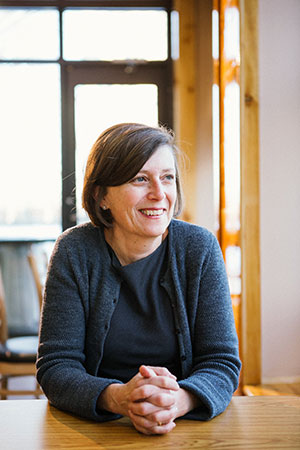 Welcome to the Providence College School of Business (PCSB). I am pleased you are considering our School. Whether you are already familiar with our programs and location, or exploring for the first time, I encourage you to be thoughtful about your educational path. Education represents an important investment of time and financial resources. If I can help in any way, please let me know!
By unifying an experiential, 21st century business education with the liberal arts, the PCSB graduates students with a firm grounding in traditional business disciplines and the ability to harness self-reflection, integrative thinking, and ethics in the service of business and society.
Accredited by the Association to Advance Collegiate Schools of Business, PCSB provides a values-based education—grounded in the Catholic and Dominican tradition—that is also focused on real-world experience. Led by teacher-scholars who foster innovative practices in business education, the school emphasizes small class sizes and engaged learning,
PCSB enrolls students with intellectual promise and high character from a range of socioeconomic, cultural, and geographic backgrounds who balance their academic success with contributions through leadership and service. Supported by a vibrant and dedicated alumni community, our graduates approach the job market and their career development as well-rounded, ethical professionals whose knowledge, experience, and self-awareness set them apart from their peers.
All my best,
Sylvia Maxfield, Ph.D.
Dean, School of Business