From the Program Director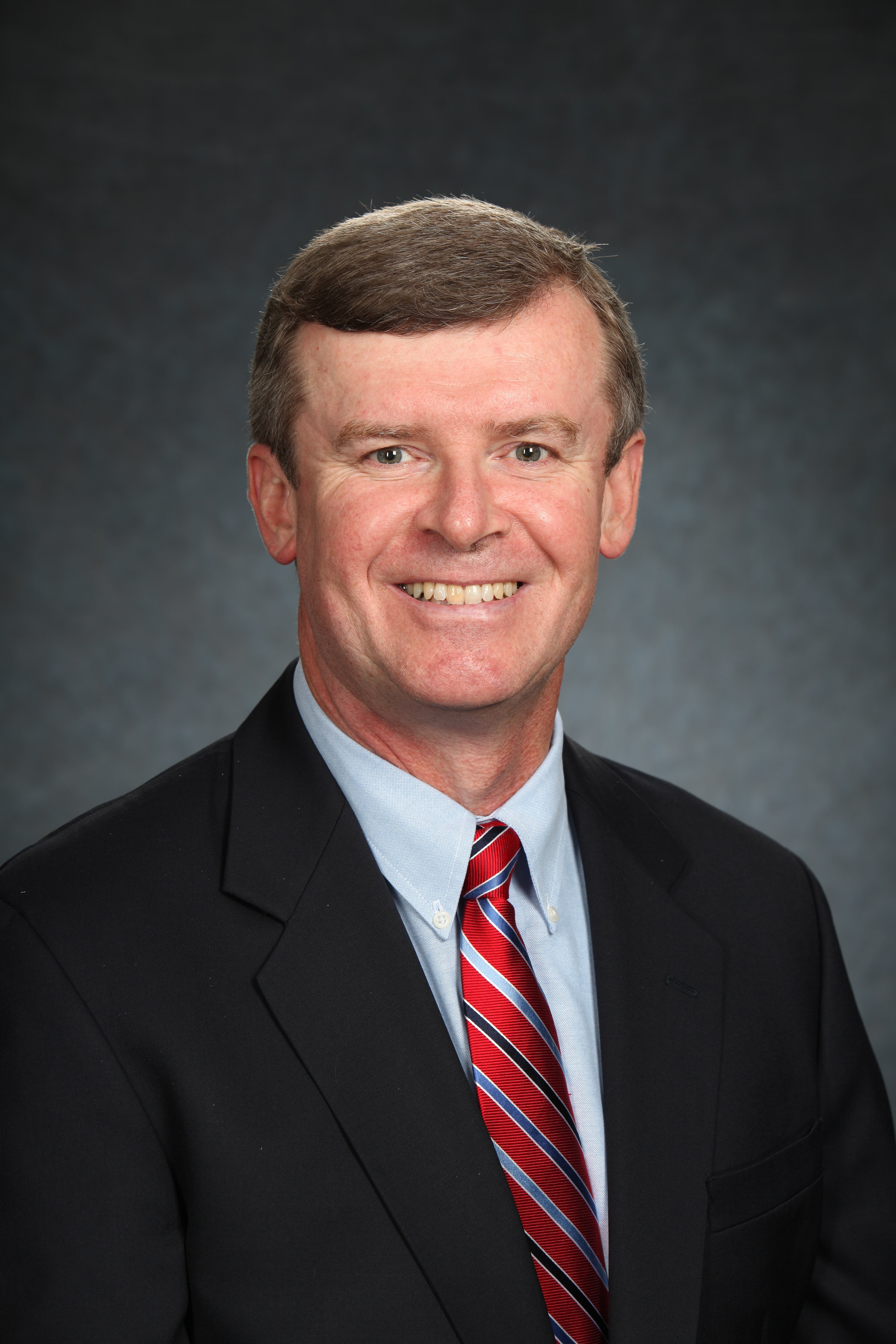 Welcome to the Ethics in Business Education Program website! Our program is funded by former Trustee Michael T. Smith '65 and his wife, Jane E. Smith. Dr. Patrick Kelly from the Accountancy Department serves as the program director and Dr. Terence McGoldrick from the Theology Department serves as the associate program director.
The program was founded in 2015, and we are encouraged by our progress in addressing our three identified goals. To build on topics addressed in the Development of Western Civilization Program, we identified themes related to ethics, which provide a basis for the study of ethics in business courses.
We supported faculty development in ethics by sponsoring a Humanities in Business Seminar titled "Value, Price, and Justice" held in June 2015. More recently, we conducted an Ethics Faculty Development Workshop in June 2018 to assist faculty in teaching ethics related course material, developing ethics cases, and supporting ethics scholarship. We have also supported the interdisciplinary course titled "Sustainability and Social Value" offered each spring semester since 2015.
A significant focus of our program is to support student co-curricular activities in ethics. We have supported student participation in the Eller Case Competition at the University of Arizona and the Berg Cup Case Competition at the University of Pittsburgh. We were delighted when our Providence College team won the 2016 Berg Cup Case Competition with the best performance of the 40+ colleges and universities participating in that competition.
Our program also hosts the annual Regional Michael Smith Ethics Case Competition each spring. The cases have centered on relevant ethics topics (self-driving vehicles, the National Football League's response to Chronic Traumatic Encephalopathy, the opioid crisis).
Sincerely,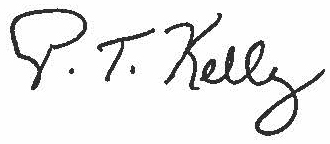 Patrick Kelly, Ph.D.
Program Director of the Ethics in Business Education Program, and Associate Professor of Accounting