About Adam Benjamin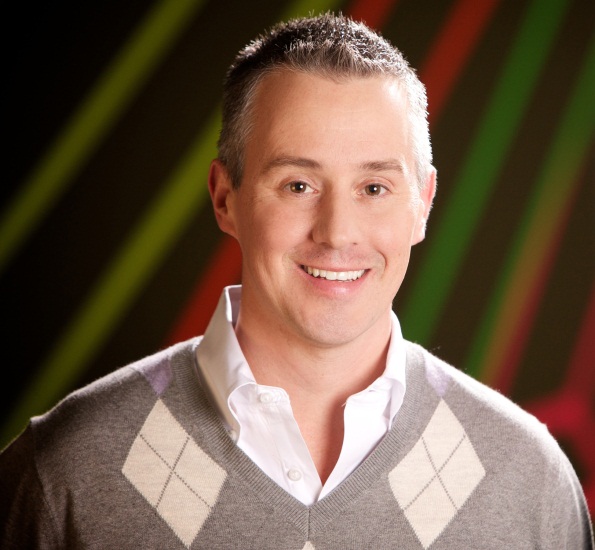 Adam Benjamin '91 is the CEO and co-founder of UpperCampus, a career discover organization focused on connecting high school and college students with universities and employers that match their career goals. The company offers a platform using relevant mobile and social media technologies to help inspire and guide all students regardless of equity and access.
Benjamin founded UpperCampus in 2018 after spending more than seven years as group director at Facebook, where he helped build the global customer marketing team, offering strategic marketing guidance to some of the world's largest brands.
In 2016, Benjamin and his wife, Meg Howley Benjamin '91, endowed the Benjamin Family Social Media Fellowship Program to give students the opportunity to gain real-world experience marketing the PC School of Business using the school's official social media channels. Fellows serve for a year, receive a stipend and mentoring, and network with employers during visits to businesses such as Facebook, Snapchat, and Google in New York City.
Benjamin studied business administration at PC. He launched his entrepreneurial career right after college as a founding member of HeartBeat Corporation, a software company that co-developed video game hardware and software with Sega of America and Electronic Arts.
He then worked at Reuters of America, designing internet-based research and trading applications for JP Morgan, Morgan Stanley, and Merrill Lynch. He was vice president at DoubleClick, now Google, where for nine years he built the email marketing, global customer support, and sales engineering divisions, expanding and opening offices in New York, Colorado, Ireland, and Australia.
In 2006, he co-founded and served as CEO of UGENmedia, a social media technology company that served clients such as Facebook, Twitter, and Apple. It was acquired in 2008 by an Atlanta-based company, which was soon after acquired by Oracle.
Benjamin is an adviser to several start-up companies, an active speaker on the subjects of social media marketing and entrepreneurship, and is currently a member of the PC School of Business Advisory Council. The Benjamins live in White Plains, N.Y., and are the proud parents of three, including Aidan Benjamin '23.