Study Abroad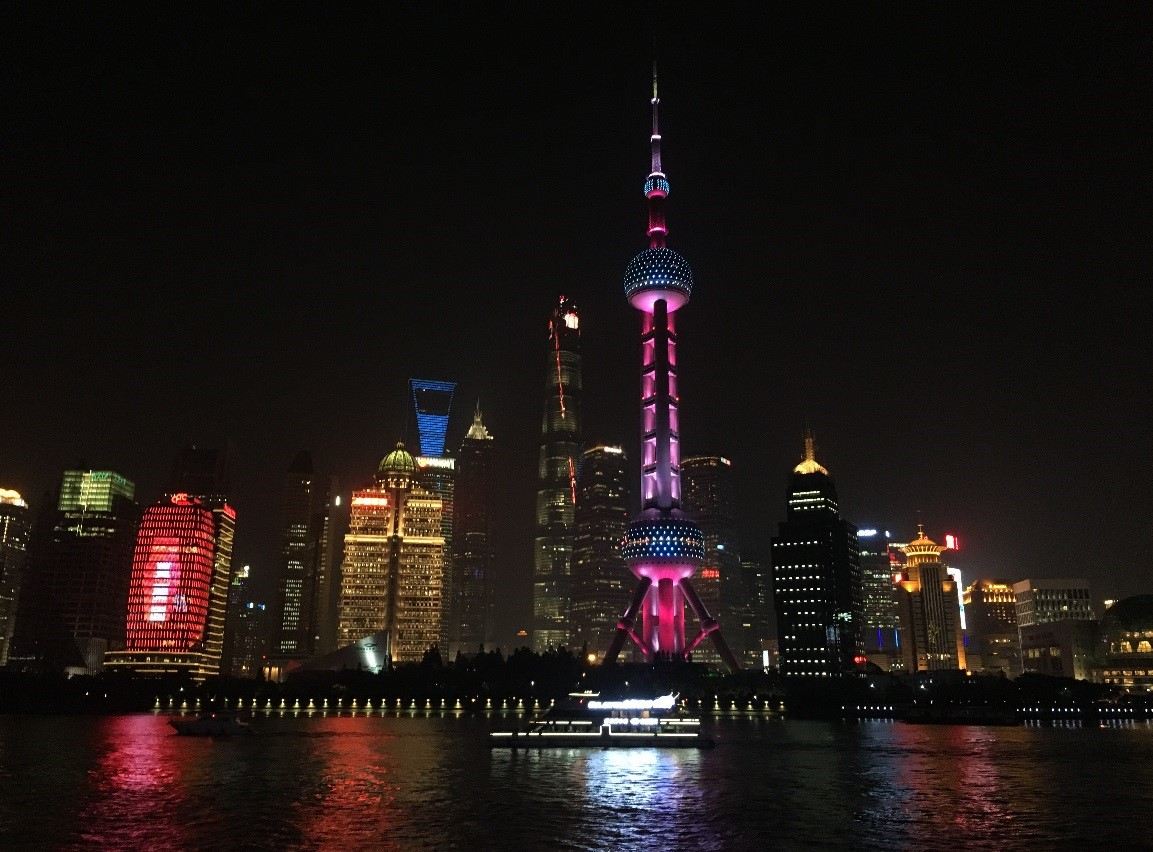 Study abroad at Providence College is an academic experience that enhances student learning beyond the home campus through academic, professional, cultural, and personal development. The PC Center for International Studies maintains four pedagogical goals for study abroad in order to support these areas of development: curricular integration, geographic diversity of program locations, program diversity, and career integration and development.
Academically, study abroad is integrated into the PC curriculum. As a result, students receive PC academic credits for their study abroad courses, and they may take a combination of major courses, PC core courses, and electives while abroad in order to remain on track for graduation.
Professionally, study abroad provides the environment for students to gain a competitive edge with their careers and other post-graduation plans.
Culturally, study abroad offers the opportunity for immersive experiences in which students augment their understanding of cultural differences and similarities.
Personally, study abroad is a time for students to grow as individuals and increase their level of independence. Through this self-reliance, students often discover their personal strengths and future goals.
Students from all majors in the School of Business are eligible to study abroad. In fact, business majors comprise about one-third of all PC study abroad students.
Students may study abroad for a semester, a full academic year, or a summer. Please visit the Center for International Studies website for more information on eligibility requirements and getting started.
When you are ready to select a study abroad program, the Center for International Studies and the School of Business have approved a list of programs for business majors with more than 40 program options in more than 20 different countries.
Students should start planning at least one year in advance by working with their academic advisors. Students are also encouraged to meet with a study abroad advisor to select their program and discuss their plans. The Center for International Studies offers an annual study abroad fair, information sessions, walk-in advising hours, and advising appointments.
Please contact the Center for International Studies for more information:
Harkins Hall 215
Phone: 401-865-2114
Fax: 401-865-2455
Website: international-studies.providence.edu
---
Upcoming Offerings
AUSTRALIA: January 2019
---
Previous Offerings
CHINA: Spring 2017
At the end of May 2017, Assistant Dean Dr. Jacqueline Elcik and nine PCSB students journeyed to Shanghai and Beijing as part of a 16 day-long Maymester course. After students completed a week in the United States, the group boarded a flight to Shanghai to experience Chinese culture firsthand. While in Shanghai, students had the opportunity to interact with other Chinese students during a mixer, toured the Nanjing River, visited Coca-Cola, saw the World Financial Center, and much more. Each day included lectures, tours and site visits, all geared toward helping students experience a different culture and see how business norms differ from country to country. In addition to structured daily activities, students were allotted free time to truly immerse themselves in the Chinese culture.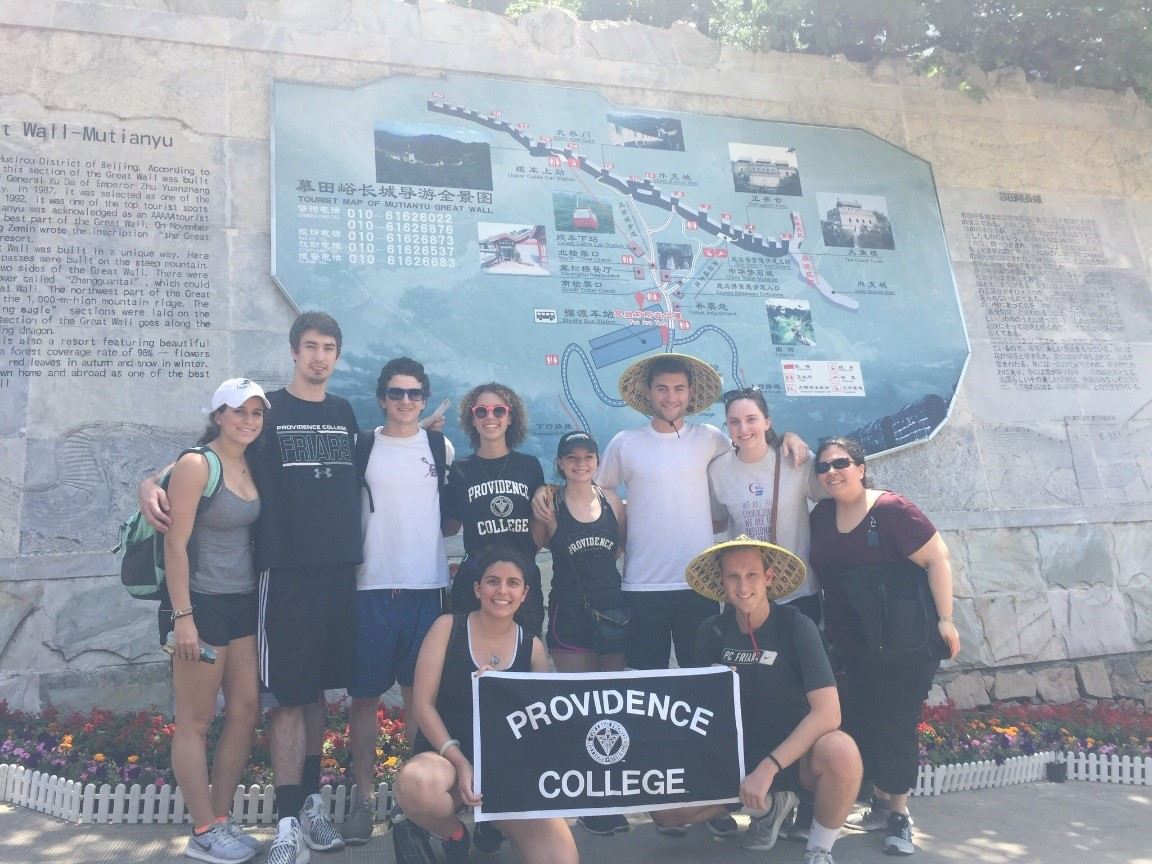 "The Maymester trip to China was an incredible experience! We had the opportunity to visit with several companies while in China to learn about their structure and leadership styles. Traveling abroad also provided the chance to experience a new culture and understand organizations behavior from a global perspective."

Abigail Cook '18