The future of business requires people with the skills to find common ground, thoughtfully analyze options, and contribute ethically to solutions together. In the Providence College Part-Time MBA Program, we're educating for a future based on we.
With a dynamic group of energized faculty and a rigorous curriculum, students don't just learn the foundations of business in the PC Part-Time MBA Program. They learn a versatile, collaborative, problem-solving approach that makes them indispensable to employers and personally fulfilled.
What Will Be Discussed at an Information Session?
Flexible plans of study
Quantitatively focused curriculum
Application process
GMAT/GRE waivers for qualified working professionals
Surprisingly affordable tuition rates
Easiest ways to meet prerequisites
And much more!
A High-Quality, Affordable MBA
The PC Part-Time MBA is a nationally-ranked, management-focused program designed to create a comprehensive understanding of business organizations with an emphasis on critical thinking, problem-solving skills, data analysis, and knowledge across a breadth of business disciplines. The curriculum incorporates deep quantitative focus and an emphasis on data-driven, strategic decision-making.
Designed for working professionals seeking a respected, AACSB-accredited degree to advance their career, the PC Part-Time MBA provides the flexibility to fit with busy lives.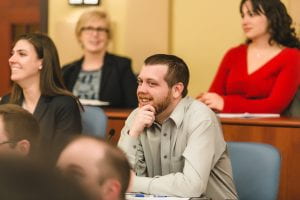 3 Start Dates a Year
Late August
January
May
Flexible Formats
Late afternoons or evenings
Accelerated weekends (Full Day)
In-person, online, or hybrid
Year-Round Classes
Fall
Winter
Spring
Maymester
Summer (Terms 1 & 2)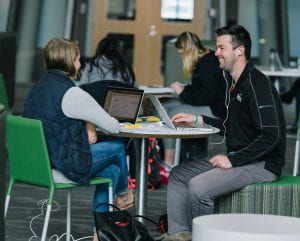 The PC MBA curriculum consists of 8 foundational courses (some of which may have been satisfied by previous academic work), 9 MBA core courses, and 3-4 electives. Three electives in the same subject can be used toward a concentration, though a concentration is not required. Concentrations develop a depth of knowledge in one of these disciplines: finance, international business, management, or marketing.
Upon acceptance to the PC MBA Program it is recommended that you meet with an MBA academic advisor to chart your course through the requirements and application of prior work. New students are admitted to the PC Part-Time MBA Program three times a year. The PC MBA Program has administrative deadlines, but reviews applications on a rolling basis until the class is full. MBA classes are intentionally kept small to provide for individual attention. The PC MBA Program looks for students with strong intellectual and interpersonal skills and takes many factors into account during its holistic application review process. Working professionals may qualify for GMAT/GRE test waivers.
Have questions or are interested in learning more about the PC MBA? Contact the PC School of Business Graduate Programs Office at pcsb-grad@providence.edu.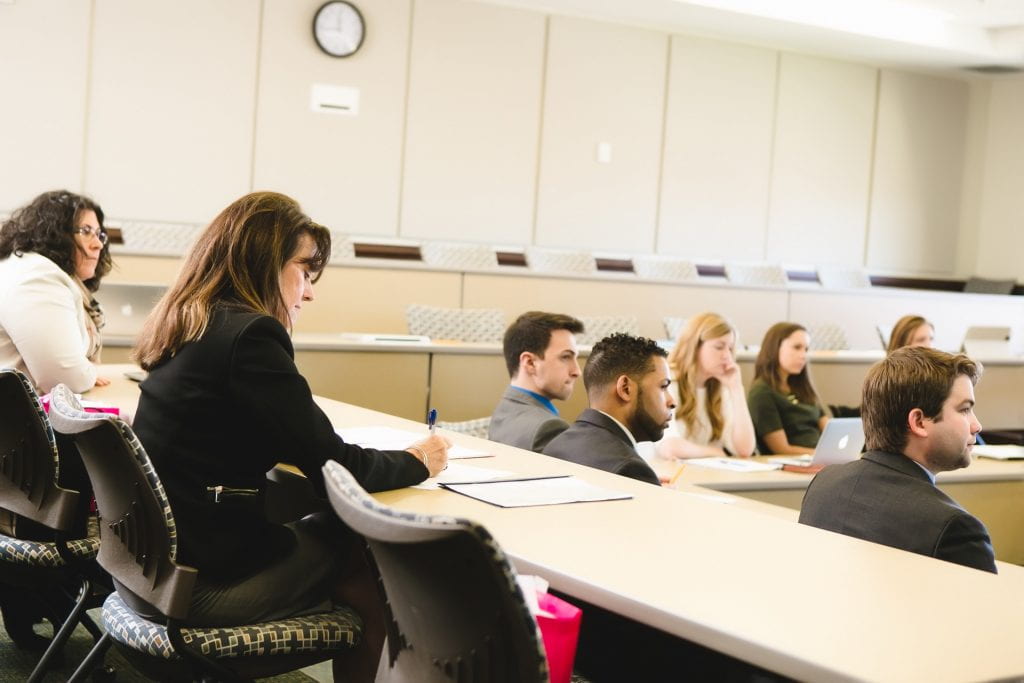 "The Providence College Part-Time MBA Program has allowed me to further develop vital communication and interpersonal skills necessary for today's fast paced, team-oriented work environment. I've been very impressed with the professors' depth of knowledge as well as the high caliber students from whom I've been able to learn. This program has enhanced my work experience and will build upon the tools and strategies necessary to lead people and teams."

PETER PROVENCHER '21G, BIOHAVEN PHARMACEUTICALS, DISTRICT BUSINESS MANAGER
PC MBA Classes Are Taught by Full-Time Faculty & Industry Experts
The PC MBA provides the flexibility a working professional needs to succeed as a student. Through coursework that delivers a strong foundation and depth of understanding I was able to apply what I learned in the classroom each night to my work the next morning… And once you graduate, the reputation of Providence College stands behind your accomplishments as a student and strengthens the value of your degree.

TODD AMARAL '18G, SENIOR BUSINESS ANALYST, TEKNOR APEX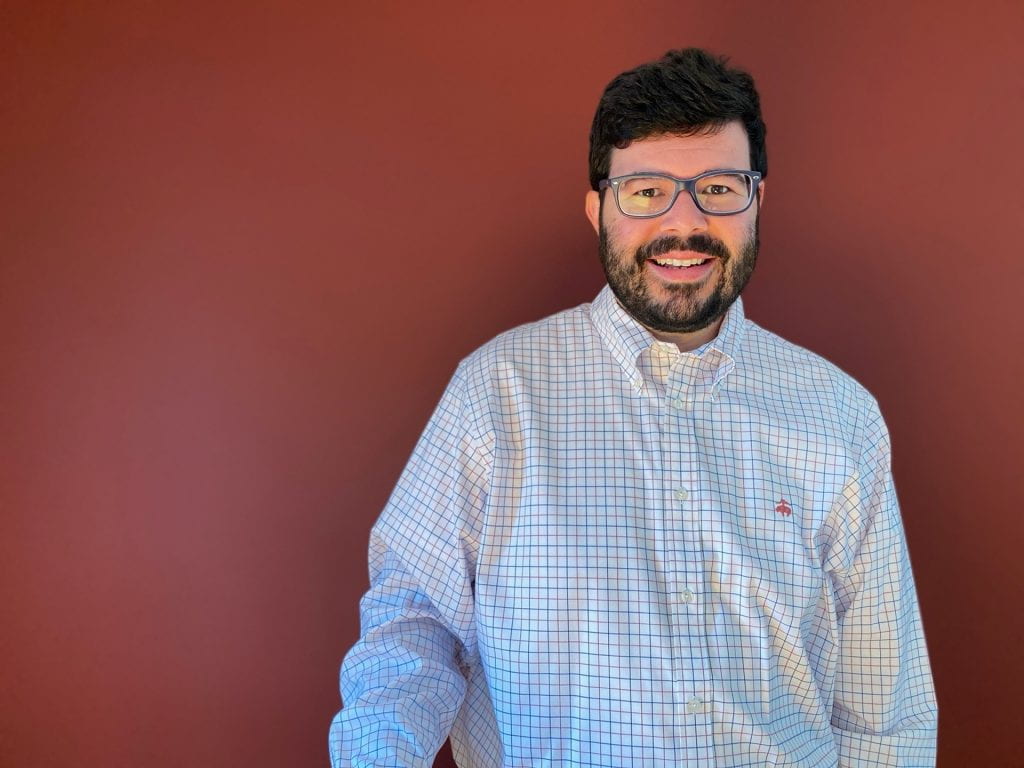 A word about tuition… affordable
At the Providence College School of Business we understand that an MBA is an investment. An investment of your time and money in yourself, your career, your current job, and all your future positions. However, that doesn't mean it has to cost a fortune.
The Providence College Part-Time MBA is both flexible and affordable. In fact, our tuition rates are lower than many other area programs. The 2022-2023 tuition cost just is $815/credit.
The Providence College MBA is about educating you. We want to keep that process as flexible and as affordable as possible.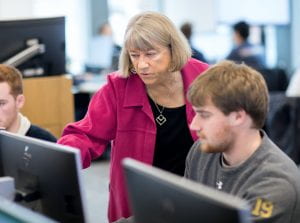 Contact Us Now to Start Planning Your Path to the PC MBA
Loading…