Micro MBA Certificate Program
---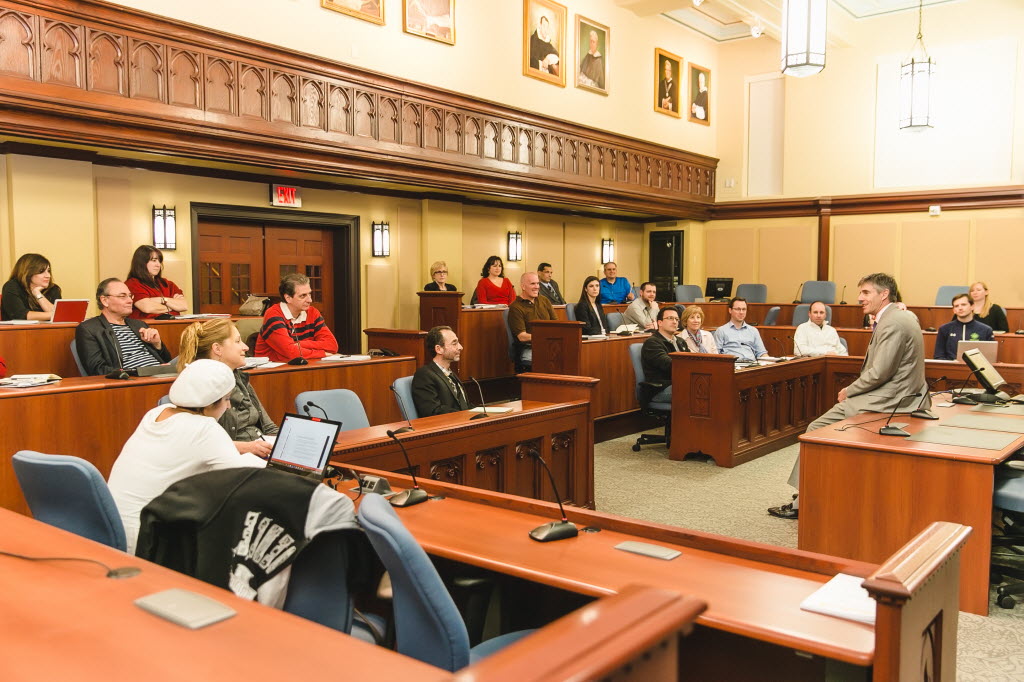 The Micro MBA at Providence College is a certificate program* that was developed for individuals who want or need a rapid foundational education in the principles of business. The Micro MBA Certificate at PC does more than just present the basics; it helps people synthesize and integrate ideas and information across a variety of important business concepts from accounting to finance to information technology to marketing. The program breaks down all the key areas of business and builds a robust, usable framework to provide the skills and confidence necessary to make effective administrative decisions.
Unlike some certificate programs, the Micro MBA at PC is taught exclusively by faculty selected based on their extensive academic and real-world experience. These award winning faculty, combined with the resources of a Bloomberg Businessweek-ranked business school, provides students with a varied and incredibly informative experience.
---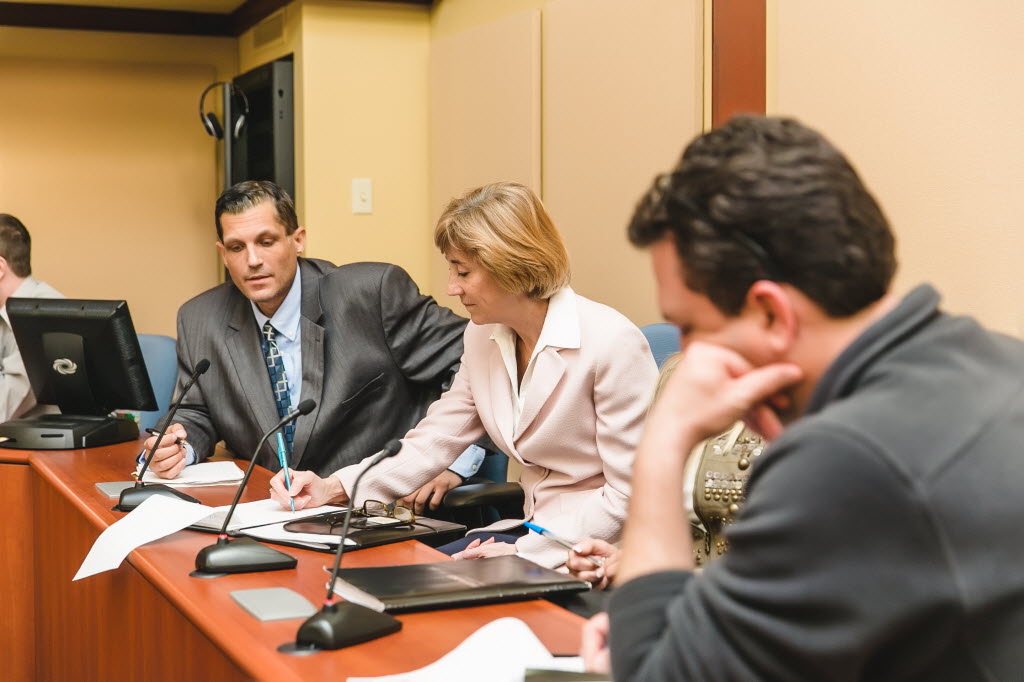 Who Should Enroll?
High-performing employees who have been promoted to administrative or management positions. The program is also an excellent refresher for those who wish to update their business skills or those considering pursuing a part-time MBA program in the future.
Learn the Fundamental Principles of:
Accounting • Economics • Finance • Marketing • Managing Information Systems
Leadership •  Social Media • Business Law • Organizational Behavior • Business Strategy
---
When?
Wednesdays, 6:30-9:00pm
September 27, 2017 – December 6, 2017*
Class will not meet on November 22, 2017
*Students must attend all class meetings to earn the Micro MBA Certificate
---
 Micro MBA Certificate Sample Outline
Week 1: Introduction to the Micro MBA & Marketing
Overview of the course and management decision making
The customer as central organizing principle of the firm
Understanding an effective marketing mix
---
Week 2: Organizational Leadership
Leading organizations and leading change
What every manager needs to know about how to bring out their leadership skills
---
Week 3: Accounting
Budgeting: A primer
The income statement
---
Week 4: Economics and Finance
What to watch in the economy
Key concepts in financial management
---
Week 5: Business Law
Overview of the current legal environment
Where ethics and law collide
---
Week 6: Organizational Behavior
How to get the most out of your organization
---
Week 7: Managing Information Technology
Survey of techniques and tools
---
Week 8: Introduction to Social Media
How to get started
Measuring and assessing results
---
Week 9: Business Strategy
Seeing the big picture
Internal capabilities in a complex world
---
Week 10: Capstone Experience
Bringing it all together
Completion celebration
Sample Micro MBA One-Pager with further details
---
Contact Information
---
Contact us if you are interested in registering for our Micro MBA Program, and check back for updates about our future sessions.
If you are a person with a disability and require an assistive device, service, or other accommodation to participate in this event, please contact our Central Reservations coordinator in advance of the event at 401-865-2070.