Management Beyond the Classroom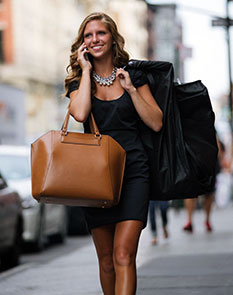 The Bachelor of Science degree program in Management prepares PC graduates to lead and motivate people with integrity, to solve business problems creatively and ethically, and to succeed within a challenging global environment of innovation and change.
Through coursework, internship opportunities, and participation in co-curricular activities such as the Future Friar Executives Club, students develop competencies in management knowledge, oral and written communication, information technology, teamwork, and qualitative and quantitative reasoning.
In addition to core business management courses that help students to develop skills for today's business world, the program is complemented by liberal arts studies that develop students' analytical, critical thinking, and communications skills — all necessary to manage dynamic organizations in the fast-paced 21st century.
Additional elective courses in management allow students to focus their studies in specific areas, such as entrepreneurship/leadership, international business, or management information systems.
Management majors have completed internships with:
Bank of America
John Hancock Financial Network
Lifespan
GTECH
Department of Attorney General
Providence Bruins
Lincoln Property
Gloria Gemma Breast Cancer Resource Foundation
Mass Mutual Financial Group
Internship Resources: