Courses, Finance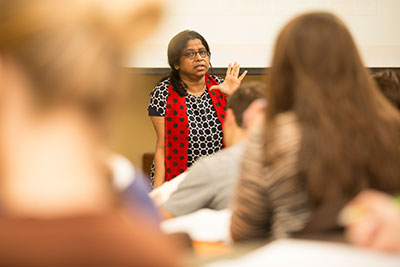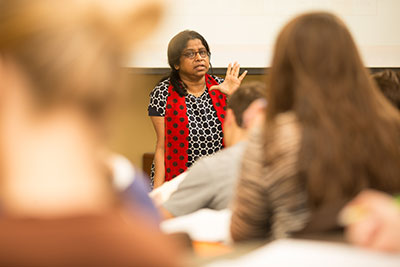 Courses offered in the finance major and minor expose students to the traditional areas of study within the discipline: corporate finance, investments, and financial institutions.
Subject areas include:
Financial Accounting
Managerial Accounting
Managerial Finance
Statistics
Financial Markets and Institutions
Investments
International Finance
Seminar in Finance
Ethics
View the full and current list of course offerings in the Course Catalog.
Special Course Opportunities
The Chartered Financial Analyst (CFA) Option
The Finance Department offers course options augmented by co-curricular activities that will prepare students to sit for the Level I CFA exam in the spring semester of their senior year. Offering this option at the undergraduate level will provide PC students with a clear competitive advantage, increasing their value to a wide range of employers, including firms involved with security analysis and research, investment banking, asset/wealth management and financial planning.
Students seeking the CFA Option should contact their advisor (preferably) or the Finance chair for directives on the sequence of courses. info here