PC Business Ethics Case Competition 2021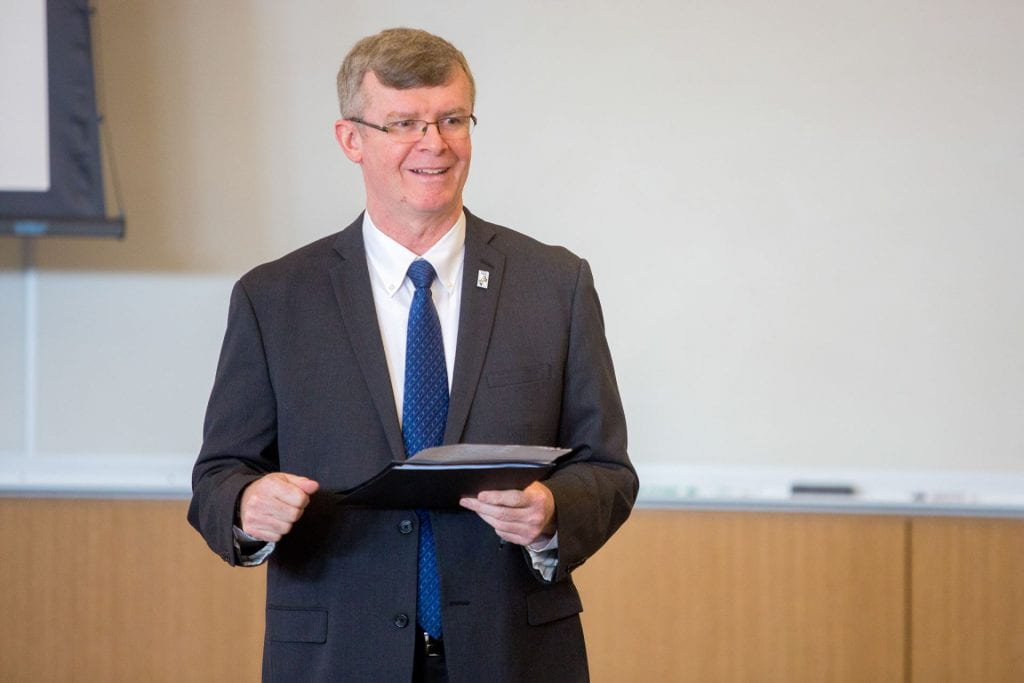 The Providence College Ethics in Business Education Program is pleased to announce the return of the campus-wide PC Business Ethics Case Competition, scheduled in a virtual format via Zoom for Saturday, March 20, 2021. Registration closes on February 26th or when a maximum of 20 teams are registered, whichever comes first. Students from all majors are encouraged to participate.
This competition provides students an opportunity to examine a current business issue, apply ethical decision-making skills and knowledge to the challenge, and recommend a course of action for the organization. It is a team-based competition with three- or four-member teams competing for first- and second-place cash prizes of $1,200 and $600, respectively, to be divided equally among the team members. In addition, students representing Providence College at the Michael Smith Regional Case Competition in the fall will be selected from this case competition.
Teams can find more information and register below:
PC BUSINESS ETHICS CASE COMPETITION TEAM REGISTRATION FORM
Student teams are encouraged (but not required) to select a faculty member to serve as a team advisor, so you may receive such a request from a student team. This competition is not intended to burden faculty members, so feel free to decline if your schedule does not permit participation this year.*
*The following message was submitted by Dr. Patrick Kelly, director of the ethics in business education program and professor of accountancy.