Meet the 2020-2021 Benjamin Family Social Media Fellows!
We are excited to announce that the next group of Benjamin Family Social Media Fellows has been selected out of a very talented pool of students. These five students will lead the brand of PCSB forward and learn a lot along the way.
This year's fellows worked hard to raise the bar across all platforms by elevating the type of content, targeting specific audiences with paid advertising, and creating more awareness around the fellowship program as well. We know that the PCSB brand is in good hands with the next team.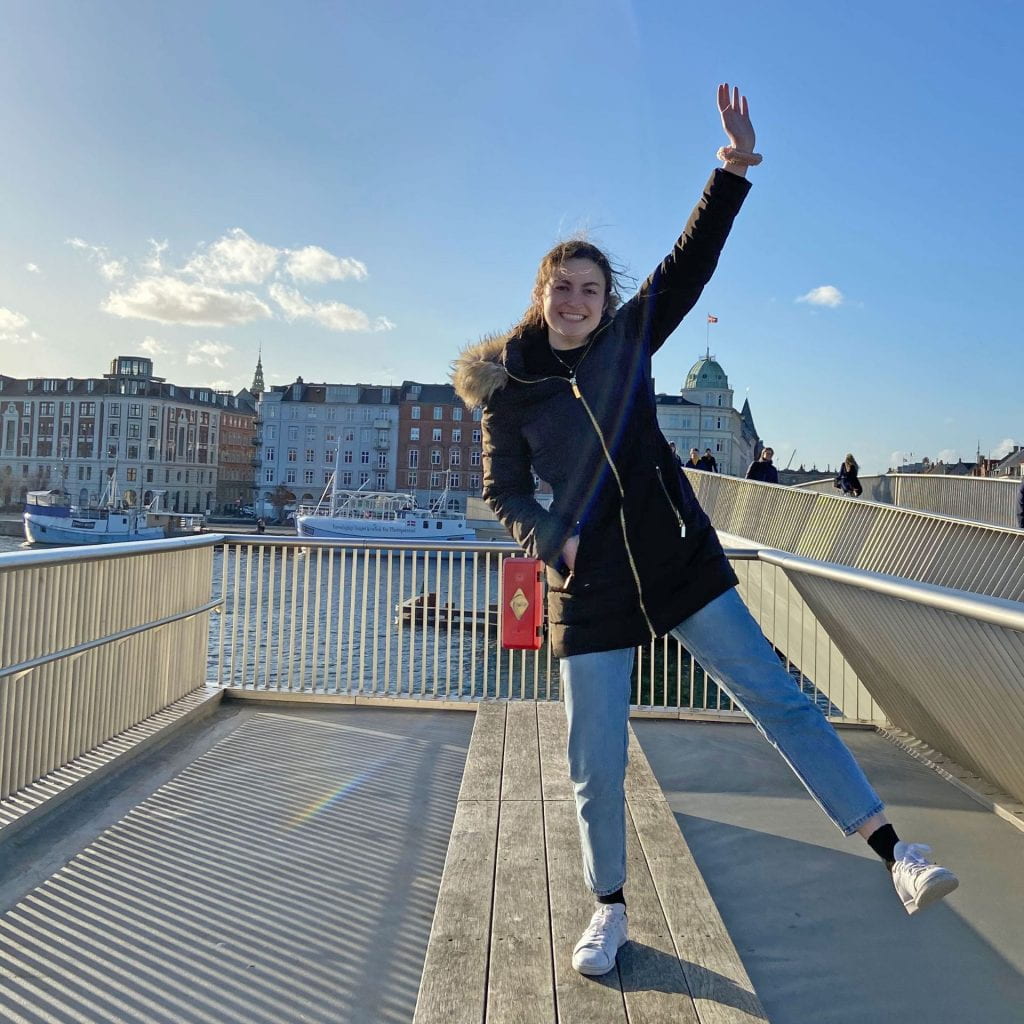 Caroline Brodeur '21 – Manager
Caroline is a rising senior from Bedford, N.H. She is executive secretary of Student Congress, president of PC Pals, a writing tutor, and an orientation leader. As a marketing major with a finance minor, Caroline is excited to join the people behind the scenes of PCSB's social media accounts. She sees the fellowship as a unique opportunity to gain marketing experience while sharing how much the business school has to offer its students.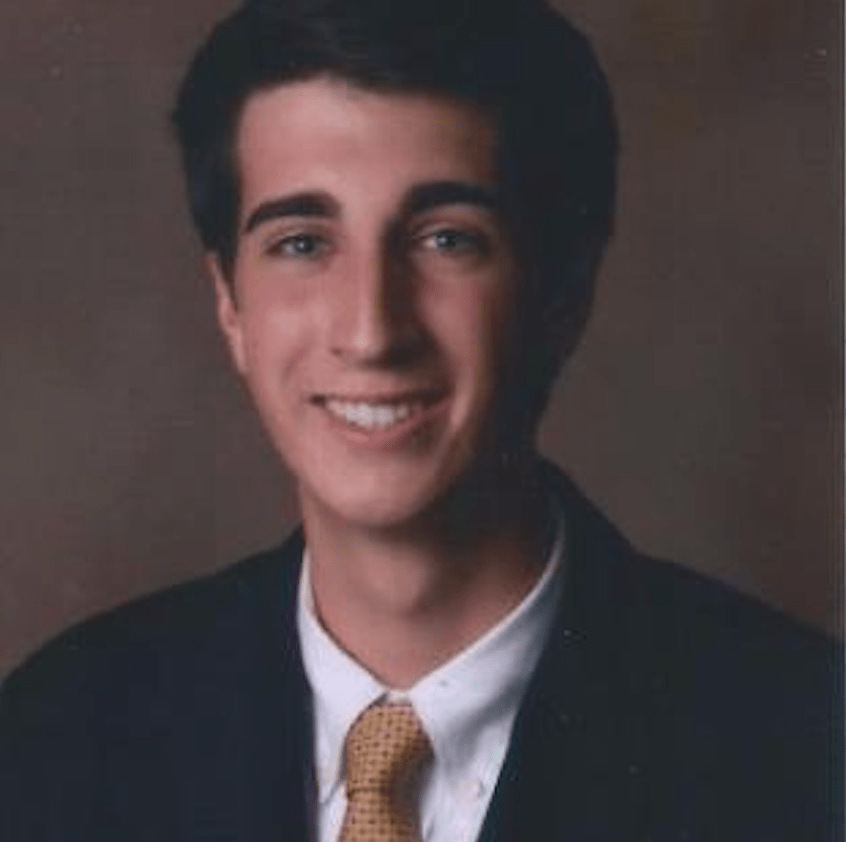 Jack Sabye '21 – Analyst
Jack is a finance and business economics double major from Raleigh, N.C., who will be a senior in the fall. He has been a member of Student Congress and Student Academics Committee and served a student representative to the Board of Trustees. Jack will work with Cisco Systems over the summer in their Leaders in Finance and Technology (LIFT) Program. He was a financial analyst intern at WhaleRock Point Partners in Providence during his sophomore year. He is excited to begin the fellowship and looks forward to finding new ways to utilize analysis, help the PCSB spread its important message, and highlight all of the great students and aspects of the school.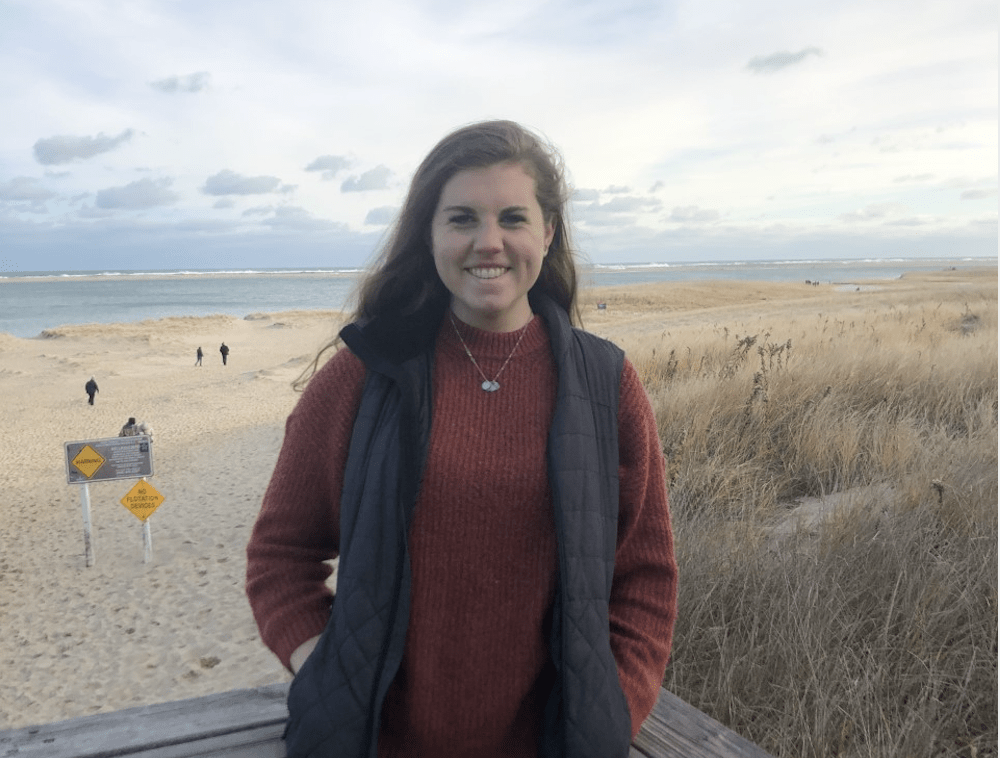 Hannah Langley '21 – Editor
Hannah is a rising senior from Westchester, N.Y., with an individualized communications major, which includes marketing, English, and art classes. She has been a member of The Cowl since her freshman year and will take on the role of associate editor-in-chief in the fall. She works in the Department of Military Science. Hannah is excited to implement the creative skills she has learned through her classes and to learn more about social media and marketing by working with outstanding students and faculty. Just as she incorporated different academic disciplines into her major, Hannah hopes to open the entire PC community to learn more about the business school.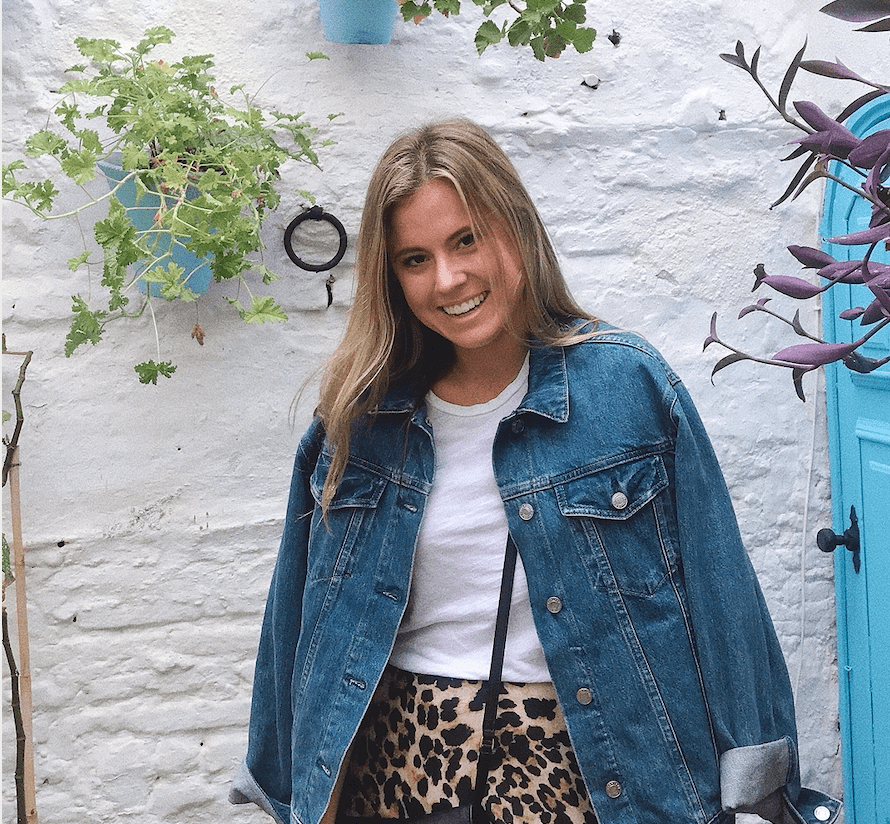 Addison Thomas '21 – Community Manager
Addison is a marketing and Spanish double major from Rochester, N.Y., who will be a senior in the fall. She is vice President of the Friars Club, campus marketing director for Spoon University, and a member of Love Your Melon. Through the fellowship, she hopes to expand her marketing skills and learn more about social media platforms. Addison is excited to continue to build the PCSB brand and carry on the hard work of the previous fellows.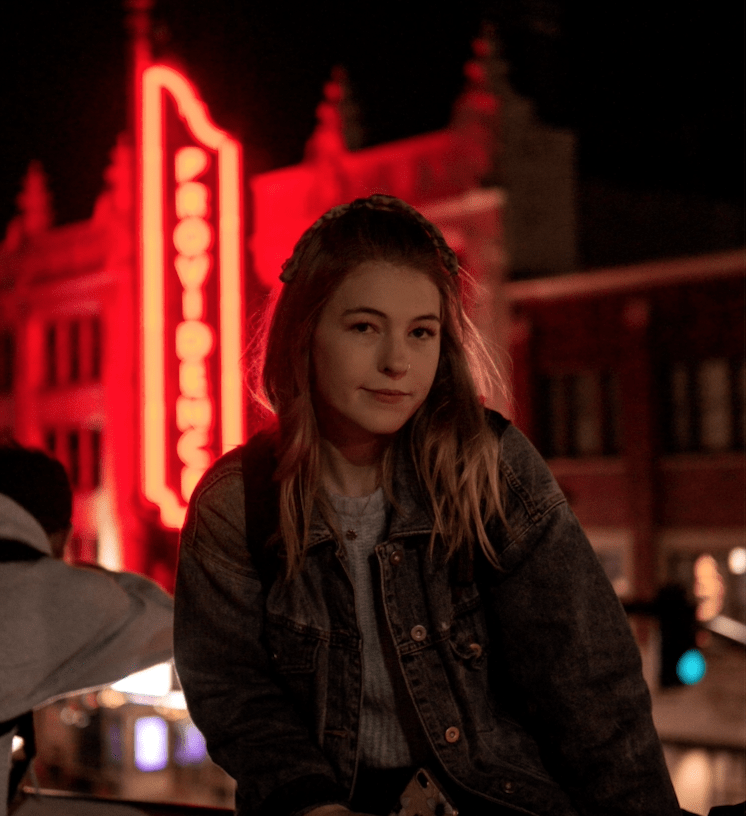 Kristy (KJ) McSweeney '22 – Creative Director
KJ is from Medway, Mass., and is a mathematics major and computer science minor. She is a student videographer and social media ambassador with the Division of Marketing and Communications and vice president of Photo Club. KJ is excited to apply her creative skills to a new environment, take her abilities to the next level, and learn from other fellows.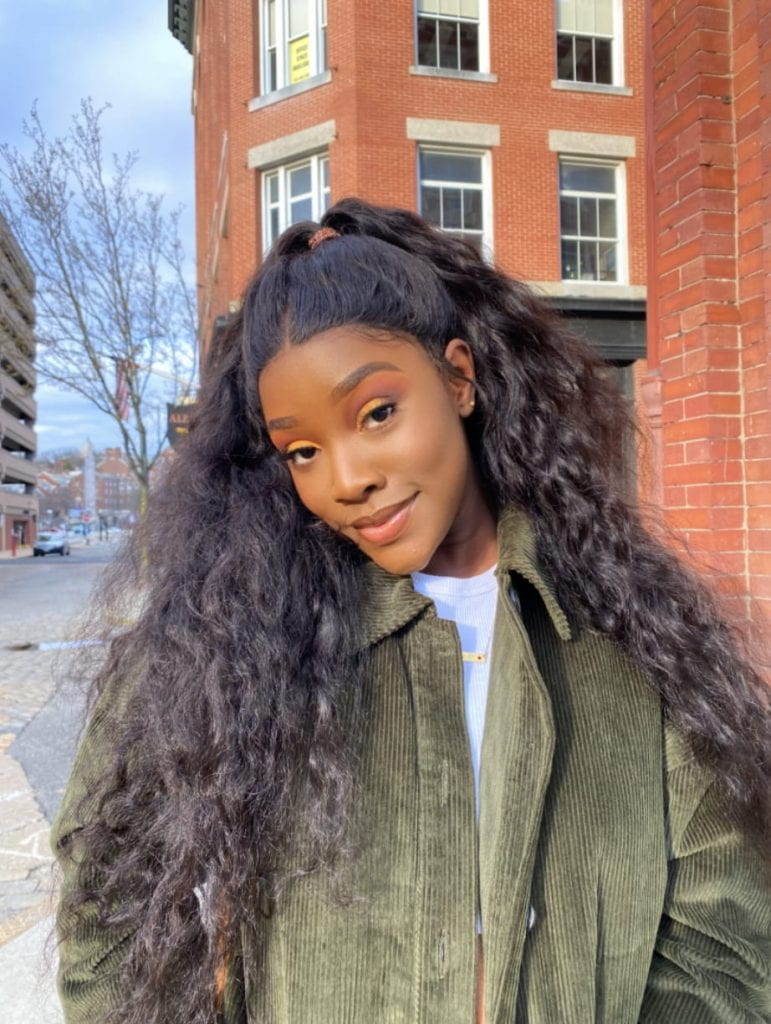 Sylvia Amefia '23 — Research Team
Sylvia is from Pawtucket, R.I., and is a marketing major with an English minor. She is the treasurer of the Motherland Dance Group, and also a member of Afro-am. Sylvia is excited to be part of Fellowship as it will allow her to execute what she has been learning in the classroom to the PCSB brand. She hopes to gain skills that will broaden not only her marketing knowledge but also skills she can use in her future career working with other people.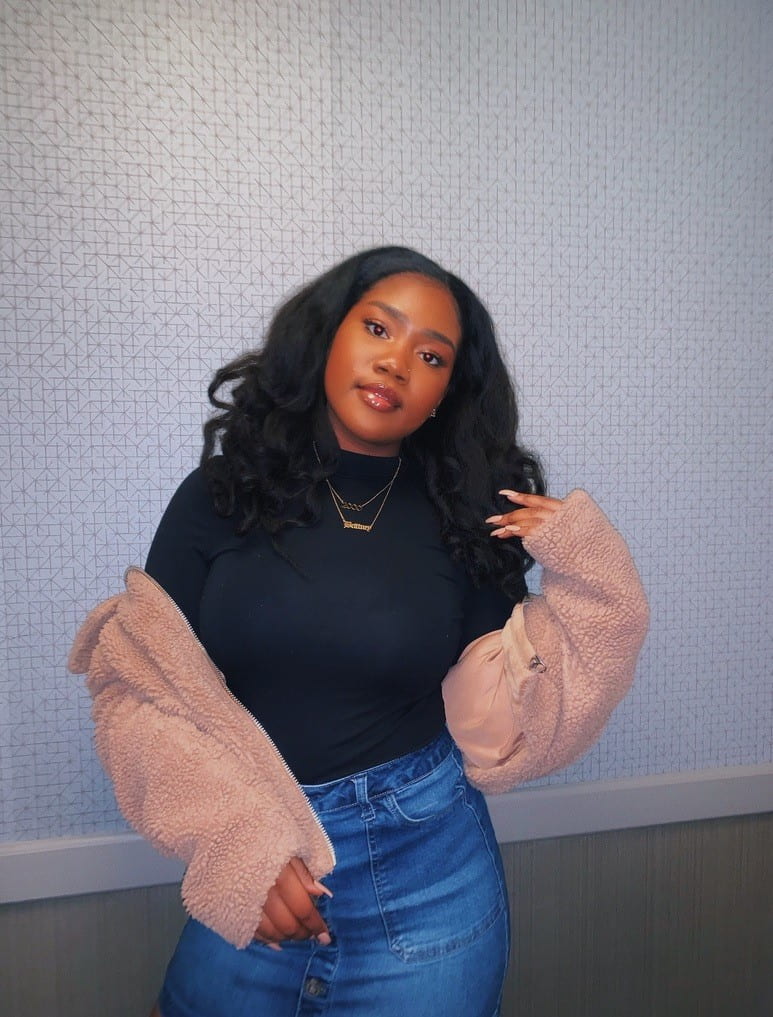 Brittney Smith '23 — Research Team
Brittney is a marketing major with a Black studies minor from Brockton, Mass. She manages public relations for Afro-Am and is also a member of Friars Club as well. Brittney is excited to work with new people and gain knowledge from those around her.