Bringing NABA to PCSB: Nana Akua Asante'20
Nana Akua Asante'20, a women's studies major and accounting minor, is the driving force bringing a National Association of Black Accountants (NABA) chapter to the PCSB. Asante worked to bring NABA to PC for nearly two years, and her hard work has paid off: the PC chapter is officially recognized and the NABA at PC launch will take place when it is safe to gather again. Asante discusses the road to making PC's NABA chapter a reality, what her goals are as the club's first president, and her hopes for the future of NABA after she graduates in May.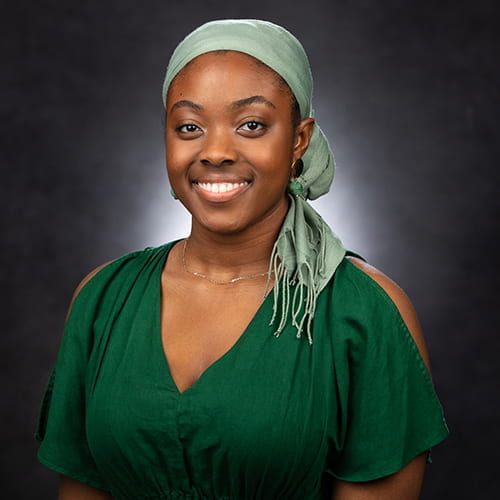 ---
Tell me about NABA, the club's mission and objectives, and who the executive board members are this year.
NABA is a national nonprofit membership association in the accounting, finance and related business professions. NABA advances people, careers, and the mission by providing education, resources, and meaningful career connections to both professional and student members, fulfilling the principle of the motto: Lifting As We Climb. The Providence College chapter of NABA invites students to engage in club events, national and regional conferences, and building their professional network. We aim to unite and aid students of all majors and ethnic backgrounds with similar ideals by providing a variety of professional development programs.
Describe your experience bringing NABA to PC. Was it challenging to start a club on campus?
NABA at PC started out as an idea of mine my sophomore year. It took two years for the idea to become an official recognized club on campus. The challenges I faced with getting NABA off the ground were not related to a lack of support or backing of the club itself, but rather challenges following procedure. The processes demanded by both the National Association and the College were necessary for NABA at PC to become a reality. It proved more difficult than anticipated to gather paperwork, presentations, and membership interest in order to prove that this club was something that the school needed. With the help of the national chapter, student leaders like ALPFA President Nathan Perez, student organizations like Student Congress, and the professors and administration at PCSB like Christine Earley, Sydnee Manley, and Jacquline Elcik, my goal to start a NABA Chapter was achieved. I am so grateful for the challenges I faced because it made the outcome so much more gratifying.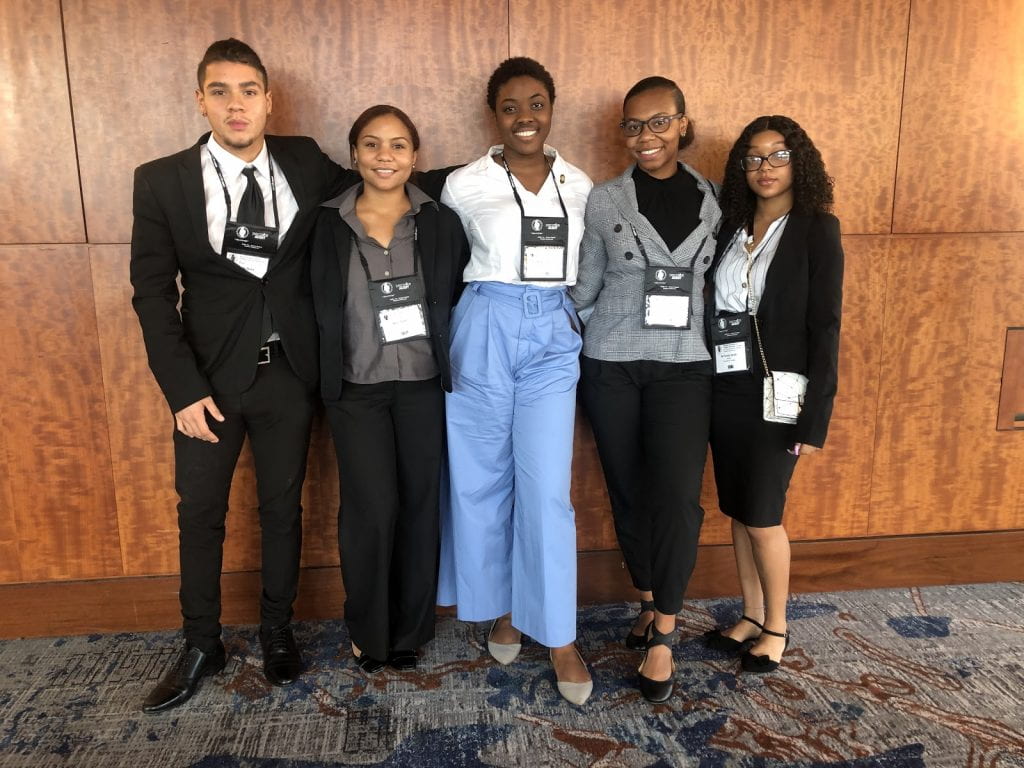 As president of NABA, what are your goals for the rest of the semester?
My goal as president of NABA for the rest of the semester is to solidify NABA's presence in the PCSB. I will be graduating this upcoming May, so I want to ensure that NABA will continue to grow and become a recognized name in the business school once I leave this campus. I want NABA to seize every opportunity to co-sponsor an event or to market the club to a variety of potentially interested students. I also hope to successfully put on an "Introduction to NABA" event this upcoming spring to properly introduce the club to campus. I also want, to the best of my ability, to prepare my exec board for the subsequent years of NABA at PC.
What is your vision for the future of NABA?
The future of NABA at PC is so bright. I really see a future in which the club continues to grow in numbers and presence on this campus. I want NABA to inspire students to actively participate in professional development and initiatives of diversity and inclusion. I believe in NABA and its ability to provide opportunity to students.
---
To learn more about NABA, follow @naba.pc on Instagram and/or reach out to Nana Akua Asante at nasante1@friars.providence.edu.