I Want Your Job: Timothy Dalton '16 & '17G
Timothy Dalton was a accounting major with a finance minor at PCSB, and now works at Ernst & Young (EY) as a senior in financial accounting advisory services. He discusses his undergrad journey and gives great advice to current students about persevering and working to achieve career goals.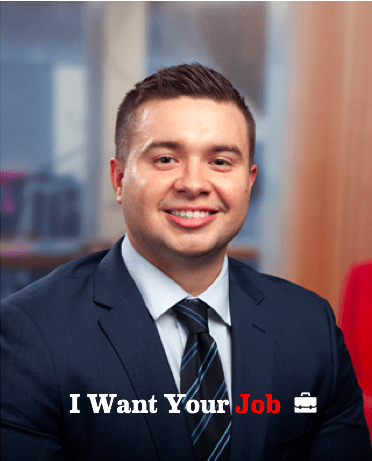 What was your major/graduation year, and what types of internships did you do?
I was an accounting major and a finance minor. I graduated in 2016 and earned an MBA in 2017. During my time at PC I had various internships, including an accounting and marketing internship for a music school in SoHo, N.Y. I also had an auditing and attestation internship, where I assisted both public and private audit teams with interim review procedures prior to year-end filings and business process walk-through procedures.
What was the best thing you did as an undergrad that helped you to get to where you are today?
I leveraged faculty and resources. Leverage your faculty and resources by going to office hours if you need help in a class, seeking advice from your peers if you need career advice, and identifying mentors (a professor, a coach, a student peer) and ask them each day, "What can I do better to strengthen my technical and personal skills?" Consistently ask for help and advice from leaders at PC to better yourself each day.
How did you ultimately land your current role and how did you stand out in the interview process?
I came across the position via LinkedIn by a recruiter. I reached out and expressed my interest and then submitted my résumé. After a few rounds of interviews, I was fortunate enough to get the position as a senior in EY's Financial Accounting Advisory Services (FAAS) practice. During the interview, I discussed skill sets built from auditing, networking, and client relationships. In addition, I highlighted prior work experiences associated with internal controls testing, technical accounting application, and team collaborative scenarios in which complex issues were overcome.
Can you explain what a typical day looks like for you at EY?
My typical day starts with admin-related tasks, such as submitting work expenses and checking email. I then build a list of "key" items to accomplish throughout the day. As I go through my daily task list, I typically have calls or in-person meetings with the client regarding tasks at hand. I then proceed with working on a component of the overall deliverable we will submit to the client after phases of review from managers and partners. Consistent engagement with the client is key regarding alignment on tasks and fulfillment of the proposed timeline/budget of work. Hours can vary based on the nature and client needs for the project.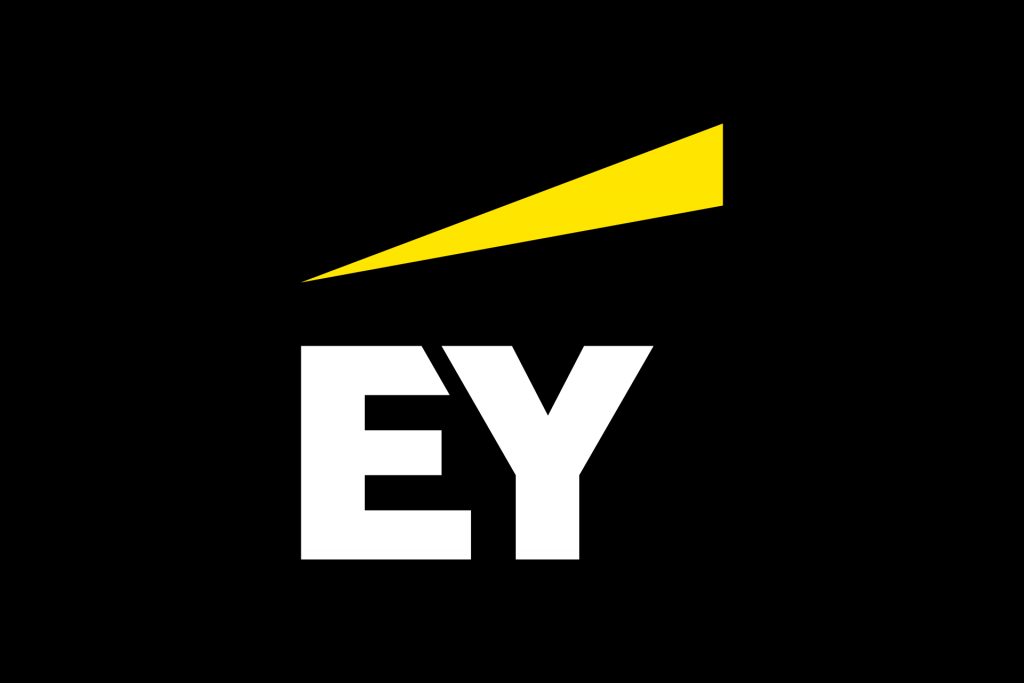 What challenges did you face in landing your current role and how did you use them to grow as a professional?
Prior to working at EY, I was an auditor with skills oriented more towards compliance delivery related to SEC quarterly interim reviews or year-end procedures prior to public filings. In EY's FAAS practice, you take on more of a consultant role. The skill sets are driven more towards unique solutions a client seeks, which was very new to me. There is no prior-year work paper to leverage to assist with findings. Instead, there's constant need for codification research, inquiries to understand the over-arching issue, and proposing solutions to resolve these issues. For instance, tasks can be associated with SOX 404 implementation assistance, application of new GAAP assistance, work paper preparation prior to external auditors performing field-work, or transactional review assistance (i.e., purchase price accounting). Each project is unique. 
Knowing what you know now, what advice would you offer PCSB students interested in pursuing a career similar to yours?
Don't be afraid to fail. Will Smith, one of my favorite actors and motivational speakers, once said, "Fail Early. Fail often. Fail Forward." When it comes to your pursuits in life, you will meet roadblocks. Let those roadblocks be learning experiences that build you up. Let them be experiences that get you out of your comfort zone and ultimately make you into a stronger and more courageous person.
---
Want to be featured? Click here!