PCSB Limitless: Monica Morenz'19
Monica Morenz'19 is a HR associate at Aerotek, a field she discovered she was passionate about while pursuing majors in both management and psychology at Providence College. She discusses her journey and encourages students to discover the limitless possibilities awaiting them at PCSB by picking up another major or minor to compliment their business degree.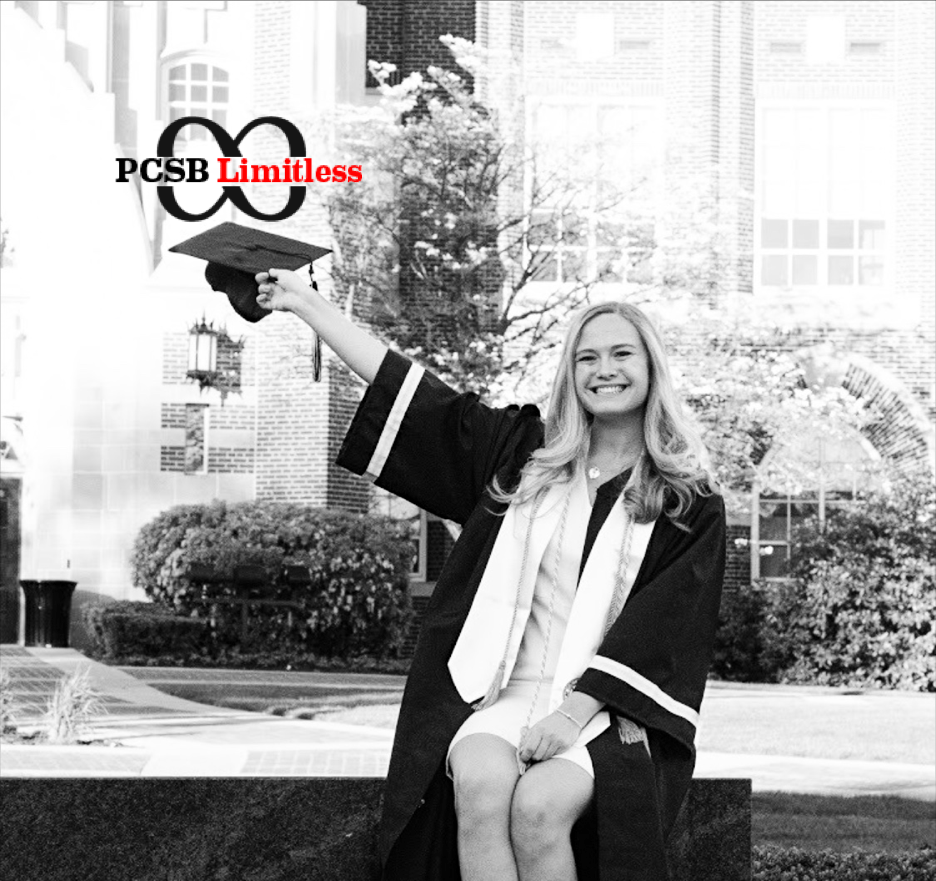 What was your major(s)/minor at PC, and why did you decide to pursue this combination?
I double majored in business management and psychology. I started out as undeclared, but after taking business courses and asking my family for advice, I chose the management major. I loved leadership and learning about how businesses affect our world. On the other side, I always had a love for the sciences. I have always been very in tune with my emotions and the emotions of others. My friends always said they could see me working in counseling. I knew that I wanted to study more than management. I wanted to push myself and learn about something completely different. After planning out my remaining six semesters of college, I declared a second major in psychology.
How has your well-rounded education impacted your career?
My well-rounded liberal arts education has given me a variety of knowledge and skills. Our curriculum exposed me to classes outside my two majors that I otherwise may not have taken. Although my passions lie in business and psychology, I feel I have the skills to excel in any career if I put my mind to it. One of the most pivotal parts of my PC education was a human resources management class taught by Dean Joseph Gemma. Before taking this class I was lost as to how I wanted to combine my two majors. This class opened my eyes to human resources and how important it is to put employees first in an organization.
"When we enter college at 18 or 19, sometimes we feel the world is already asking us to decide what we want to do for the rest of our lives. You can always change your mind; nothing is set in stone."

Monica Morenz '19
What was the best thing you did as an undergrad that helped you get to where you are today?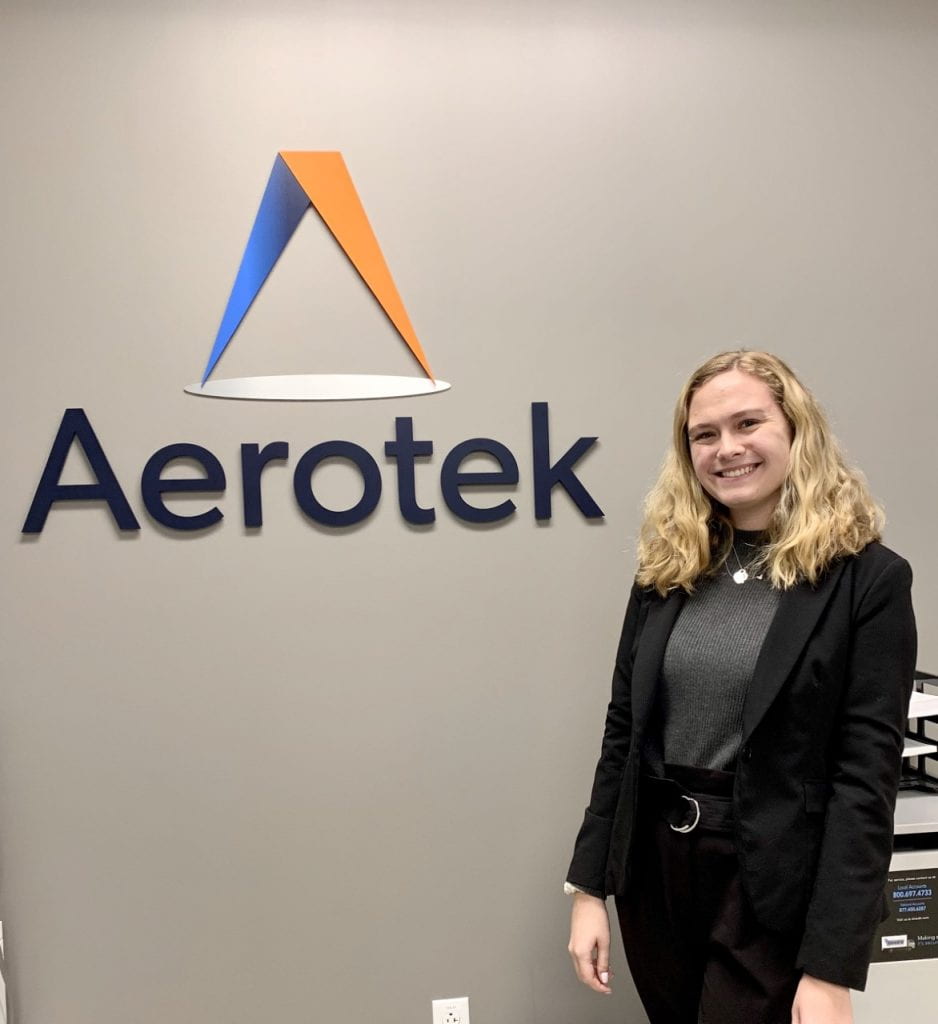 To ask for help/advice in different places and get out of my comfort zone. I received great advice from countless friends, professors, and supervisors. Early in my college career I was stubborn and fearful to ask for help, but realized that seeking wisdom from those who have different experiences can open your eyes to countless opportunities. There are so many different ways to get involved at PC. I always wanted to try new things and push myself out of my comfort zone.
Describe a typical day in the office.
As an HR generalist for a staffing company, I handle all HR-related concerns for the contractors who work through our company. I am able to oversee the entire HR lifecycle of a contract employee. A typical day could include any of the following: sending out new hire onboarding, verifying I-9 and employment eligibility, scheduling drug screens and running background checks, and activating a contractor in our system once they have officially started working for one of our clients. I also handle all payroll for our contractors, which is processed on Mondays and Tuesdays. This includes collecting timecards and entering hours into our payroll system. Our contractors will also call with questions related to direct deposit information, worker's compensation, unemployment, or benefits.
Knowing what you know now, what advice would you offer PCSB students who have interests beyond the typical business track?
Don't limit yourself. When we enter college at 18 or 19, sometimes we feel the world is already asking us to decide what we want to do for the rest of our lives. You can always change your mind; nothing is set in stone. These four years only happen once, and if you have interests beyond the business track, pursue them. Even if that means having to take five classes your senior spring instead of three, in the end it's worth it. Seize all of the opportunities that PC has for you.
---