I Want Your Job: Andrew Tuccio '14
Class of 2014 graduate Andrew Tuccio puts his finance degree from PCSB to use as a development manager at Gansett Ventures, a privately held real estate investment and development firm headquartered in Boston, MA. He discusses important takeaways from PCSB that led him to where he is today, and also gives some great advice to current students seeking opportunities in real estate. In particular, Tuccio mentions an upcoming networking opportunity on Feb. 12 in Boston that is open to all PCSB students, hosted by the Prior Friar Real Estate Group.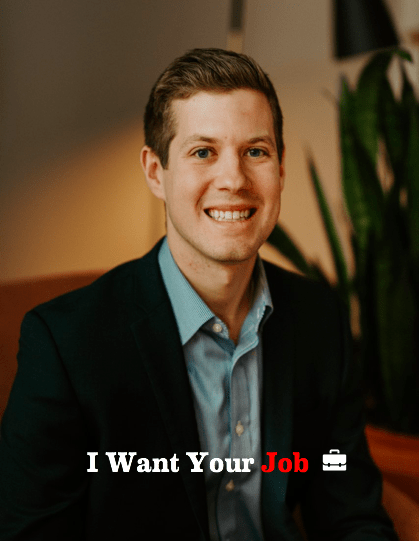 What was your major/graduation year, and what types of internships did you do?
I graduated in 2014 with a major in finance and minor in economics. I held internships throughout all my summers at PC. After freshman year I had an unpaid internship at Northwestern Mutual, after sophomore year I worked at a sales and trading internship at TD Securities, and junior year I worked in a financial training program at EMC. The best lesson I learned was what type of work I liked and disliked. Having a wide range of finance-focused internships allowed me to explore my interests and apply the concepts I was learning in my business classes. Ultimately, I was able to take away the things I liked the most about my positions and get a job out of school that combined all my interests from my past internships.
What was the best thing you did as an undergrad that helped you to get to where you are today?
I took full advantage of the business clubs — the Finance Club and Future Friar Executives — joined the Student Managed Investment Fund, and participated in as many events as I could that put me in touch with alumni.
In the business clubs, I made a point to be as involved as possible to rise to a leadership position when I became an upperclassman. These leadership positions added a lot of value to my résumé and were great talking points in interviews. The Student Managed Investment Fund was a course that allowed hands-on experience with professors who have real-world experience investing in the markets. I found the presentation and Q&A part of the class to closely reflect how the working world really is. The professors challenged us to make sure we knew what we were talking about, which better equipped me for presenting in the business world. Lastly, I took full advantage of all the events that put me in touch with alumni, such as the Winter Shadowing Program, attending events that alumni were speaking at, etc.

How did you ultimately land your current role and how did you stand out in the interview process?
I landed my current job after I completed my master's degree at The Schack Institute for Real Estate at New York University. There were over 500 applicants for the position, but I knew it was a job I wanted from the moment I saw the posting. Gansett Ventures is a real estate development company in Boston, and I am the first hire, other than the founder. Following grad school, I knew I wanted to work at a smaller company rather than the large companies I had worked at before.
After applying, I emailed the founder directly to see if we could set up some time to talk. Living in New York at the time, and in grad school, I had to make several trips to Boston to show how serious I was about getting the job. Long story short, going above and beyond applying online was a factor in getting hired.
What does your typical day look like?
As a development manager at Gansett, I complete any and all aspects of developing a real estate development project. Responsibilities include getting the project completed on time, on budget, and delivering strong returns for investors. As of today, we have three active development sites at different phases in the construction process. Recently, we purchased a piece of raw land and I was responsible for underwriting the deal, working with the architect to design conceptual renderings of what the project may look like, working with our attorneys to ensure the land closing went smoothly, and working with our investors and bank partners to have them capitalize the project. Our project in Revere is about 50% complete with construction, and I manage the day-to-day progress to ensure it remains on schedule and on budget. Our third project is just getting started and has recently secured construction financing. It was my responsibility to navigate the process with our team to ensure a smooth transaction.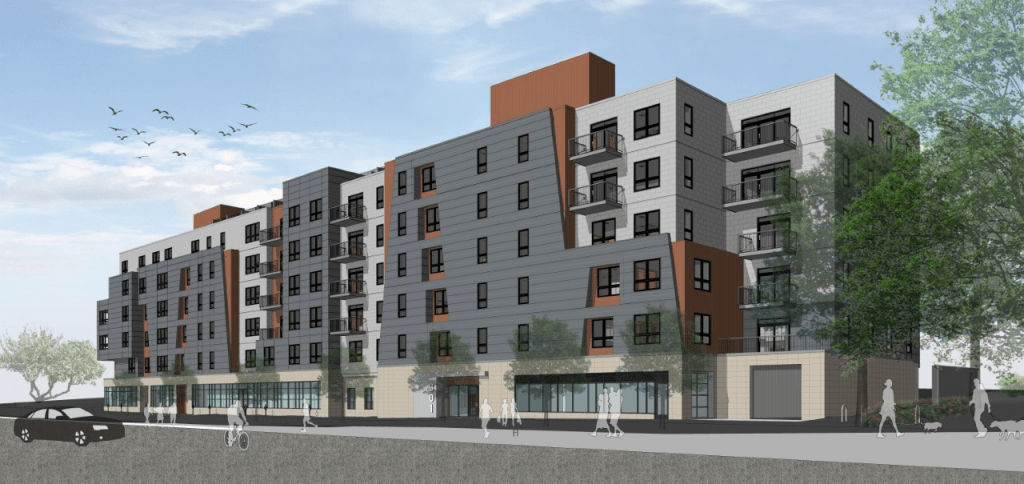 Knowing what you know now, what advice would you offer PCSB students interested in pursuing a career similar to yours?
Don't feel like you are constrained to finding a job that is only covered in your classes. Although there aren't any real estate courses at PC, there are hundreds of alumni in the Boston area who work in real estate and would be happy to help introduce undergrads to the industry. The other advice I have is that who you work with and the environment you work in are just as important as the type of work you're doing. When you're interviewing for any job, although they're interviewing you, you should ask questions to become familiar with the environment and type of people you're going to be around every day.
Are there any networking opportunities you would like PCSB students to know about?
Yes! When I moved to Boston, I founded the Prior Friar Real Estate Group, where alumni working in Boston and in real estate come together and network. We have hosted a number of events and have extended the invitation to students who are interested in real estate. If you are interested in attending our next event on Feb. 12, please reach out to Professor Matt Callahan.
---
Want to be featured? Click here!