Internship Spotlight: Thomas Steinthal '20
Thomas Steinthal '20, a management major with a writing minor, spent the summer working for the Wildlife Conversation Society in the human resources department at the Bronx Zoo in New York. He discusses the experience he gained and how he plans to use it in a career in HR.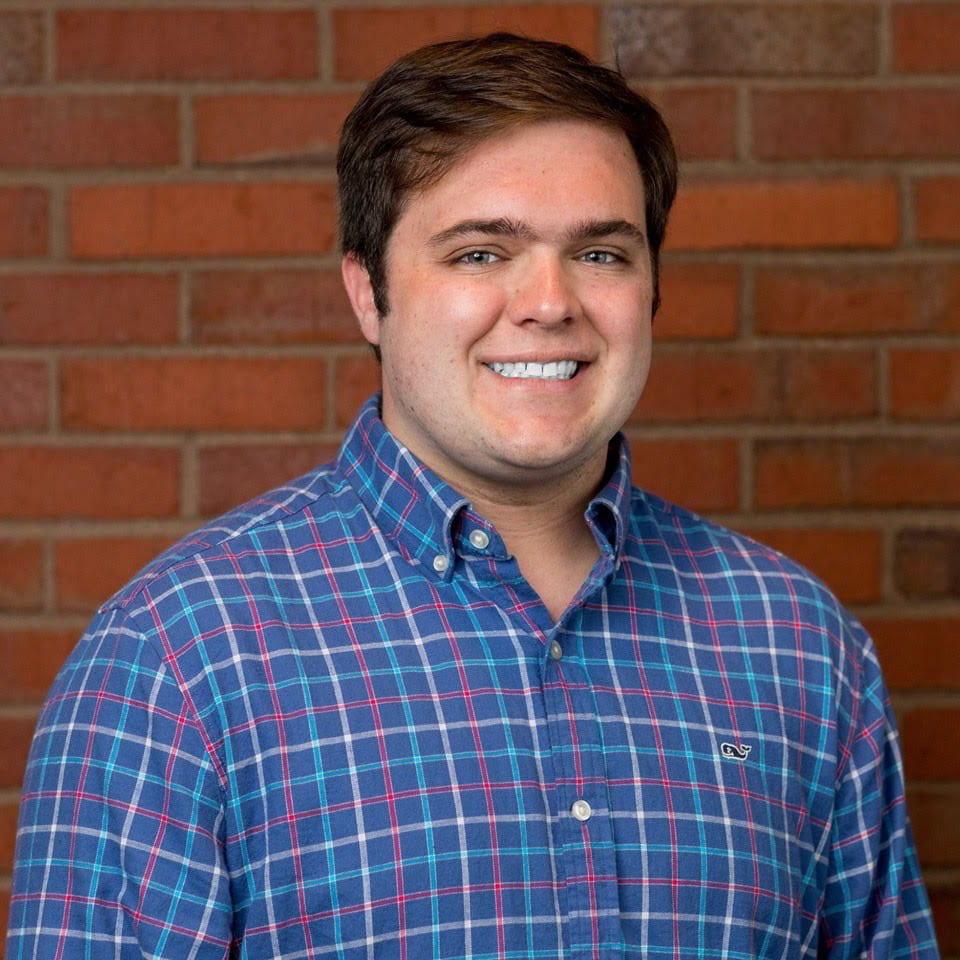 What was your position at the Wildlife Conversation Society? Were there any projects or aspects of the job that you had a special interest in?
I worked for the human resources department at the zoo, specifically for the HRIS and Operations Team. A lot of my work was related to employee records and worker's compensation/ADA cases. I also assisted some executive members of the team with recruiting and shadowed members of the business partner team, which was exciting. It was an incredible opportunity to sit in on meetings with HR executives.
My main project was an analysis of keeper and patience roles to determine the specifically physical demanding traits and characteristics in their job descriptions. The project was an initial starting point for a larger project to revamp the way that WCS designs and articulates its role via job descriptions, but was also to help with worker's compensation cases in the future.
When/how did you secure your internship? Do you have any tips for students trying to secure an internship?
I secured my internship toward the end of my junior year. I found it on LinkedIn using the navigation tools I learned from my prior Talent Acquisitions internship, as well as workshops offered at PC. I suggest that students attend the workshops and lectures offered by the Center for Career Education and Professional Development and the PCSB. They were extremely helpful to me. I used the Career Center's practice interviews when going through the process with recruiters at the zoo and developed my interviewing questions and answers with them.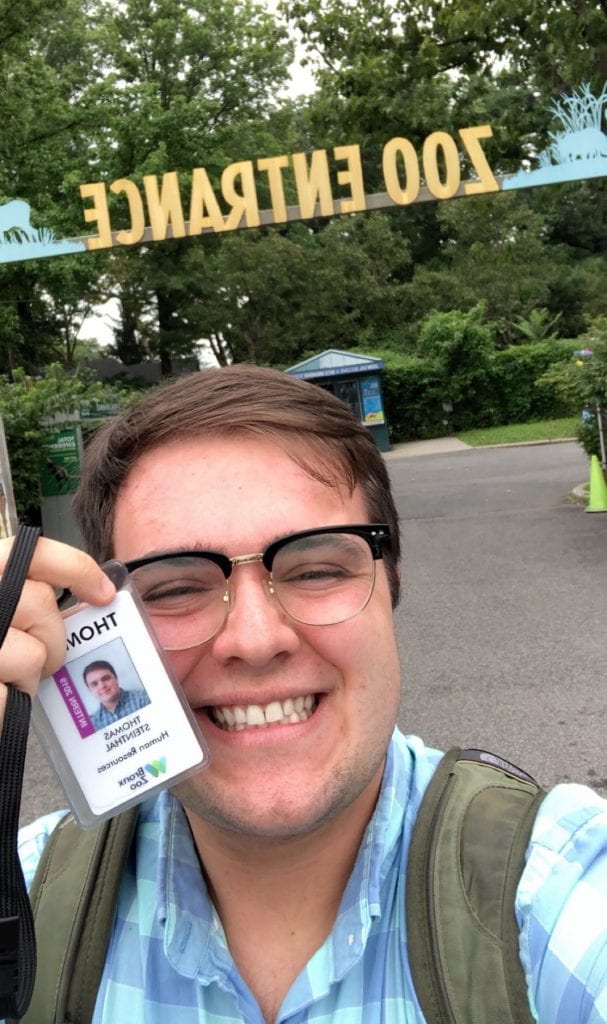 Did you have any previous internship experiences that prepared you for this one?
Before this internship, I had a remote talent-matching internship with the site WorkMonger during the spring semester of my junior year. It was focused on the talent acquisition side of HR, helping people looking for administrative work in the education sector to find jobs and roles best suited for them. The internship gave me a basic understanding of talent management and HR as a whole, different from what my HRM class could have provided.
Did the internship prepare you or make you excited about a career in that field?
The internship solidified that HR is the career for me. While I am still unsure of what industry and what HR role to go into specifically, I know from this internship and my passion for working with people that HR will be a career I will thrive in and be joyful working in for many years to come.
If you could choose your dream job, what would it be?
My dream job would be HR at Spotify. It would be amazing, not just because I listen to music/podcasts every day on the app, but because of the work culture and environment Spotify fosters. The projects, specifically those in DE&I, would be fascinating to delve into and learn from. I could only wish to work for them one day.

---
Want to be the next Internship Spotlight? Click here!