I Want Your Job: Meg Gegler '16
Meet Meg Gegler '16, an account executive at media company theSkimm. Gegler discusses her journey, emphasizing the importance of making personal connections with alums and being confident enough to make the first networking move.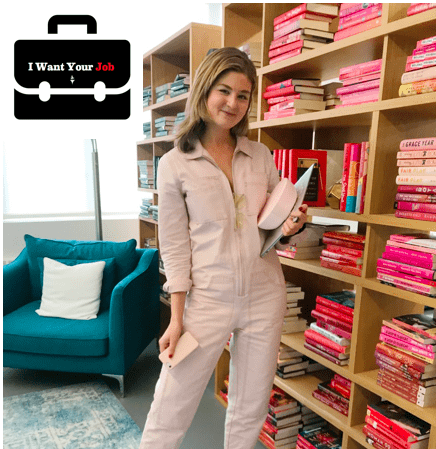 What was your major and graduation year, and what types of internships did you have?
I graduated in 2016 with a Bachelor's Degree in marketing. I used to be big into fashion (still am somewhat!), so I interned after my first year of college as a marketing intern for a London and Boston Fashion Week company. For the following summers, I was a marketing intern at a small fashion brand called Pinkyotto. I was also a digital marketing intern for a modeling partnerships company called Modellounge x Microsoft. At Pinkyotto, I became interested in public relations. Luckily, the summer before my senior year, I landed a public relations internship at a luxury fashion label called Proenza Schouler.

Additionally, throughout college, I was an editorial and social intern for CollegeFashionista — a great way to get internship experience remotely outside of the summer months. I built an incredible network (met some of my close friends here!) as well as a portfolio with writing samples. My experience helped me to get my foot in the media door.
What was the best thing you did as an undergrad to get where you are today?
I went to the Center for Career Education & Professional Development my sophomore year with an idea of what I wanted to do with my career, but looked to them for guidance and support. They helped me navigate LinkedIn and find a PC alum who had my "dream job." I reached out and asked to shadow her for a day over holiday break. Without the help of the career center, I would not have known how to navigate LinkedIn and expand my network, which is something I work on every day.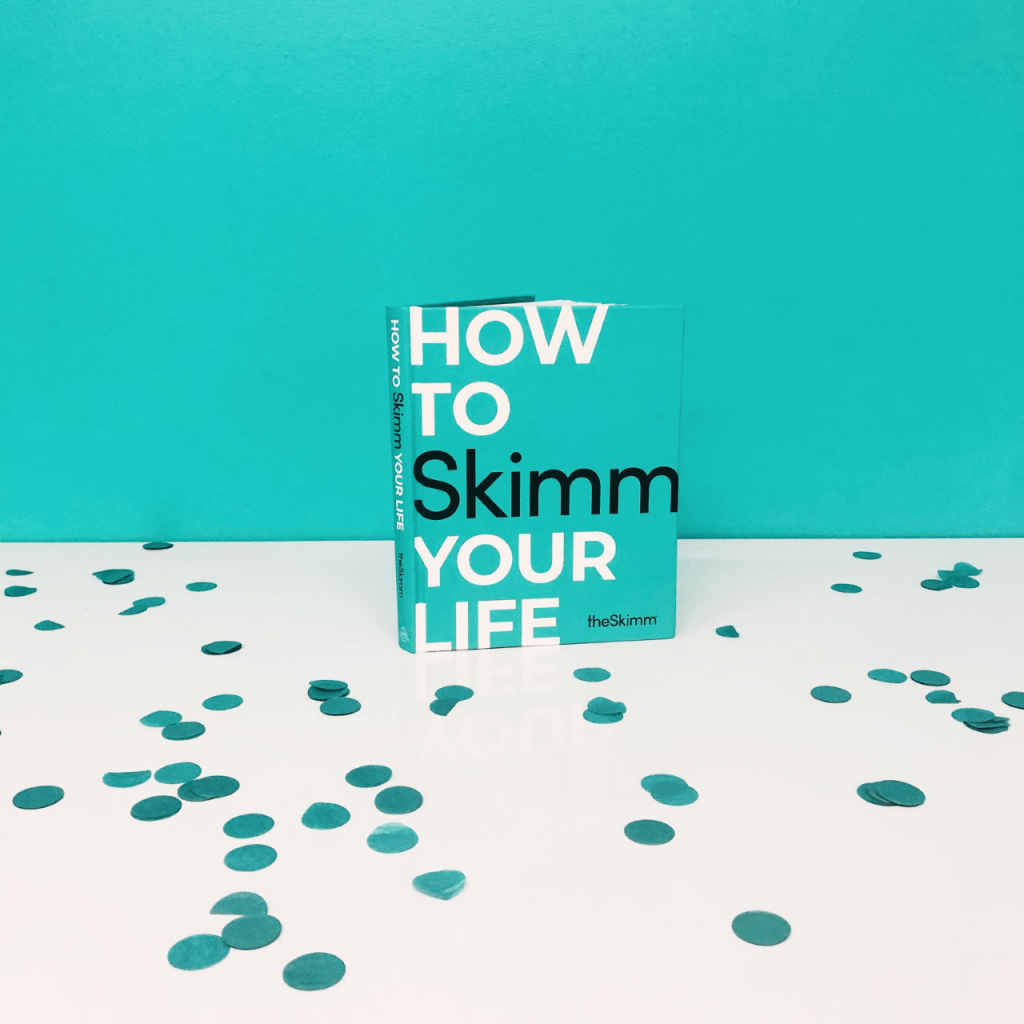 How did you land your role and how did you stand out in the interview process?
Prior to interviewing for my role at theSkimm, I applied for a job on their product team. After speaking with the Chief Product Officer, I knew the job was not right for me, but kept in touch anyway. For weeks afterward, I kept checking theSkimm's job site, and eventually the job that was a perfect fit came up and I reached out to be connected to the hiring manager. What helped me stand out was having an understanding of the company from a consumer standpoint and coming to the interview with ideas on how to better the stream of business. Additionally, I think what helped was keeping that original relationship I made when I first interviewed!
Can you describe a typical day?
I am an account executive on the "Cash Money" team, focused on our affiliate partnerships. This means I'm finding new and exciting products and services to recommend to our audience that will help them live smarter, ensure their time is well spent, and bring them surprise and delight. I head up our affiliate team and partner with brands such as quip, Glossier, and more to get in front of our audience. From prospecting, selling, and managing each account, I am working with more than 50 brands each quarter, which certainly keeps me busy each day!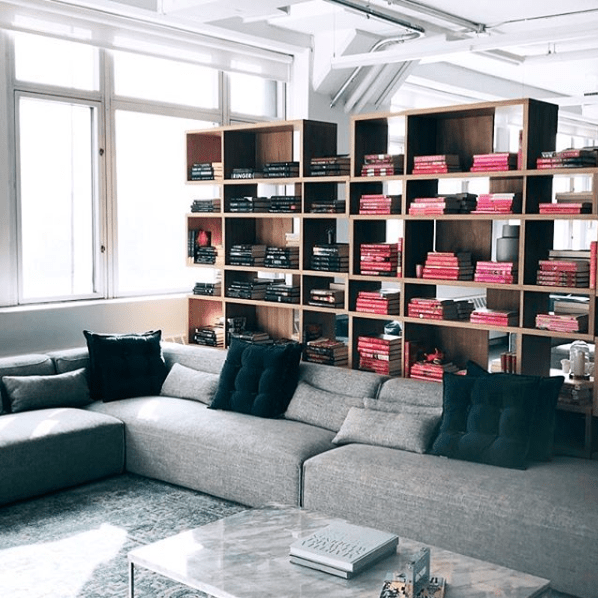 What challenges did you face in landing your role and how did you use them to grow as a professional?
I am lucky in that I never really faced challenges. It was a long interview process, from March to May, so I had to learn patience. I was consistent with following up to ensure my candidacy was not forgotten (you have to remember that you're one of many interviewing for the same role). I believe the lesson of patience is something I've brought with me through my whole career. Everyone is busy and things can slip under the rug, so remember to stay organized, be on top of projects, and follow up with those you're working with to ensure everything stays on track.
What advice would you offer students interested in pursuing a similar career?
Build your network early and keep in touch with your contacts. I get a lot of LinkedIn messages, some asking for jobs, and I don't feel comfortable recommending someone who I don't know. I feel much more comfortable passing along someone I know who has established a relationship with me. Networking can be intimidating, but reaching out to someone for a coffee or phone call helps in the long run — the worst they can say is no!
---
Want to be the next feature? Click here