Providence College MicroMBA Advances Business Knowledge
About the Providence College MicroMBA Certificate Program
The MicroMBA Certificate Program at the Providence College School of Business offers participants the opportunity to enrich their business knowledge for career advancement and learn about what is new and innovative in many professional disciplines. By examining a breadth of business topics, the MicroMBA helps people synthesize and integrate ideas and information in order to make better decisions.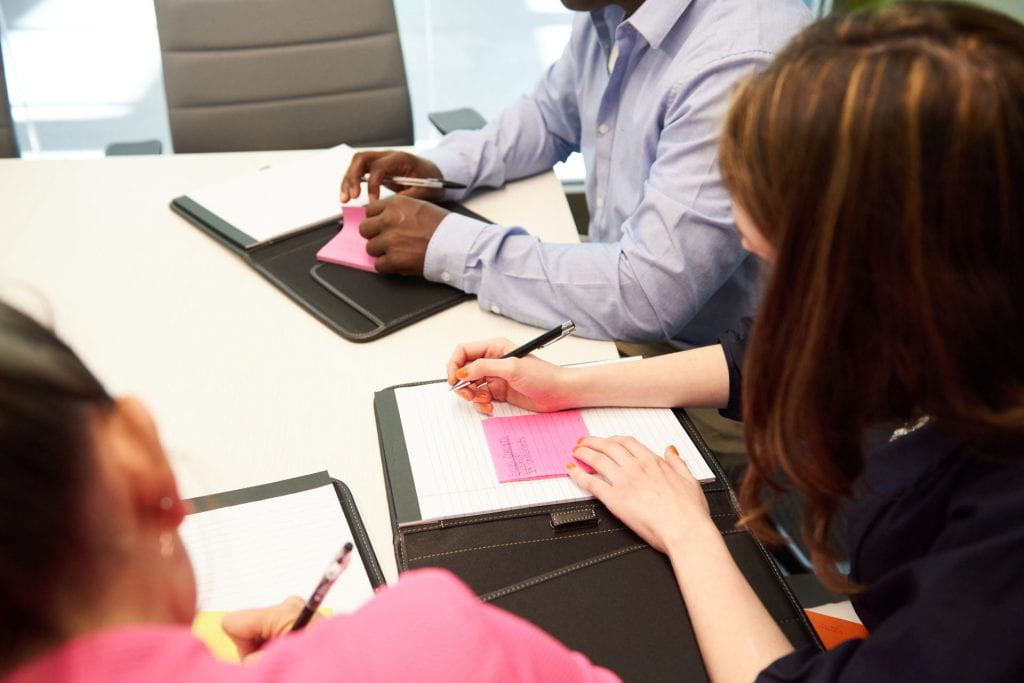 Topics Covered in the Providence College MicroMBA
Topics covered over the 8-week certificate program include Organizational Leadership and Behavior, Marketing (including digital marketing and social media), Accounting, Economics and Finance, Business Law, Sales, and Information Technology. There are also special focus MicroMBA programs at the Providence College School of Business, such as MicroMBA for Healthcare Practitioners, which integrates industry specific topics.
Each evening session is taught by a carefully selected group of Providence College School of Business faculty who bring exceptional knowledge and expertise into the classroom. Recently we spoke with Rebecca Reeves, a graduate of the MicroMBA program, to hear how the program impacted her career goals:
What made you decide to enroll in the Providence College MicroMBA program?
I was considering enrolling in the Providence College School of Business part-time MBA program and wanted to learn some of the basic concepts that would be covered in a program. I have a humanities degree, so it was helpful to get some background about a wide range of business-related subjects! I had no previous exposure to most of the content we covered in the program.
How has the MicroMBA program impacted your career thus far?
I have been accepted to PC's part-time MBA program! The MicroMBA helped me realize how much useful and interesting information I would be learning in a full program. I think it is a great primer for those who are interested in an MBA program, as well as those who have recently been hired or promoted to a position that requires strong business skills.
What have been some of your favorite topics covered in the MicroMBA program?
Business Law & Information Technology – I love learning about issues related to security and public interest.
Why would you recommend the Providence College MicroMBA to anyone considering the program?
It is a great way to familiarize yourself with basic business concepts that are useful to know for a variety of professions. It's also a good learning experience with a line-up of great professors from the PC School of Business.
For all those looking to advance their career or update their business skills, the Providence College MicroMBA may be the program for you! To learn more about the Providence College MicroMBA program and upcoming offerings, please visit pcmicromba.com.