Internship Spotlight: Jennifer Wilson '20
Our internship spotlight shines this week on Jennifer Wilson '20, a marketing major. Jenn spent her summer in Four World Trade Center as a marketing intern for the Port Authority of New York and New Jersey. She shares how this opportunity allowed her to gain valuable work experience and grow her professional network.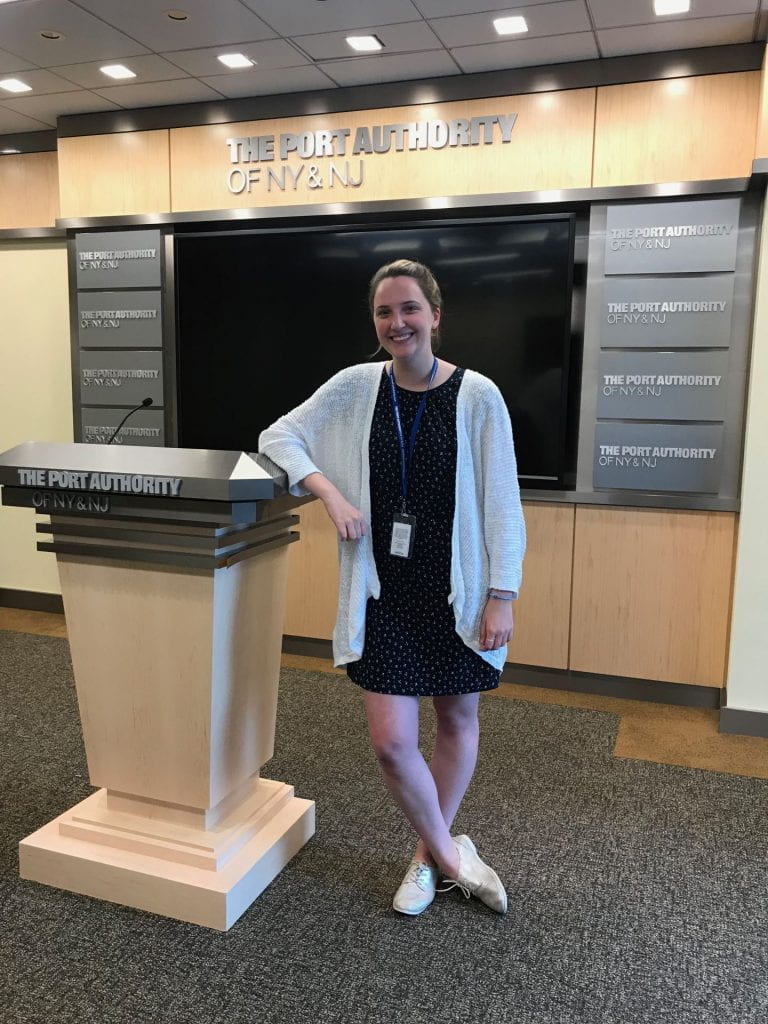 When/how did you secure your internship? Do you have any tips for students trying to secure an internship?
I worked at Port Authority of New York and New Jersey for two consecutive summers. I secured my internship for the summer of 2018 in the spring of my sophomore year. I applied online through the company website and interviewed in person. For anyone trying to secure an internship, I recommend tailoring your resume and cover letter to the job description. This is a great way for companies to see how your skills are relevant and useful for the position.
What was your position? Were there any projects or aspects of the job that you had a special interest in?
I was an intern in the Marketing Department. The Port Authority of New York and New Jersey oversees a large amount of the regional transportation infrastructure: trains, bus terminals, bridges, tunnels, airports, and seaports. For the summer of 2018, I assisted a lot with social media initiatives and built my skills in media planning. This past summer, I helped more with keeping the agency's website updated in relation to PATH station closures and ADA accessibility. Both experiences were awesome and I learned so much from everyone that I worked with.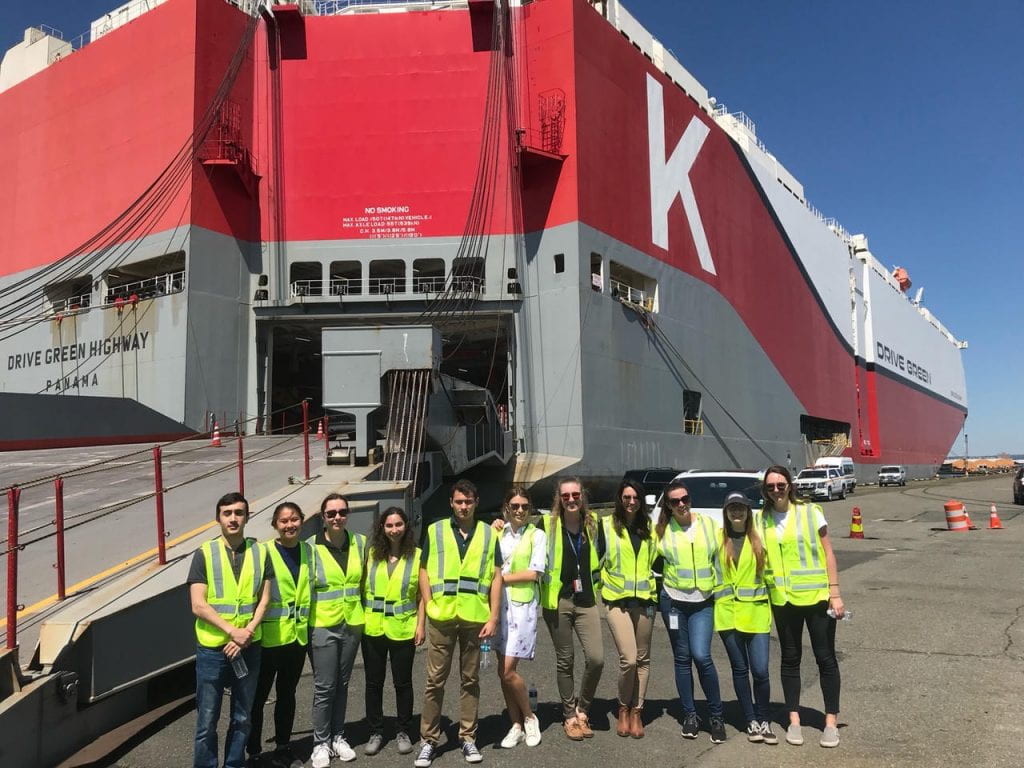 Did you have any previous internship experiences that prepared you for this one?
While this was my first internship, I was able to pull experiences from different activities that I have been involved with at Providence College. One that definitely stood out was working with PC's Division of Marketing and Communications. The content creation skills that I gained were impressive to my employers.
Did the internship prepare you or make you excited for a career in that field?
My internship definitely prepared me for any future job. I learned so much about marketing a service and I now have insight into how a government agency operates. While much of the technical marketing information is extremely useful and important, I think that the general skills you learn from any internship are crucial to success post-grad. By getting first-hand experience outside of school, I was able to learn more about myself and grow my professional network.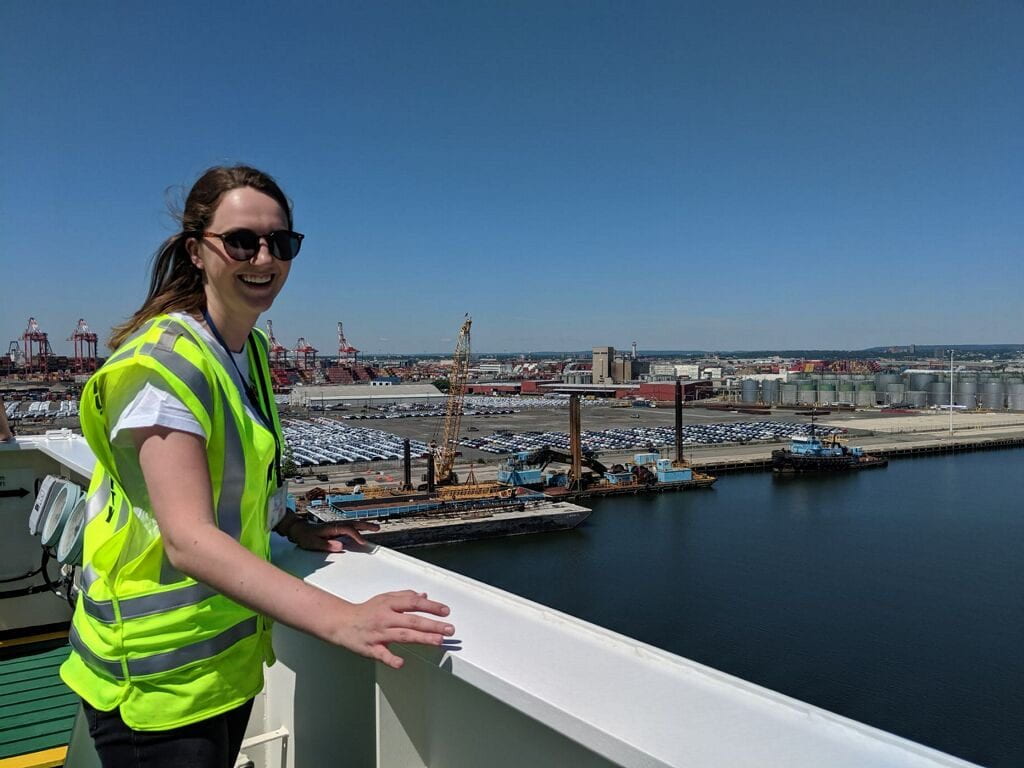 ---
To learn more about Port Authority, follow their social media:
Twitter: http://www.twitter.com/PANYNJ
Facebook: http://www.facebook.com/PANYNJ
Instagram: http://www.instagram.com/PANYNJ
LinkedIn: http://www.linkedin.com/company/port-authority-of-ny-&-nj
Want to be our next Internship spotlight? Click Here!