Internship Spotlight: Hieu Nguyen'20
Meet marketing and sociology double major Hieu Nguyen! Originally from Hanoi, Vietnam, Nguyen spent the summer of 2019 as a writer and social media intern at KSA Marketing + Partnership in Warwick, RI. Nguyen discusses the valuable experience he gained at KSA, gives great advice to students seeking internships, and reveals his ambitions to put both his marketing and sociology degrees to use in the future.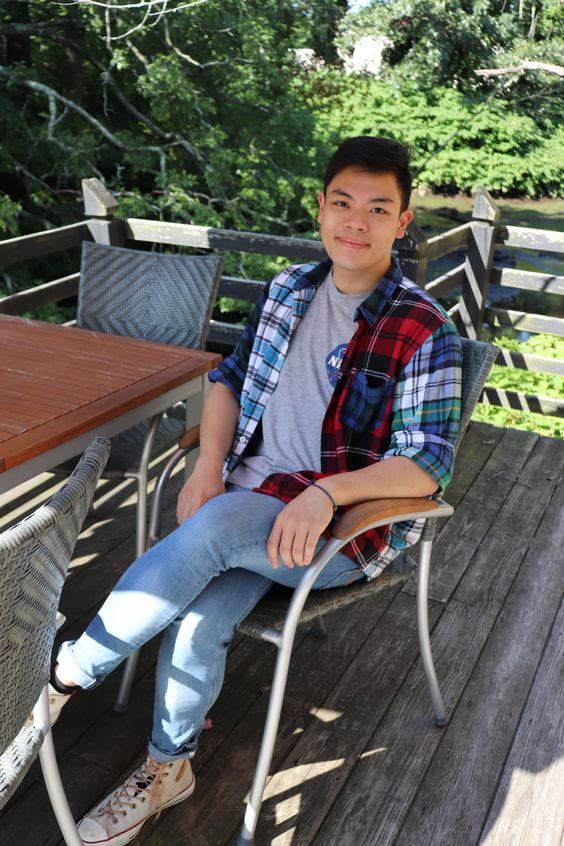 When/how did you secure your internship? Do you have any tips for students trying to secure an internship?
I was actually in Copenhagen, Denmark when I received a call back for an interview. It was late February or early March, and it was for a summer 2019 intern position. My advice for people who want to secure an internship is that you should apply for any position that you find interesting. Don't think that the company is too big or the position is competitive, put yourself out there because you never know what will happen. Also, during the interview, be yourself. Don't pretend to be somebody you think they would want. Show the employers what you can do. What you can't do, show them your enthusiasm and willingness to learn and grow with the position.
Did you have any previous internship experiences that prepared you for this one?
I had a marketing internship for a real estate company in Vietnam prior to the one at KSA, but the experience was completely different.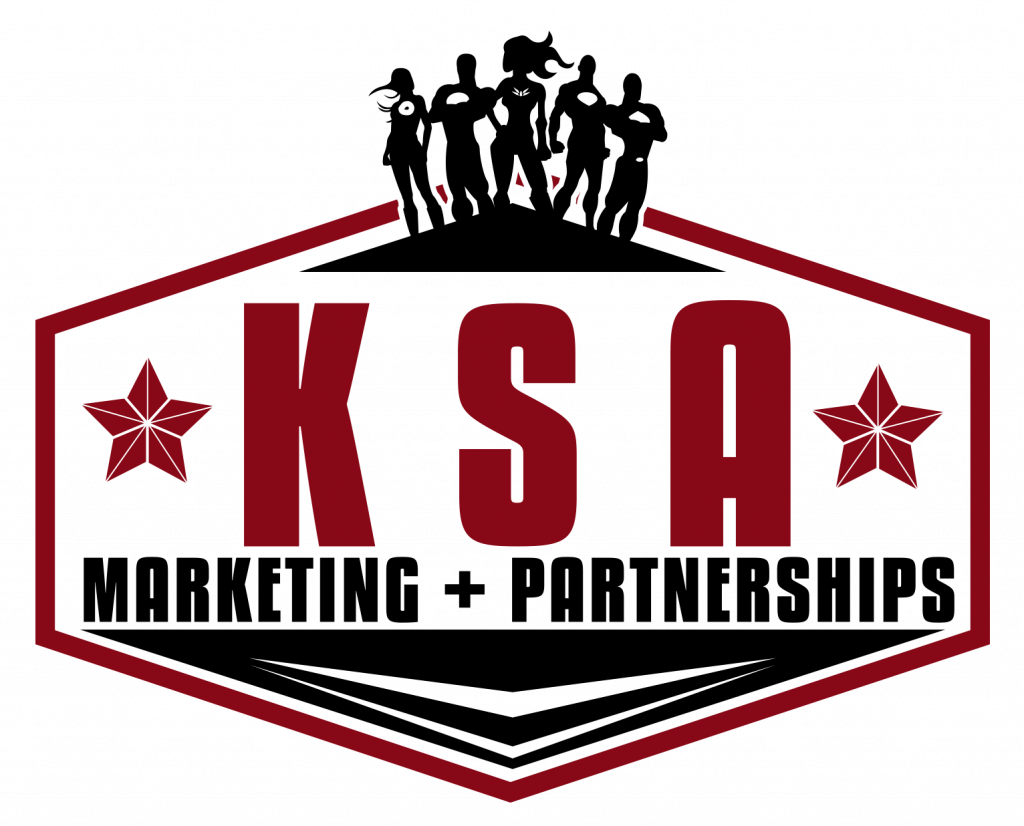 Did the internship prepare you or make you excited for a career in that field?
The internship is definitely an eye-opening experience because you go from theories and concepts into actually practicing them. The stakes are much higher because your intellectual work actually affects somebody's business. I am definitely excited for my career in the future because marketing has been my passion for the longest time.

If you could choose your dream job, what would it be?
My dream job would be working in marketing or advertising for a non-profit organization. I want to put both my knowledge in marketing and my background in sociology in practice. I want to create ad campaigns that touch the hearts of millions of people.
---
For more information on KSA Marketing + Partnerships, follow them on social media:
Instagram: @teamksamarketing
Facebook: KSA Marketing + Partnerships https://www.facebook.com/ksamarketingpartnerships/
LinkedIn: KSA Marketing and Partnerships https://www.linkedin.com/company/ksamarketing/
Want to be our next Internship Spotlight? Click here!