School Spirit, but Make it Fashion: Morgan Sherburne '20
Senior marketing major Morgan Sherburne has emerged as an up-and-coming entrepreneur, designing and customizing clothing for other students at Providence College. Sherburne shared how she got her start, her creative process, and how her experience as a marketing major at the PCSB has influenced her business.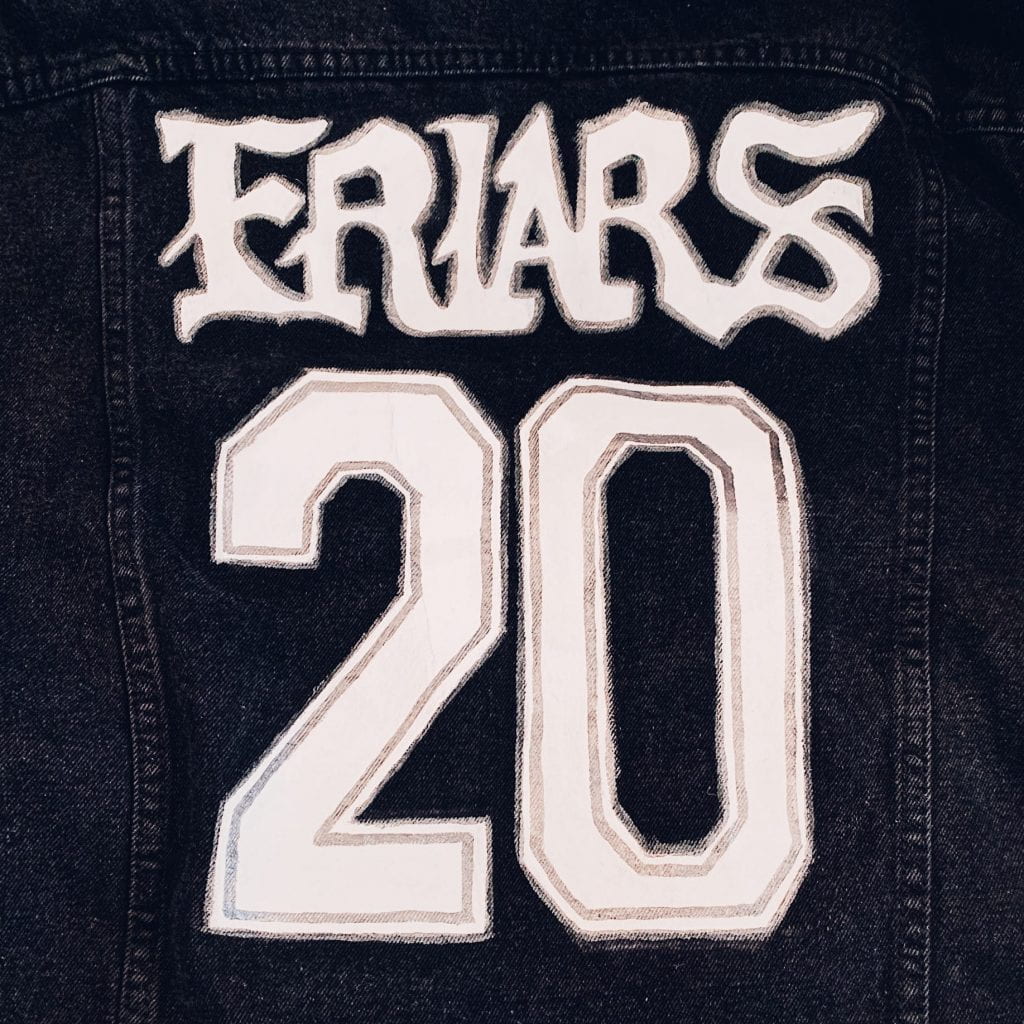 What is your major here at PC?
Marketing. However, I wasn't always a marketing major. When I started at PC I was undeclared. I found the process of finding my major a bit stressful until I realized what it is that I truly love to do. I have always been interested in art and the creative side of things. In addition to that, I had an appreciation for the business side of things and merging my two interests felt natural.
What was your inspiration to start your own business?
I would have to say that my inspiration does not come from one thing but has been building for years. Ever since I was little [I have] always been encouraged by my parents to embrace what it is that I love. Growing up I was immersed in sports culture. ESPN was constantly on in the living room and I was either at my own sporting events or at my brothers as a spectator. As I got older, I found that not only did I love being around athletics, but I loved art and fashion. It wasn't until I got to college that I realized all those things can go hand-in-hand.
I always made my own t-shirts for homecoming events in high school, whether that meant ripping them up, painting them or bedazzling them. It's one thing to hear from your mom that your artwork is beautiful, but when your peers are begging you to do theirs then there comes a sense of confidence in your work. My close friend Annie had ordered a black jean jacket last semester, and I told her I could customize it for her to wear to the sports events. I painted it, posted it on my Instagram, and it blew up. I received so much positive feedback that I decided to make my own separate account, @shopmosherbs, just for my artwork (I say artwork instead of clothes because I don't limit what I do). I've done clothes, tables, and shoes so far.
How do you manage being a college student and designing your own clothes?
Oh man, this is a tough question. I honestly have a hard time managing it. I have both a student worker position and internship in the athletic marketing department on top of schoolwork, and I find it hard to make time for my artwork. I try to do as much as I can for people without overloading my workload at the same time. I am a very organized person, but that can be bad sometimes. I have ten to-do lists going at the same time. So, it's really been a learning experience on how to balance all these responsibilities.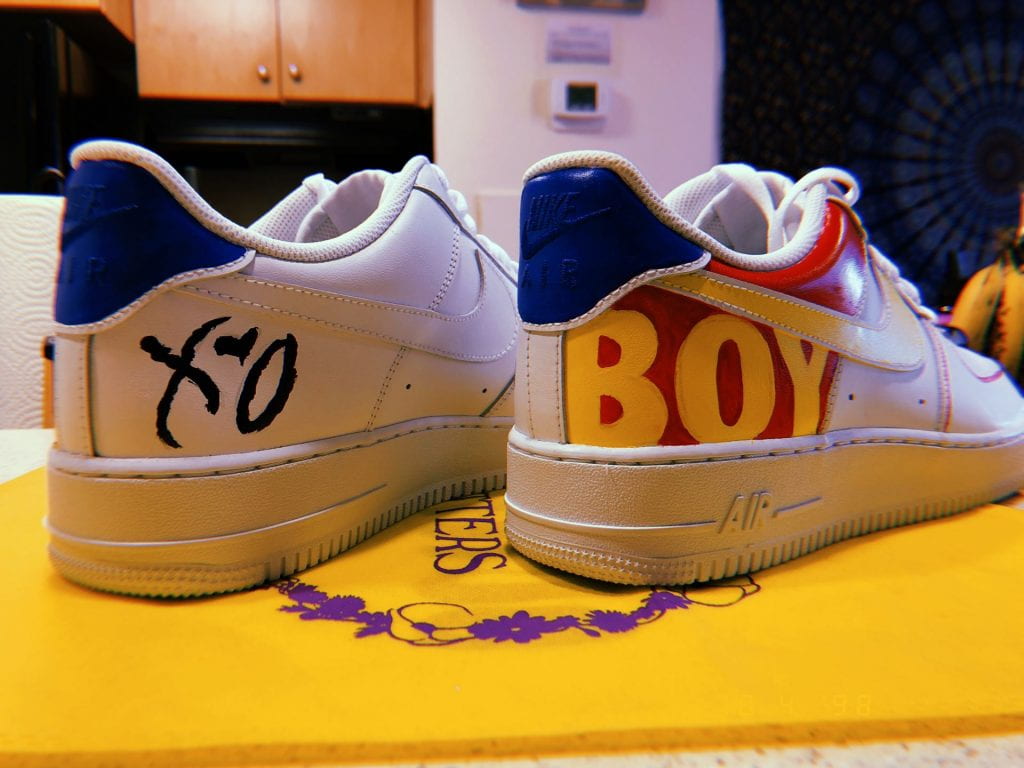 What is your dream job?
My dream job actually doesn't have much to do with my business. I would love to work for a professional league team as a marketing content creator or coordinator. If I had the ability to choose where I get a position in the future it would be with the Celtics. I love how media has the ability to join an entire community together. With my student worker position and internship in marketing, I have been working on getting better at creating and curating content for our athletic media pages. It is a long and tiring process, but it is what I am most passionate about.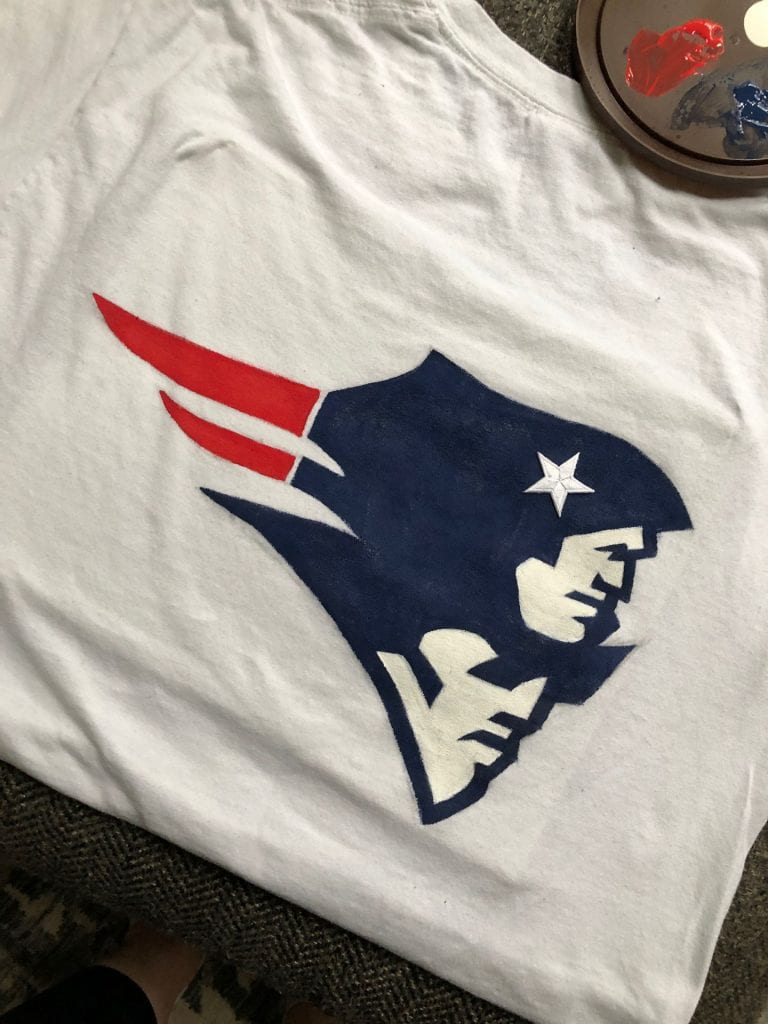 How have you been able to market your business?
I have used social media to my advantage. It's free marketing, what's not to love? Out of all social media platforms I just use Instagram. I love how Instagram allows the user to create a vibe or experience on their page. There is nothing that I dislike more than when I see an Instagram brand that has bad marketing. If the product is good, it should be reflected in its marketing. I try to keep a similar mood thorough out all my posts. I'll share a little secret too, in order to gain followers, I took a day just scrolling through Instagram profiles and if I saw "Providence College", "PC 2020" or "Friartown" in their bio I followed them. I think that was the easiest way to build a following for me. I figured if I could build a little network through PC it would be easier for me to manage my business.
Has being a student at PC taught you any skills that you have incorporated into the building of your business?
I think that the marketing side of my business has been influenced by things that I have learned from my internship. The creative side has been something that I have been curating myself since I was little. In addition, I have never been an extraverted person and this little brand that I have built has become a conversation starter with strangers that I have never met but follow my account. It's a weird feeling knowing that people I don't know keep up with me and my work. On the other hand, it's a good feeling knowing that what I am doing is something positive.
---
Be sure to follow Sherburne's business account, @shopmosherbs to see more of her work!