Internship Spotlight: Ryan Gallahue '20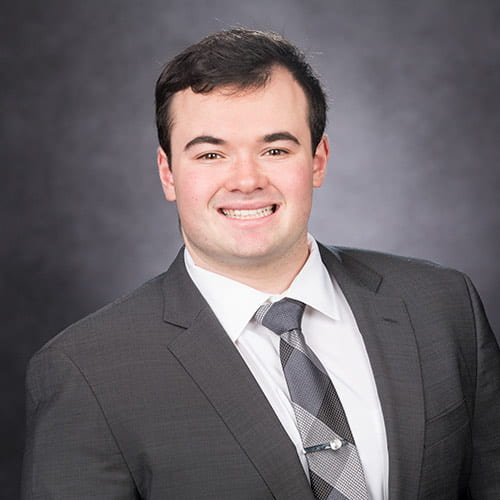 This week's internship spotlight is senior Ryan Gallahue, a finance major at the Providence College School of Business. Gallahue spent the summer of 2019 at Reckitt Benckiser (RB) in Parsippany, New Jersey as a financial analyst intern. He shared some of the highlights from his experience and is looking forward to starting full time in June of 2020 as part of Reckitt Benckiser's Finance Graduate Development Program!
When/how did you secure your internship? Do you have any tips for students trying to secure an internship?
I secured my internship while abroad in fall of 2018. A friend from high school had worked at RB the previous summer, and I reached out to him asking about any opportunities they had, and I saw an opening to be a financial analyst intern. After three rounds of phone interviews, they called me to offer me the job! Advice I would give is to make sure you pick a company you can relate to. Being able to talk about the company in an interview can set you apart from other candidates. That extra step beyond just answering their questions definitely goes a long way. Also, continue to express interest in both the company and the current events of the company.

What was your position at Reckitt Benckiser? Were there any projects or aspects of the job that you had a special interest in?
I was a financial analyst intern, working mainly in the controlling department. Being on the backside accounting side of the business, I became an essential part in the monthly reporting process for RB. My main project in this role was computing the monthly Key Performance Indicators. This was a fantastic opportunity for me to learn how to collect data, keep it organized, and then present it to upper management each month. Furthermore, I was able to take control of the KPIs, creating an interactive dashboard that is now used, so I was able to make a lasting impact on the business.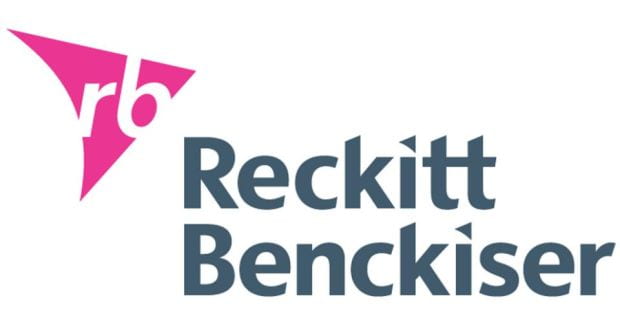 Did you have any previous internship experiences that prepared you for this one?
I was a sales intern at an insurance company prior to this. Skills that I learned there that assisted me at RB include functions within Microsoft Office and teamwork. These were two very different roles, but at the base of the internship were some very valuable skills I was able to translate over.

Did the internship prepare you or make you excited for a career in that field?
This internship reassured my interest in a corporate finance role. I was lucky enough to receive a return offer to come back as a part of the Finance Graduate Development Program, and I accepted the role. I am excited to begin my full-time career at RB in June 2020!
If you could choose your dream job, what would it be?
I always dreamed of being able to work for myself. Knowing what I know now, I would love to have the opportunity to own a consulting firm down the road. I also love the idea of working internationally. Having studied abroad, I found a passion to see and do work in other parts of the world, so it would be cool to have the opportunity to work with people worldwide.
---
To learn more about Reckitt Benckiser, follow them on social media: Instagram and Twitter: @discoverRB
And as always, be sure to follow PCSB on social media for more Internship Spotlights to come!
Want to be our next internship spotlight? Click here!