Internship Spotlight: Victoria Esposito '20
Our next Internship Spotlight shines on Victoria Esposito '20, a finance major at the Providence College School of Business. Esposito spent the summer of 2019 in Florham Park, New Jersey at PricewaterhouseCoopers' National Office, after which she walked away with a full-time offer and will be starting as a first year Risk Assurance Associate next year! Esposito secured her internship while she was studying abroad, and gave great advice on the importance of networking when it comes to securing an internship.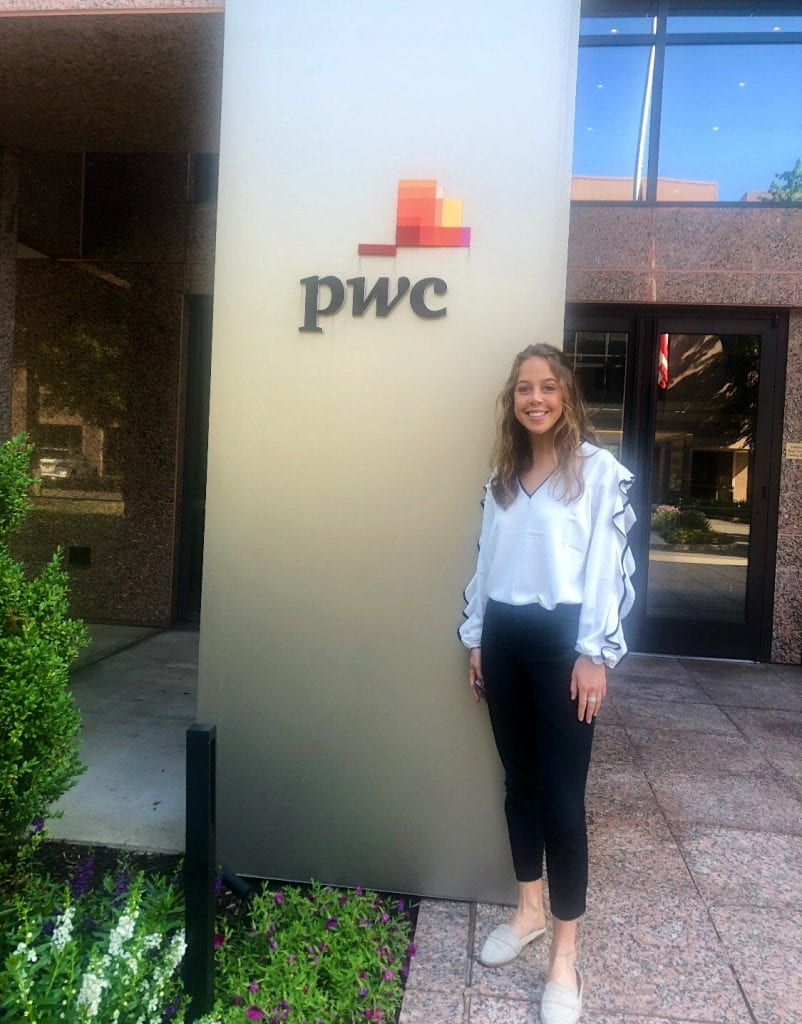 When/how did you secure your internship? Do you have any tips for students trying to secure an internship?
I secured my internship in October of my junior year while I was abroad. I had participated in the PwC Challenge on campus my freshman and sophomore year and stayed in touch with the partner judges as well as the recruiting staff. When it came to looking for a summer internship, I reached out to John Formica, the PwC partner in charge of PC recruiting at the time.
My advice to anyone looking for an internship is to network as best as they can. I was persistent with showing PwC a strong interest and made sure to always reach out and update them with transcripts or whatever it was [they were looking for].
What was your position at PwC? Were there any projects or aspects of the job that you had a special interest in?
I was a Risk Assurance Intern specifically on the Product and Services Market team with pharmaceutical clients. I enjoyed getting to learn the basics of general accounting controls as well as learning how to use Alteryx and Tableau data softwares. I loved getting to work at the client site and engage with them- it was great real life exposure.
Tell us a bit about the Internship Impact trip to Walt Disney World!
The Disney trip, which PwC calls Impact, is an intern festival at the end of the internship that we were eligible to go to if we received a return offer. It was meant to celebrate what's next in our careers and explore what the firm has to offer! PwC rented out an entire resort in Coronado Springs and over 3,000 interns across the US came.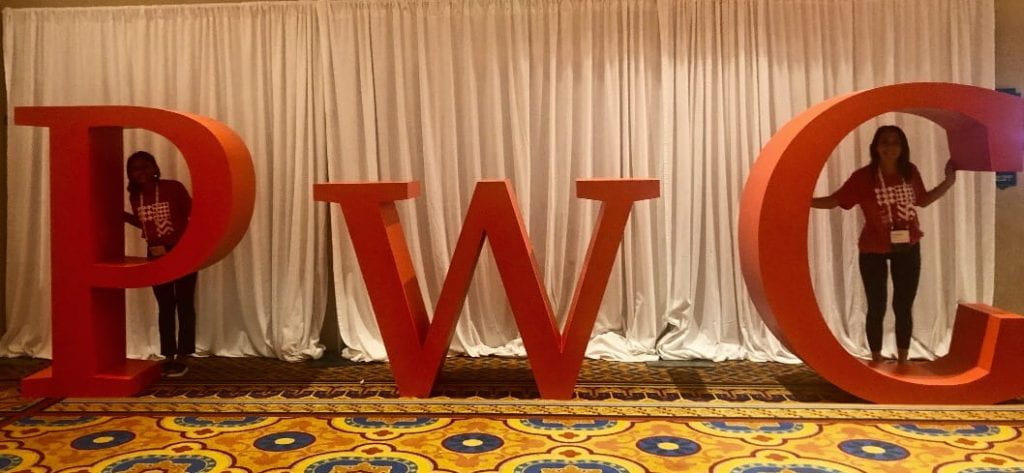 Did the internship prepare you (or make you excited) for a career in that field?
My internship definitely made me excited to work for such a great company. PwC is an extremely reputable company that has an amazing work culture with endless learning opportunities. They are very active in implementing digitization across the company and they have done a great job of doing so.

If you could choose your dream job, what would it be?
My dream job would probably have to be owning a hot yoga or wellness store! I love doing hot yoga in my free time and also have a strong interest in learning about nutrition and mindfulness!
---
To learn more about PwC, follow their social media platforms linked below, and as always be sure to follow PCSB on social media for upcoming events the company will be attending!
LinkedIn: https://www.linkedin.com/company/pwc/
Facebook: https://www.facebook.com/PwC
Instagram: @lifeatpwc
Twitter: @PwC
Interested in being our next Internship Spotlight? Click here