PCSB Named Bloomberg Experiential Learning Partner
Providence College has officially been accepted into the Bloomberg Experiential Learning Partners (ELP) program. To qualify for this program, a college must have at least three Bloomberg terminals with over 100 students who obtain their Bloomberg Market Concepts (BMC) certification each year, and provide a PDF syllabus showing how Bloomberg is integrated into the curriculum.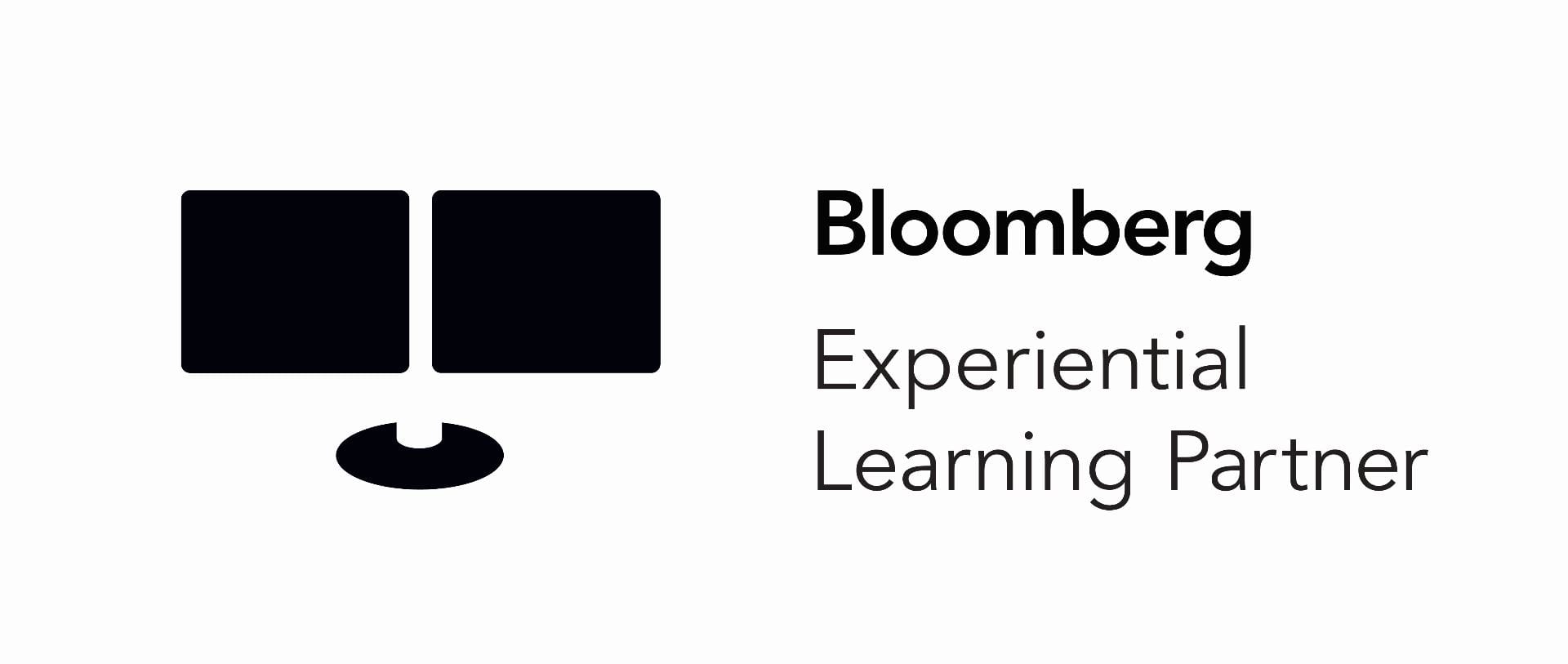 Upon completion of the Ryan Center for Business Studies, the finance lab in the center of the business school is home to 12 Bloomberg terminals which the students are allowed to use at any time. Additionally, the Bloomberg ELP requirements were exceeded with over 275 students completing the BMC in the 2017-2018 school year, and another 250 are expected to complete the BMC in the current academic year.
Completing the Bloomberg Market Concepts certification has become a requirement in FIN 210, a required course for all finance majors. This ensures that every finance major at Providence College will have their BMC certification upon completion of this course. Outside of this course, all students regardless of major have the ability to use these terminals on a daily basis and experience hands-on learning with one of the top finance technologies in the world.
The Bloomberg technology is an invaluable resource for all students and especially those aspiring to have a career in finance. Proficiency with Bloomberg terminals gives students an advantage in the internship and career search because Bloomberg is such a powerful tool in the finance industry. Providence College is one of nearly 20 schools that has been accepted into the Bloomberg ELP program.