Student Project Wins Prestigious Award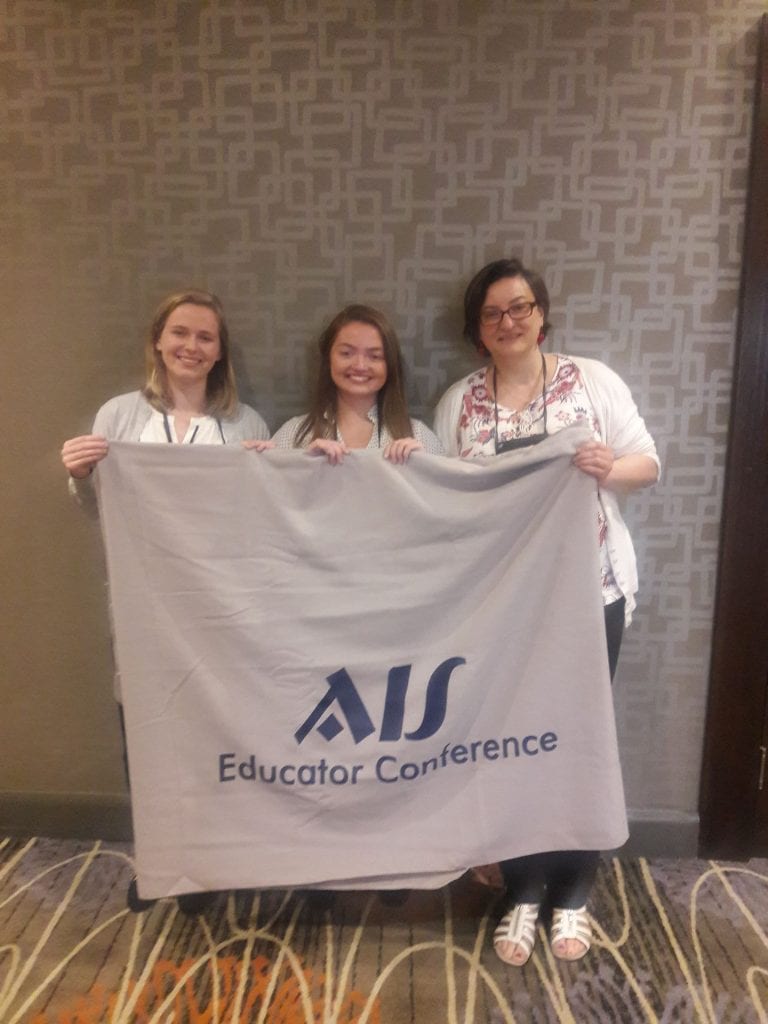 This past semester, students from Dr. Sonia Gantman's Accounting Information Systems (AIS) class put together a presentation on Agero, a roadside assistance company, and their selection logic. Their focus was on how Agero selects certain service providers to provide assistance for customers experiencing an automobile breakdown. After a thorough analysis of their process, the students recommended that Agero's systems needed to be updated to provide optimal service for both their clients and customers. The students concluded the semester by presenting their findings to Agero; their presentation impressed Agero's employees, and Agero is looking to implement the students' recommendations as well.
The impressive results of the project were submitted, and the project was selected to receive a Jack and Maye Stewart Student Project Competition Award. This prestigious award granted the students $200 each for the project as well as an invitation to attend the AIS Educator's Conference that took place in Denver, Colorado. The students that were a part of the winning team included Jillian Sweeney, Amanda Barry, Clare Ahern, and Alexandra Magliulo.
Dr. Gantman traveled to Denver with students Jillian and Clare where they presented the winning course project to all of the conference attendees including students, professors, and AIS professionals from across the country. This conference was a great opportunity for both Dr. Gantman and the students to present their project, and also to receive hands-on training for various AIS technologies. Congratulations to Dr. Gantman, Jillian, Amanda, Clare, and Alexandra on such a great accomplishment!
To hear more about the student's project and insight on their findings, please visit the link below for their full presentation.
"Selection logic process in Agero"