Faculty Research Spotlight: Dr. Stephen Perreault on Whistleblowers
Over the course of the year we've explored the spheres of alumni life in the real world and students working summer internships, but what about the faculty of Providence College? The professors here play a huge role in life at a college, as it is they who impart knowledge on the younger generation. We've decided to shift some of our focus to highlight this group of amazing faculty at the PCSB.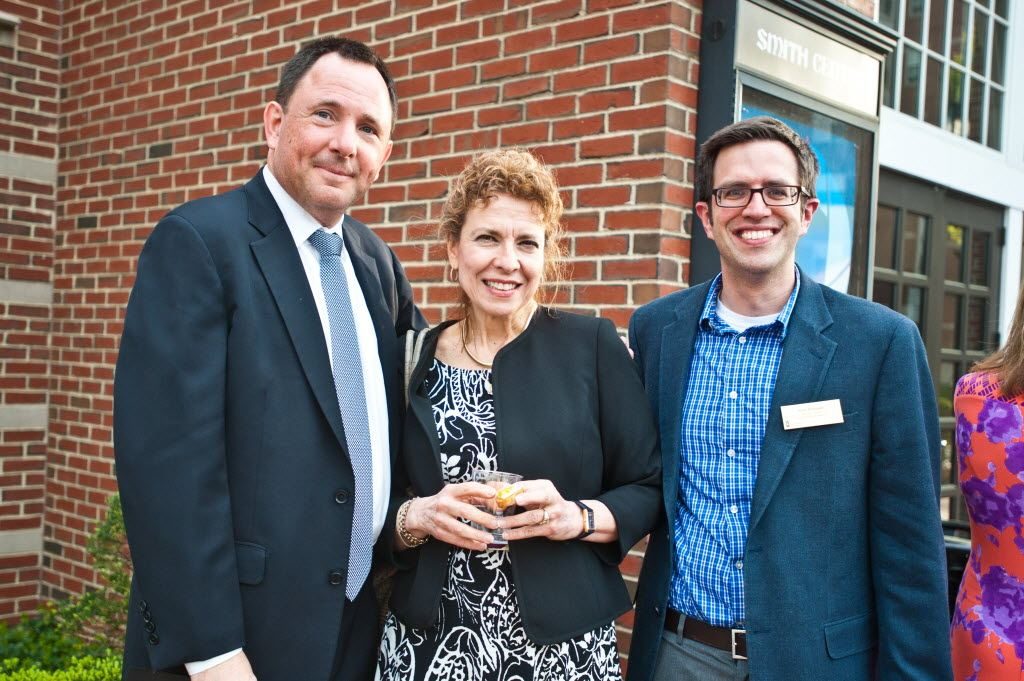 Professors like Dr. Stephen Perreault do more than just teach in the classroom setting, they take part in research that helps our society as a whole. It is this research that we would like to introduce to the broader Providence College community.
As an English major who knows very little about accounting, how would you explain your research to me?
Generally speaking, my research looks at ways companies can implement policies that make it more likely that employees will report fraudulent activity. One published article explored the language included in whistleblower hotline policies. Some companies use highly explicit language to emphasize that whistleblowers will not face any kind of retaliation if they report fraud, as retaliation is the number one deterrent to reporting. Using such language can actually have the opposite of the intended effect. That is, explicit descriptions of retaliation remind the whistleblower that retaliation does happen and is often a big deal, which then makes it less likely that they will report. It may be more effective to just state the policy more plainly rather than add the explicit details.
Can you explain why some organizations offer financial incentives to whistleblowers?
The SCC (regulated financial securities) offers financial incentives for whistleblowers that report. What has been found, however, is the whistleblowers will sometimes approach these types of situations in ways to further their own financial gain, versus ethically. They do this to maximize personal financial benefit. Whistleblowers who were going to be financially incentivized waited longer to report so their financial benefits would increase. Those who were not given financial incentives reported for ethical reasons.
In your experience, what is one of the most interesting cases of fraud?
Th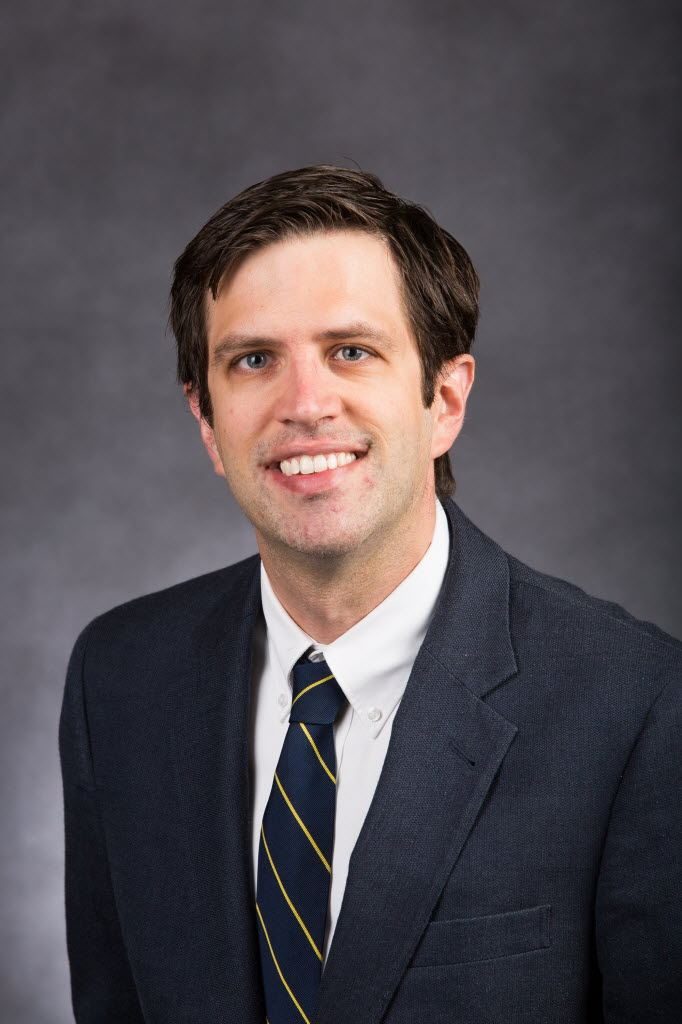 e most ridiculous by far is the ZZZZ Best case. ZZZZ Best was a carpet cleaner and restoration company that was apparently very successful. They would rip out drywall and repair it for buildings that had water and other kinds of damage. What happened was they weren't really doing any jobs, but they had millions of dollars in revenue. You can recognize revenue without actually receiving cash. When auditors came and wanted to see some of the jobs that were being done, the executives at ZZZZ Best had to think fast. Executives found an office building in either San Francisco or Sacramento that was under construction. They paid off security and printed off signs with their company's logo and hung them up all over the construction site. The security guards were paid to recognize the execs of ZZZZ Best, so when they brought the auditors it would seem like a legitimate project. The auditors fell for the scheme, and it was actually a whistleblower who realized what was going on and reported it to a newspaper.
If you could be a balance sheet account, which would you be? Why?
So this isn't actually a part of the balance sheet, but I would be net income (a summation of revenue and expenses). It is earnings, and earnings move the market more than balance accounts. Everyone's eyes are always on earnings, so everyone would be paying attention to me.
–Rachel Sullivan '18, editor of the Benjamin Family Social Media Fellowship 2017-18