I Want Your Job: Matthew Kraft '09 '12G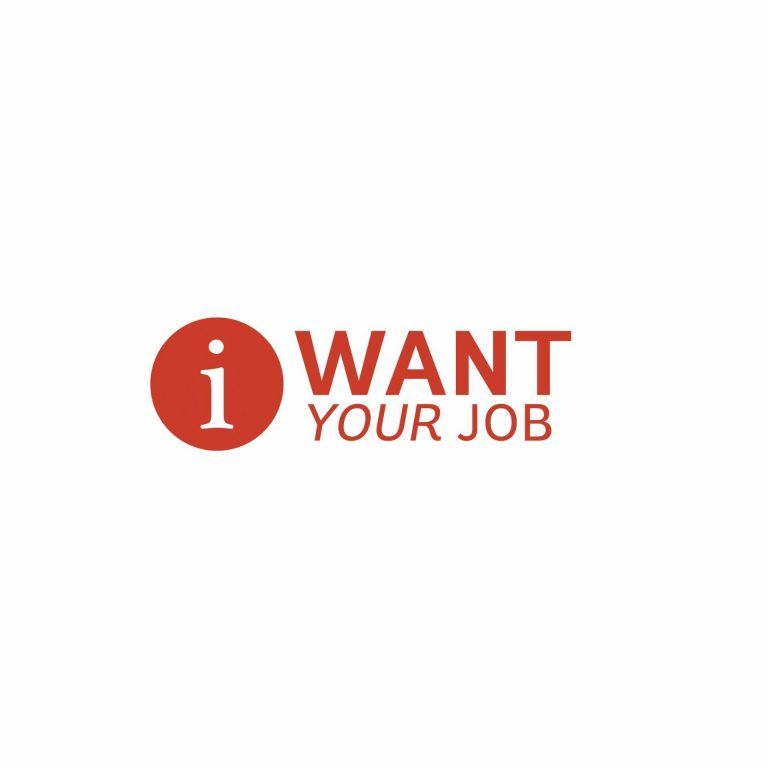 Matthew has 7+ years of experience in the IT Systems Industry. As Advisor, Business Operations, Matt is a trusted strategic advisor to the sales and financial services teams. He gains insights from data analytics to identify sales opportunities within the different accounts. More specifically, he helps target sales opportunities and drives sales campaigns for enterprise licensing in the Federal and Alliances sector. Prior to joining Dell EMC, Matt worked as a Senior Consultant in the Risk Transformation Advisory Services practice of Ernst & Young LLP (EY).  He has been involved in the design and implementation of Oracle ERP application security, Oracle Governance, Risk, and Compliance (GRC), and Oracle SOD analysis projects. He also has been involved in the testing over IT Controls as an internal and external auditor to ensure clients are Sarbanes-Oxley 404 (SOX) compliant. Prior to joining Ernst and Young, Matthew worked as a Business Analyst at Southworth-Milton Inc. (Milton CAT) assisting with an Enterprise Resource Planning upgrade to Microsoft Dynamics AX.
___
Q: Could you tell us about some of the extracurricular activities and internships you did at your time here at PC that you feel as though really helped your professional development and advanced your learning about your desired field?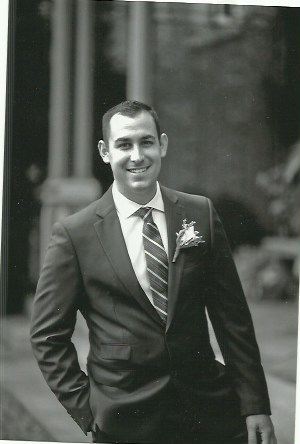 During my sophomore year, I got more involved with officiating intramurals and became a member of the Intramural Athletic Board (IAB). The IAB supports activities surrounding the operations for the various intramural sports that PC has to offer. This included supervising and overseeing officials and scorekeepers' shifts during the intramural sports season. As a senior, I was voted to be the Vice President of the board by my peers. This extracurricular activity really enabled me to further develop my leadership skills as well as broaden my understanding for project management.
During graduate school, I was the Graduate Assistant for the Recreational Sports department. I was given the opportunity to support the Assistant Director in the day-to-day operations of the intramural sports program and the recreational sports facilities. This gave me the opportunity to see a deeper level of the operations and understand the effort it took behind the scenes to keep everything running smoothly. I was able to increase my organizational skills in order to make sure everything was in place from a facilities, staffing, and processes standpoint for the different activities that occurred every day. It also increased my project management skills to make sure that we had the proper plans in place and tracked the work against those plans in order to achieve our goals from day to day, week to week, and semester to semester.
In my second year, of graduate school, I had an internship for Rhode Island Student Loan Authority (RISLA). As an intern, I assisted the Director in seeking out solutions to maintain an offsite for their servers where all of their data was kept. This role influenced me to become deeper involved in IT based work while further deepening my understanding of how the business and IT are dependent on each other in order to be successful.
Q: Could you tell us about your decision of going from a Management PC undergrad directly into the PC MBA program? What motivated you to go directly into an MBA program and what did you learn through that process?
Upon graduation from undergrad, I decided to take a gap year to move and work in New Zealand. I was able to find a job in hotel management in Queenstown, New Zealand. This was not your typical transition out of college but it certainly allowed me to have many unique experiences and to grow as a person. I wanted to try something out of the ordinary with still having a plan in place with returning back to pursue my MBA at Providence College. The timing also worked out very well as an opportunity to become a Graduate Assistant with the Recreational Sports department was available upon my return. Throughout this process, I learned a lot about myself and my capability to take on the unknown. This experience really changed the way I approached everyday life and enabled me to keep an open mind. I was able to enter graduate school with an open mind and challenge myself in a way to enhance my critical thinking and further develop my self-awareness and understanding of others.
Q: Can you briefly walk us through your experience after completing the MBA as well as walking us through what a Business Operations Advisor does and what your typical day looks like at Dell EMC in Franklin?
Upon completion of my MBA, I was eager to put my knowledge and understanding from a management/leadership perspective to work but I knew that I needed a more tangible experience to further develop my skillsets. I began working as an IT Business Analyst at Milton CAT. Milton CAT is an authorized dealer for Caterpillar construction, forestry and paving equipment, truck and marine engines and power systems. In this role, I assisted with the implementation of an Enterprise Resource Planning (ERP) system upgrade. In this project, I was tasked with identifying current and future state business processes while managing the business to improve these business processes within the upgrade to a newer system. This required an ability to define and understand both the business side of the operations as well as the technical side.
From this role, I further advanced my analytical and critical thinking skills which enabled me to transition to a role as an IT Auditor/IT Consultant at Ernst and Young (EY). While at EY, I worked in the Risk Advisory practice and operated as Senior Consultant on my accounts. This role allowed me to lead my teams from a day to day operations. As fieldwork leader, I directed the daily progress of fieldwork, informed supervisors of engagement status, and managed the staff performance. I was able to gain a lot of experience in a short amount of time with the ability to work with various clients in many different industries. Within the consulting role, I had the opportunity to work on complex projects with high expectations and tight deadlines. As I further developed my career, I was able to demonstrate and apply strong project management skills while often working through these difficult and often multifaceted projects.
After spending a few years consulting and often times working at multiple clients at the same time, I wanted to focus my efforts in one place where I could continuously build upon each project that I worked on. This led me to my current role as Advisor for Business Operation at Dell EMC. I am currently a Project Lead within the Asset Reporting Services (ARS) group which focuses to prepare detailed technical and consultative reports for a full range of Dell products. In this role, I obtain, organize and process requests as well as develop relationships with external and internal clients. The work within sales enablement requires a strong customer focus with the ability to manage and lead the teams through complexity and ambiguity in order to serve the customer.
In a typical day, I begin the day checking on the status of my accounts and the current projects that are in process. Throughout the day, I often have to shift my priorities depending on the changing needs of the customer. Having to work with internal and external customers, there are often changes that need to be made to the reports/analysis in order to gain better clarification for the customers to understand. Additionally, I am brought on many conference calls as the subject matter resource to help walk through the sales team and customers the reports and providing proper analysis of the information that is being communicated. In being the trusted strategic advisor to the sales and financial services teams, one of the biggest challenges that I face is to understand what the customer is looking for and helping to guide them in the right direction. The goal is to be able to find the best solution of products and services that is best option for their company. This requires strong organizational skills and effective communication both upwards and downwards to the different teams.
Q: What is one piece of professional advice that you wish someone told you while you were an undergrad here at PC?
One piece of advice that I wish someone told me while I was an undergrad at PC and early in my career would be to be patient and never settle. As an undergrad, I remember feeling the pressure to find the right job and have a plan in place once I graduated. As I was applying for jobs and entering the workforce, I was very excited to get started, eager to show what I could do, and impatient with the process. I wanted to become more involved as soon as possible in order to show my potential and be a contributing team member. I knew I could make an immediate impact but I often didn't know the processes surrounding my environment. This leads me to the first piece of advice in being patient. Sometimes you need to be patient and learn the process in order to understand how you fit into the larger piece of the puzzle. This will not only help you integrate into your role but will help you anticipate next steps with regard to projects and progressing in your career. I encourage everyone to keep that excitement and eagerness in what you choose to do but remember to always work hard. Lastly, you should look at every experience as an opportunity to learn and grow. As you progress through your career, don't be afraid to challenge yourself to take that next step.  
___
Interested in reading about more of our highly talented alumni? Click here to check out the rest of our "I Want Your Job" series.