The PCSB Receives First AACSB Reaccreditation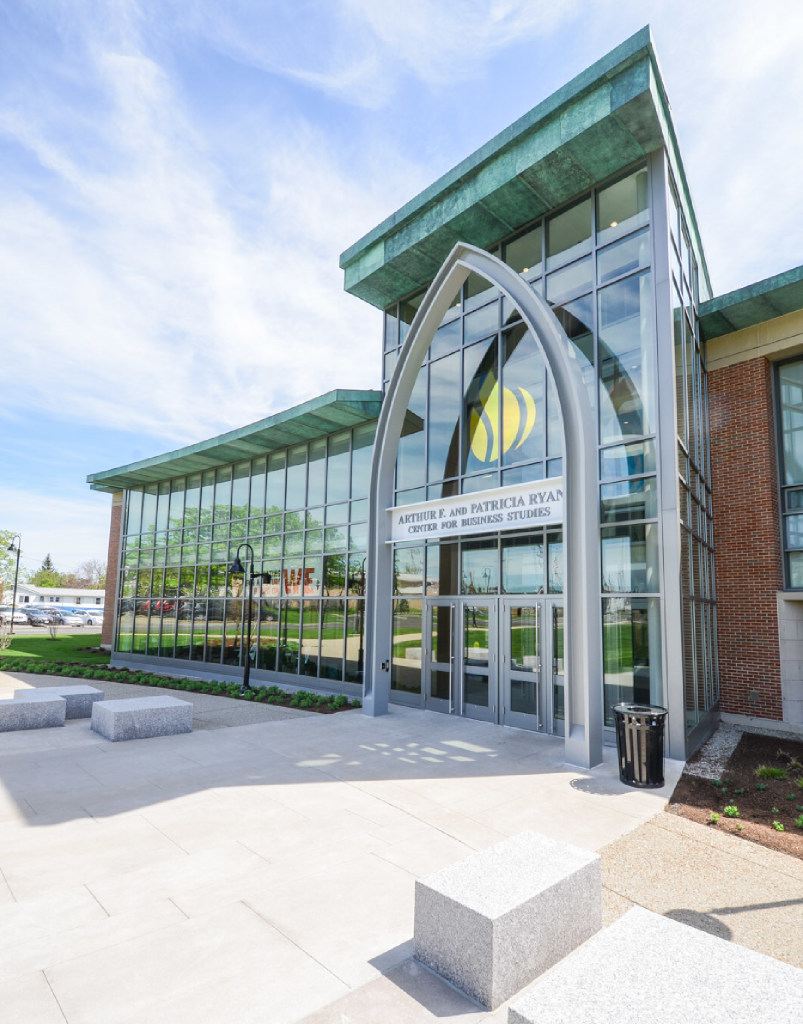 This Tuesday, April 17th, the PCSB successfully received its first five year reaccreditation by the AACSB. The AACSB team visited campus in February for their site visit, finding just how much the PCSB has grown in recent years, from the Ryan Center to our variety of graduate program offerings. The PCSB was first accredited in 2012, after being established as a business school in 2007. Each reaccreditation lasts five years. The PCSB's next reaccreditation process will take place in 2022.
The Association to Advance Collegiate Schools of Business, otherwise known as the AACSB, is an organization that provides quality assurance, business education intelligence, and professional development services to a variety of business schools and member organizations worldwide. According to the AACSB,
"AACSB provides internationally recognized, specialized accreditation for business and accounting programs at the bachelor's, master's, and doctoral level. The AACSB Accreditation Standards challenge post-secondary educators to pursue excellence and continuous improvement throughout their business programs. AACSB Accreditation is known, worldwide, as the longest standing, most recognized form of specialized/professional accreditation an institution and its business programs can earn."
According to Dean Sylvia Maxfield,
"Reaccreditation validates the Providence College School of Business' growing reputation and commitment to continuous improvement…the PCSB has built on our strong foundation by establishing new programs and growing others, hiring more than a dozen new faculty members, and taking steps to become increasingly more rigorous and selective."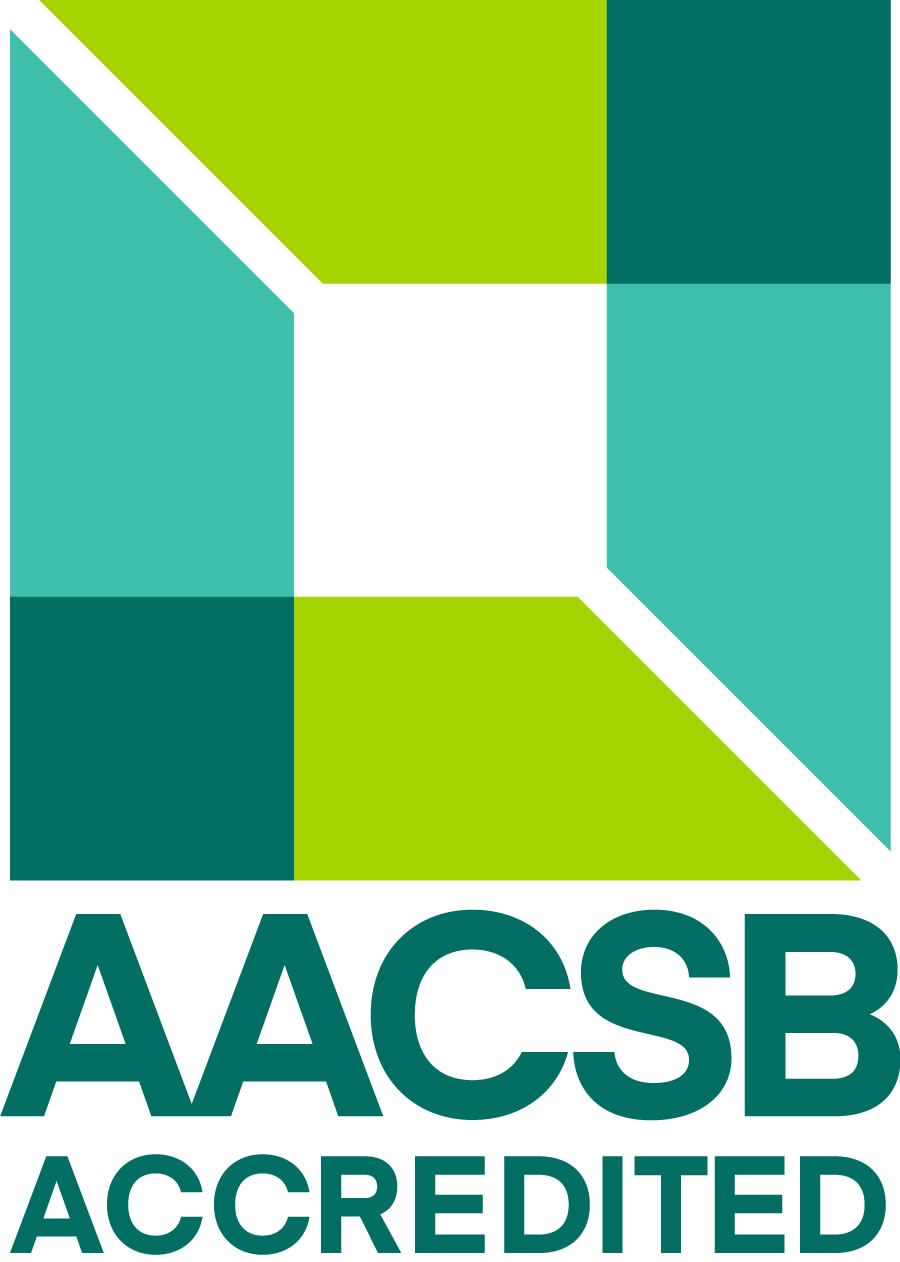 The PCSB is proud of the exceptional progress we have made over the last decade, and we would like to thank students, faculty, staff, alumni, and donors for their continued support. It is through the Power of WE that the PCSB continues to grow and succeed!
To read an article about the PCSB reaccreditation published by Providence Business News, click here!