PCSB in the News: Providence Business News Reports on the Ryan Center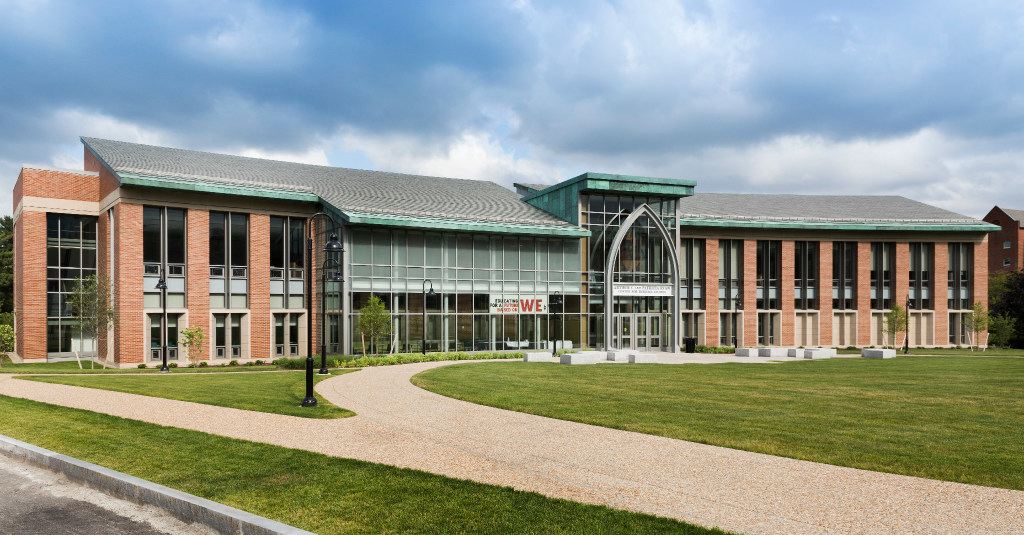 Providence Business News featured the Ryan Center in their article, "PC Transforms Dorm Space into Center for Business Studies." Included in the Economy section, the article covers everything about the Ryan Center such as its history as Dore Hall, construction of the building, and its state-of-the-art features.
The article also includes facts that most people might not know, such as how Dore Hall (now the Ryan Center) was built in 1930 as the neuropsychiatry ward of the Providence City Hospital, later the Charles V. Chapin Hospital.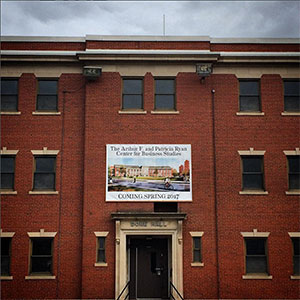 It was purchased by the College in 1974 and converted into a dormitory building. Dore Hall remained a dorm until 2016, when it was transformed into the College's business center.
Dimeo Construction Company headed up the transformation and created a space that totals 75,573 square feet, including a 42,489 square foot addition. The new building contains touches of the old Dore Hall, such as the exposed brick exterior as the back wall of the main atrium. This creates the perfect combination of nostalgia and new technology. Ryan Center visitors can reflect on the history of the College while also admiring its incredible progress.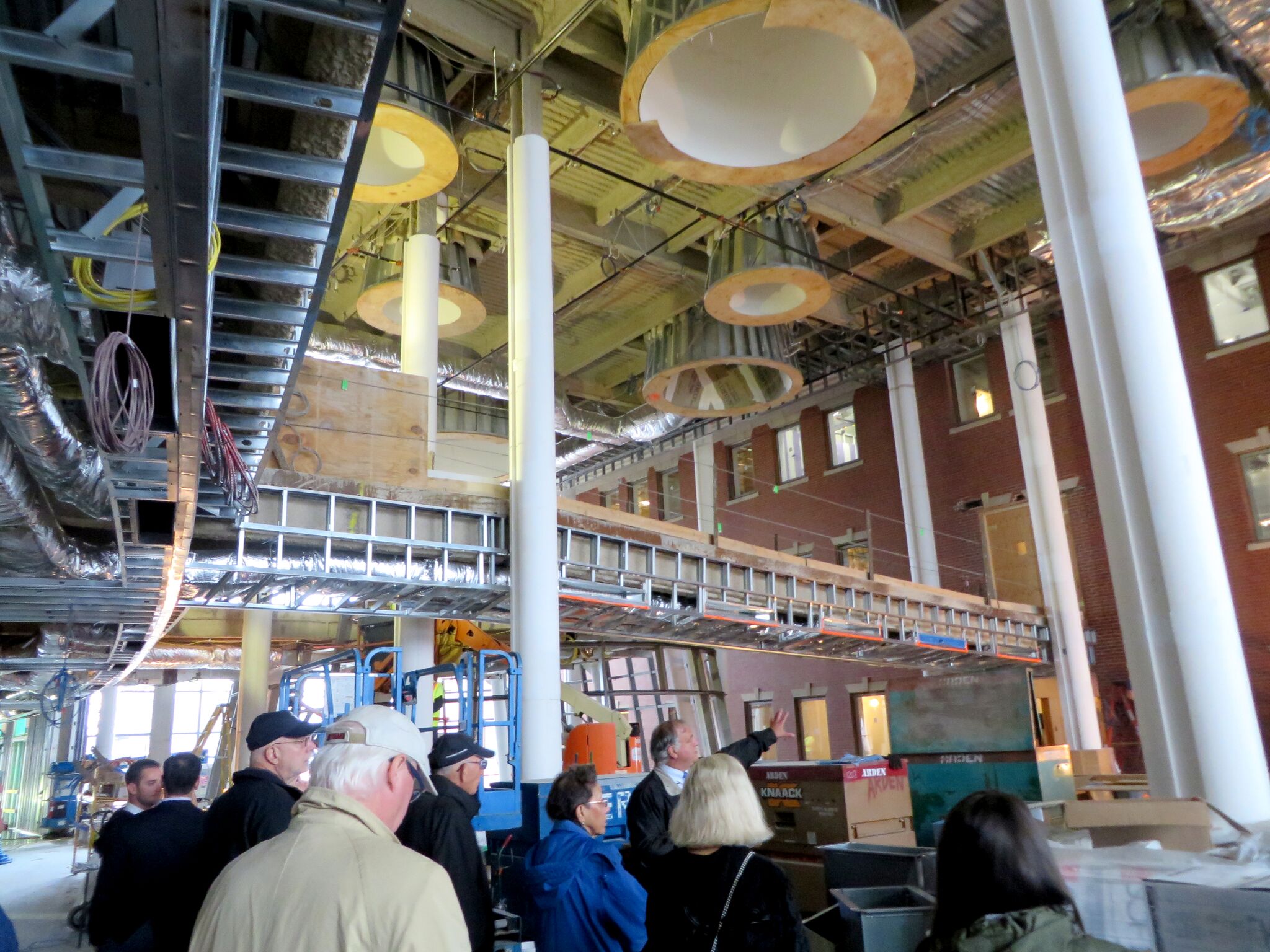 The article describes all of the Ryan Center's amenities, such as the new classrooms, lounges, collaboration rooms and high-tech trading room. All of the Ryan Center's learning spaces are "technology-driven with a focus on interactive learning experiences, and classrooms are equipped with Skype and Apple TV technology and multimedia capabilities."
To read the full article in Providence Business News, click here!