I Want Your Job: Aliza Anderson '17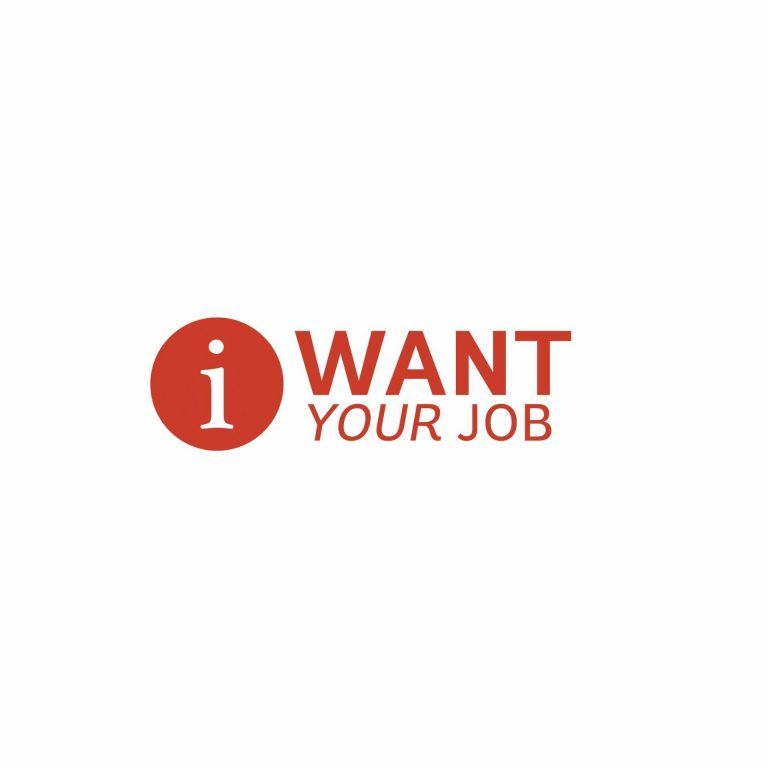 Aliza graduated from Providence College in 2017 as a marketing major and student in the Liberal Arts Honors Program. She often refers to PC as the best place on earth, so she's very excited to have the opportunity to share her story and some pieces of advice. She currently works for Citizens Bank (CFG) in the Consumer Banking Leadership Development Program – her formal title is Consumer Banking Associate. In December of 2016, she accepted her offer from Citizens and was eager to start her career. If you have any questions, feel free to connect with her via LinkedIn.
___
What was your major at PC and what type of internships/extracurricular did you do while you were there?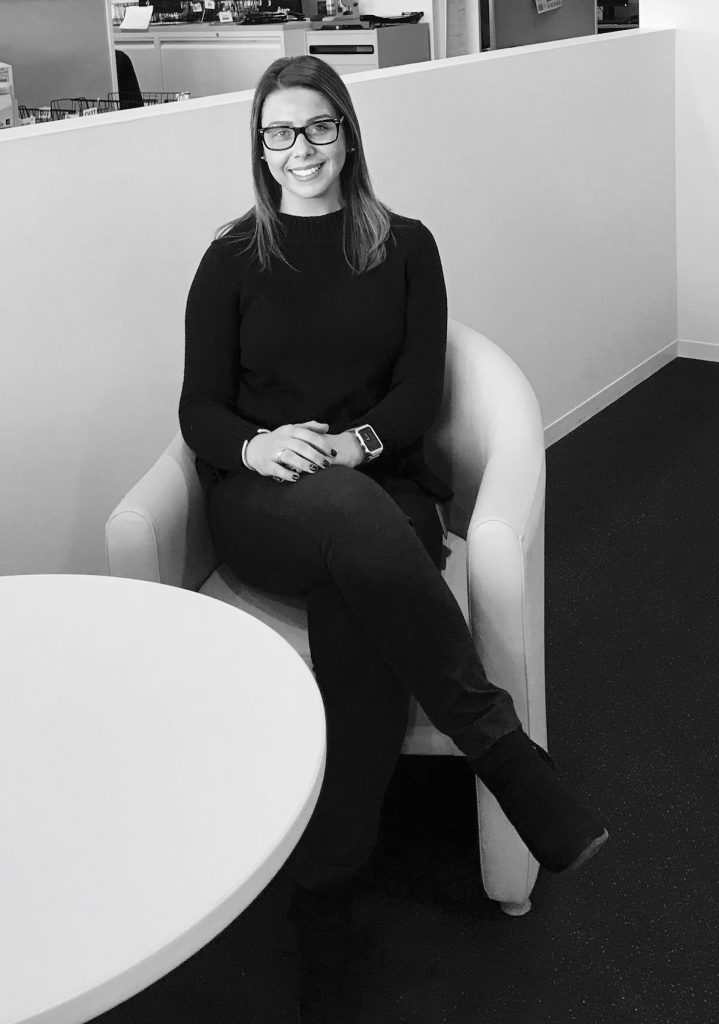 During my sophomore year, I declared marketing as my major. I was always passionate about the field—attracted to the way consumers think, feel, and react and the way brands are uniquely positioned in the market. As someone who thinks creatively and analytically, I knew this was the space for me. While at PC, I participated in different organizations that I'll always be thankful for. I was a member of American Marketing Association (AMA), a member of Student Alumni Association (SAA), served on the executive committee of the Honors Mentor Program, participated in flag football intramurals. Through these organizations, I was given the privilege to meet new people that I wouldn't have met otherwise, work on challenging projects, and take a break from the library. It was important for me to stay involved in the special groups that make PC so great. I also interned as a PR intern for Duffy & Shanley– an advertising, marketing, and public relations firm located in Providence. It helped to not only prepare me for a professional environment but also help to align my interests, capitalize on my strengths, and improve my weaknesses.
Tell us about your position. Are there any particular aspects of the company you like best?
I hold a unique position at Citizens – where six members of the team, including myself, have the opportunity to rotate through different parts of the organization for one year before transitioning into a permanent role. My rotations include Consumer Strategy, Consumer Lending, Digital Marketing, Retail, and Operations. I gain broad exposure to different business lines and channels, access to senior leaders and executives, and the pleasure to work with colleagues from all of Citizens' Early Career Development Programs. I am often given opportunities to present in front of the leaders of the bank – leadership is always so excited to learn and hear from my team. What I enjoy most about my role is the ability to carve my own career path, have a real voice, and the overall robust nature of the program. What I like most about Citizens at large are the people.  Everyone is so willing to help, offer advice, and answer questions. Especially in a conservative field, something that makes Citizens so special is the ability to connect with all colleagues, even top executives. It's a truly supportive learning environment.
What does an average day look like for you?
Each day is different from a project and task perspective, but normally I'm in meetings, working individually and in team settings. Researching trends and best-practices, building decks, and analyzing data are all big parts of my role here at Citizens. I'm always learning something new and getting better. I find myself having new questions each day and my curiosity keeps growing. I'm motivated by the fast-changing landscape of the financial services industry, where you often need to pivot and adapt.
What made you stand out during your interview process? Do you have any tips for students?
My interview process for Citizens consisted of an interview on campus and a final interview on-site in front of a panel. During both interviews I really had control of my thoughts – I went in prepared. It truly felt like a valuable conversation. I think that my interviewers were impressed with my interpersonal skills and ability to touch on important aspects of my skill-set through answering questions about my past projects and experiences. I had a sense of passion in my voice. I ended with asking a good question, one that I was proud of, and one that I thought would be remembered. Most importantly, I leveraged my liberal arts education. On the same day of my 8 a.m. final interview, I had to submit the most important, valuable, and challenging project throughout my four years at PC. I turned that stress into positive energy and motivation. You'll often find yourself in these challenging situations or undeniably will experience difficult days, weeks, and semesters, but I encourage you to turn that stress into positive energy and motivation, especially during the interview process, just like I did. I often had that mentality at PC and I still believe it in my professional role. Work hard and stay focused – it will pay off.
Is there something that you have learned from your work life that you wish you had known when you were in college?
Every task and experience matters. When I was in college, and I'm sure you'll all be able to relate, you'll sometimes have a hard time understanding why you're doing something and what it really means for you, but I can assure you there are meaningful lessons that come out of these tasks and experiences. There have been a number of instances where I've remembered the things I thought didn't have much value at the time or didn't understand how things connected and was able to leverage those lessons in my current role. Here at Citizens I've realized that everything relates in one way or another and I have a clearer understanding of the skills and lessons that are born from each task or experience.
___
Interested in reading about more of the PCSB's amazing alumni network? Click here to find the rest of out I Want Your Job blog posts!