I Want Your Job: Tristan Janowicz '16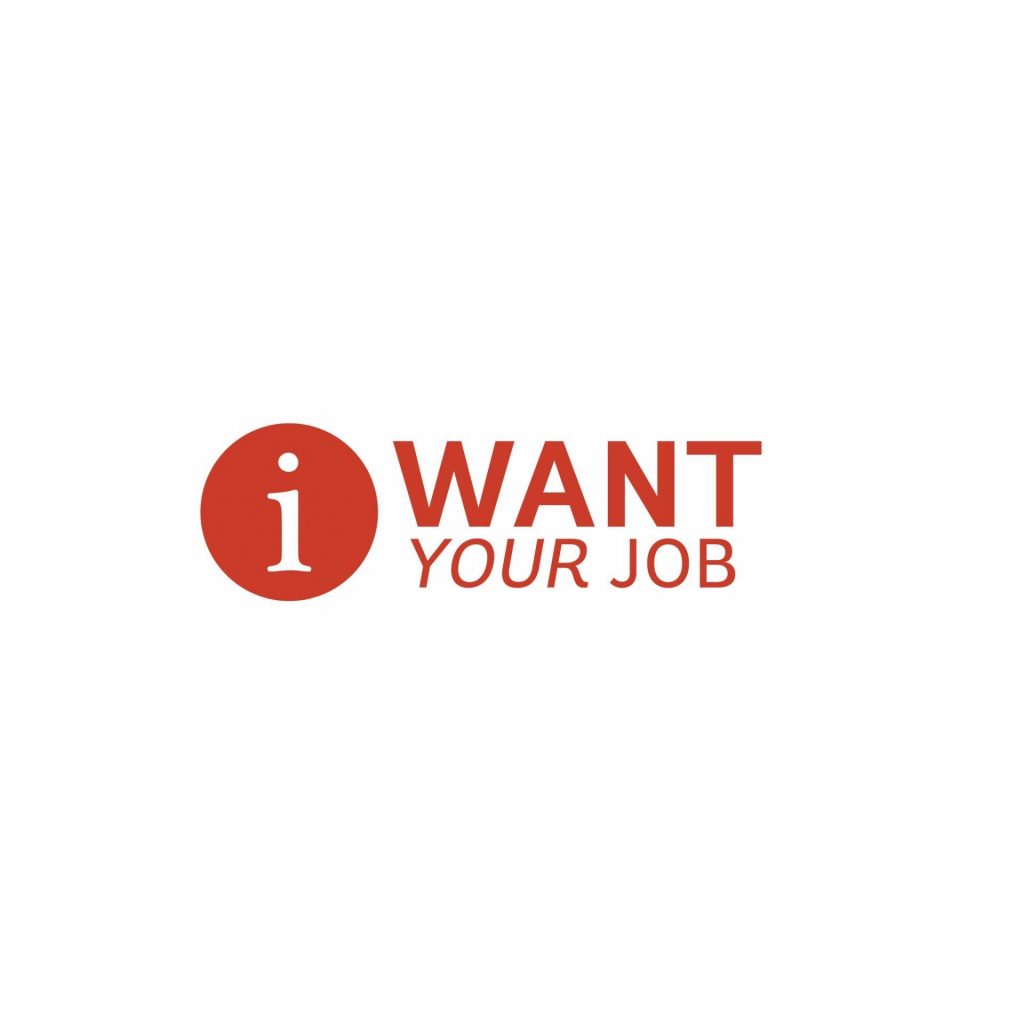 Providence College boasts a prolific alumni network that gives our students the opportunity to connect with past Friars who have already gotten a taste of the "real world" of post-grad life. Our goal of the I Want Your Job series was to establish a platform where we can showcase some of the cool and innovative positions held by some of the alumni of the PCSB. Today we're happy to introduce Tristan Janowicz '16, an HR assistant at Ropes & Gray LLP.
___
Q: What was your major at PC and what types of internships/extracurricular activities were you involved with?
At PC I majored in management with an economics minor. I was involved in the Sailing Team and Friars Club. I was lucky enough to study abroad the fall of my junior year through the Boston University London Internship program and landed an internship as a HR intern with a start-up chauffeur service in London, called Thriev. My main duty was to recruit, onboard, and train newly hired drivers on a weekly basis. During the summer before my senior year at PC, I was also an HR Intern with Mathematica Policy Research, a public policy research company in Cambridge, MA. I assisted in the recruiting process with various positions as well as learning about different HR functions at a multi-office company. Having two internships in companies where the cultures and business were different helped me in deciding what I was looking for after PC.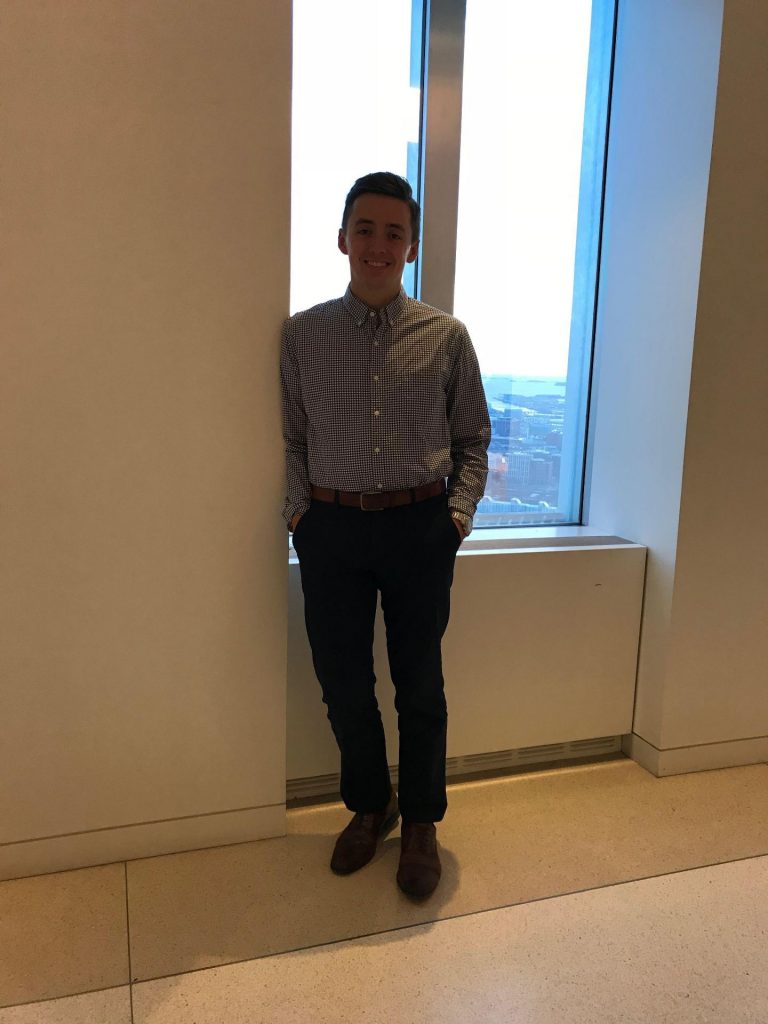 Q: Can you tell us a little bit about ROPES & GRAY LLP and what interested you about working for this company?
Ropes & Gray is a preeminent global law firm with more than 1,200 lawyers and legal professionals serving clients in major centers of business, finance, technology, and government. The firm is known around the world for its leading corporate law practices in many areas, including private equity, M&A, finance, investment management, hedge funds, real estate, tax, antitrust, litigation & enforcement among many others.
When I researched opportunities at the firm, I was enamored of the meaningful work the firm does to support its clients and it was one of the reasons that initially sparked my interest with the position. When I interviewed, it became clear to me that the professionals who work here are proud to come to work each day. I really wanted to find a firm that emulated the culture, comradery and dedication that I found at PC.
Q: What initially interested you about human resources and can you tell us what your typical day-to-day looks like as a human resources assistant?
At PC, I took HR Management as an elective my sophomore year, and Dean Gemma's course really stuck out to me. I found the subjects interesting, and I found it helpful in gaining an introduction to the fundamentals of HR. This ultimately led me to pursue an HR-related internship when I went abroad. From there, I completed another HR internship which ultimately led me to pursue an HR position after college.
As a human resources assistant, I am fortunate to have the opportunity to experience a broad range of the different facets of HR, so every day feels different. Some days I'll learn about our HR system infrastructure and other days I'll work with our internal counsel to work on workplace compliance policies. My primary responsibilities fall under performance management, employee engagement, and total rewards. I help run several programs throughout the year that are aimed at analyzing employee engagement at the firm as well as celebrating and recognizing excellent performers.
Q: What qualities/characteristics should someone embody to excel in the human resources field?
Having an open mind and being a team player will get you far. Emotional intelligence is also a huge part of being in the human resources field. You are constantly collaborating with a range of individuals from different departments, whose approaches to a range of subjects differ. At a department retreat recently, we took the Myers-Briggs Type Indicator, a test that examines personality types. It was helpful to gain a better understanding for how others receive and process information and also how teams can work together effectively. Having a strong sense of emotional intelligence will also help you succeed in building relationships with colleagues.
Q: If you could go back in time and be a PC student again, what professional advice would you give yourself?
The best advice I would give myself is to be patient with the job search. I felt there was a huge emphasis on getting a job offer as early as possible during senior year and unfortunately that isn't the case for most business majors. I'd also tell myself to network even more than I did. I often found myself hesitant to reach out to alums, but I'm glad I did because everyone I met was always eager to help!