A PCSB Update: Friars Take on the World of Finance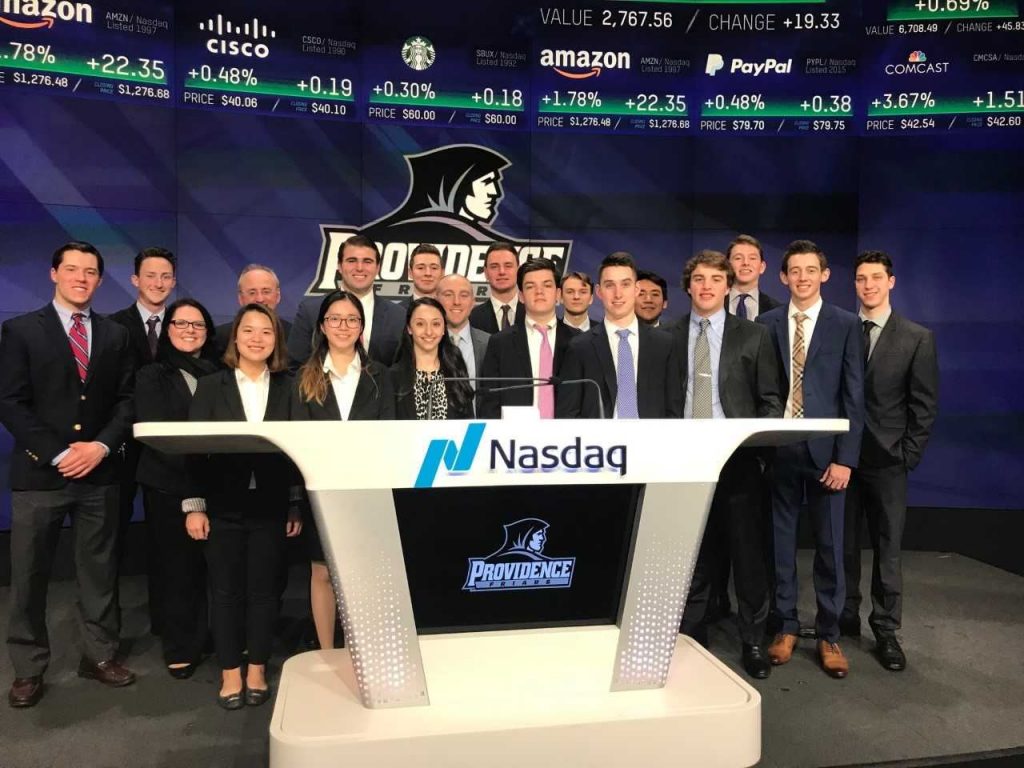 The Friar family is more than just a tag line employed by the faculty, staff, students, and alumni who call Providence College their home. It's an embodiment of the spirit here and something of which we are exceedingly proud. When speaking with Zak Harvey '16 about some of the cool opportunities and events involving both past and present members of the Providence College School of Business, he emphasized that it is the essence of the Friar family that makes the College so special.
Harvey, a new listings and capital markets analyst at Nasdaq, is a member of the Providence College Wall Street Advisory Council and played a part in some of the latest events for students of the PCSB. On January 11, the Center for Career Education & Professional Development held a career trek in NYC for students interested in learning about one of three career fields—finance, non-profit, and communications & media. Each of the three treks visited two companies before the NYC Student and Alumni Networking Night. Around twenty students and faculty members were given the opportunity to visit UBS and Nasdaq, where they could network with PC alumni and explore potential career options. "Alumni," Harvey wants students to know, "are always willing to help out current students; it's a part of what makes the legacy of our school so special."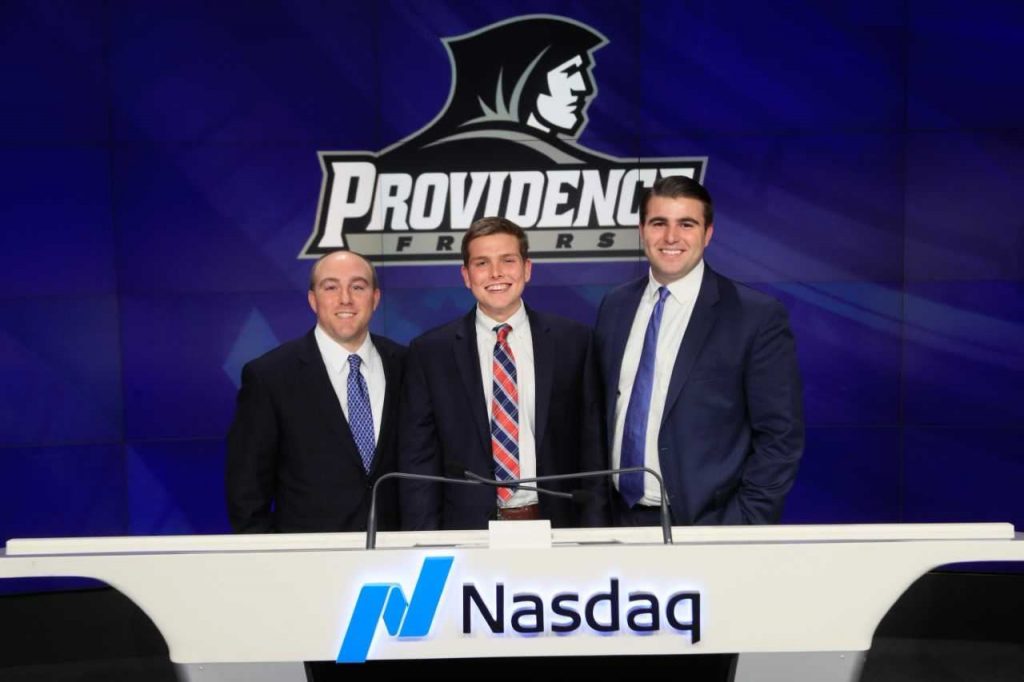 Alongside the career trek, Harvey also spoke to us about the shadow day at Nasdaq he started last winter with fellow alumni Kevin O'Neill '09, Director of Relationship Management. To Harvey and O'Neill, the goal of the shadow day is not just to help current students, but to remind them the alumni of Providence College are there to help. Contemplating life after college can be daunting, especially for second semester seniors, and Harvey explained that he and O'Neill wanted to help combat that all too familiar feeling by providing students with the opportunity to shadow someone living the post-grad life. Not only that, but he stressed how important it was for him to teach students that Nasdaq might be a stock exchange but not everyone works as a trader. It's a huge distinction not everyone is aware of, and educating people on the key differences between these positions is crucial.
There was also a lot of buzz surrounding the Providence College Wall Street Advisory Council breakfast on January 17. Harvey explained that one of his colleagues, Kyle O'Connor, spoke to the council about cryptocurrency, a hot topic in today's business world. O'Connor is one of the top ten women to know in the current crypto discussion, and Harvey said it was remarkable to watch her educate a group of men and women twenty years her senior. The main theme of the breakfast was to focus on the importance of collaboration—between students and alumni, the College and Nasdaq, alumni and other professionals, as well as alumni with other alumni. "At the end of the day," said Harvey, "what good are these groups if they're not working to benefit the students?"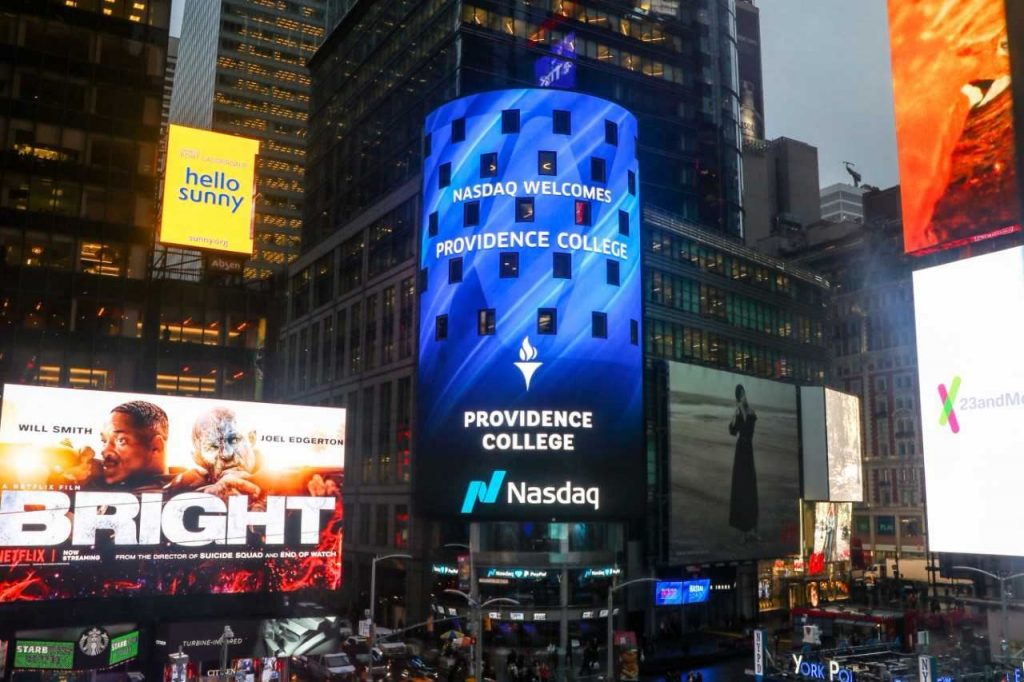 To come full circle, Harvey described how O'Connor, a graduate of Chapman University, spoke highly of the PC community. She was impressed by how welcoming the community was, even to those outside of the College itself. In Harvey's own words, "We don't make up the Friar family or the Friar spirit, it transcends years and experience. There's something to be said for that."
PC STUDENTS: For those interested in learning more about Nasdaq or the finance field, Harvey said that he is more than willing to speak to all students. Comment below if you're interested in learning more.