Internship Spotlight: Jack Morrison '18
As a whole Providence College has no shortage of exceptional students, which is why the PCSB introduced the Internship Spotlight series. It is within this series that our students are given the chance to recount some of the aspects of their impressive internship experiences. From companies like L'Oreal to RXR Realty, the students of the PCSB transition from classroom to real world by taking what they've learned and applying it to their delegated roles. This week we are excited to introduce senior Jack Morrison who spent the summer as an intern at Boston Scientific!
___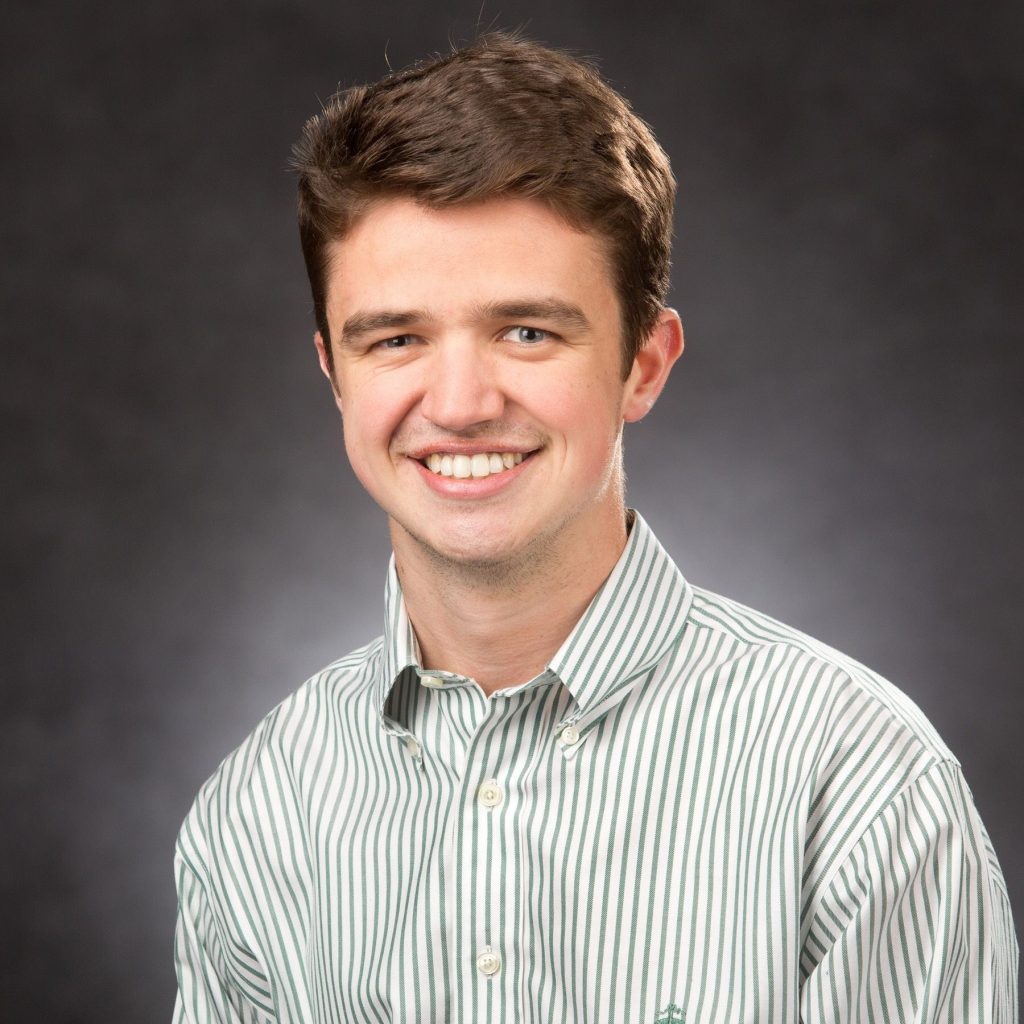 Q: What is your major/minor? 
I am a business management and finance double major.
Q: Does the company you interned with have a social media presence, specifically on the channels below? If so, what are their usernames and/or link to their pages? 
Q: When did you secure your internship?
I secured my internship in October of 2016.
Q: Can you talk about your experience as a finance major at a medical devices company? How did you apply your financial knowledge to your work at Boston Scientific? 
Yes, I worked in a finance-oriented department called Global Business Services. The goal of global business services is to contribute to Boston Scientific's cost savings initiative so Boston Scientific can have more funding in developing healthcare solutions. Where my finance major plays a factor is that I tracked and reported employee transactions in various cost categories such as travel & entertainment, temporary labor, and consulting to improve cash flow regularity to drive spending behavior. My financial knowledge was beneficiary where I had to consistently calculate free cash flow to determine our potential cost savings. My presentation at the end of the summer consisted of me recommending certain costs to cut.
 Q: Did the internship prepare you (or make you excited) for a career in that field?
Yes it very much did. I'm seeking a career in corporate finance, which is what my internship consisted of. I'm interested in the medical device industry considering I'm contributing to providing better healthcare solutions across the world, which makes my work much more impactful. Philanthropy is something important I want to be integrated in whatever career path I may choose.
Read about more PCSB students and their Internship Spotlights here!