I Want Your Job: Christine Kennedy '13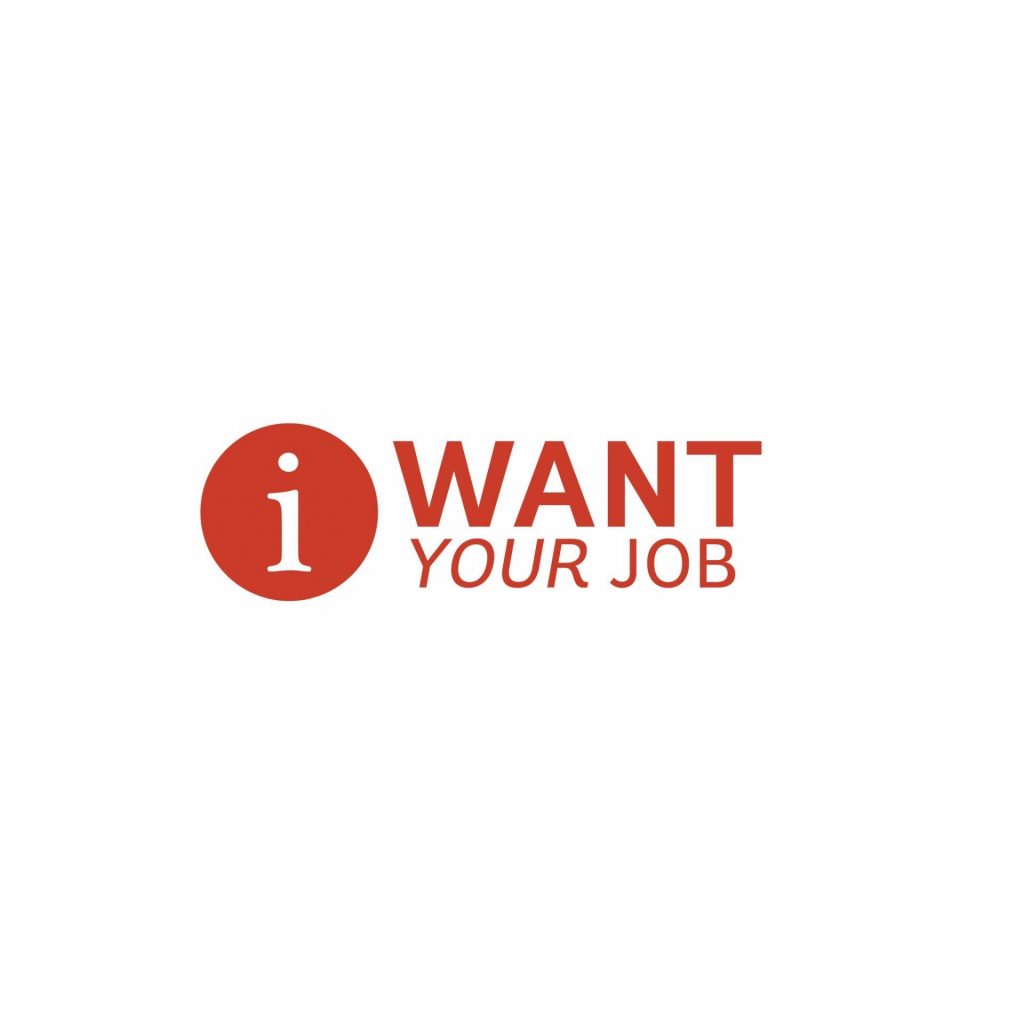 With such a prolific alumni network available to our students, we wanted to create a platform where we can showcase some of the cool and innovative positions held by the Business School's alumni. As we dip into this alumni network for the third time, we're happy to introduce Christine Kennedy '13, a Financial Analyst at The TJX Companies, for this week's "I Want Your Job" post.
___
Q: What was your major at PC and what types of internships did you do?
I graduated from PC in 2013 with a bachelor's degree in accountancy. My first internship was with Gilbane Building Company during the summer following my junior year. This internship was focused around project accounting, where I had the opportunity to work on-site at a Gilbane Construction project. My second internship during the spring semester of my senior year was with Alex and Ani as a Staff Accountant. At the end of this internship, I accepted a full-time position.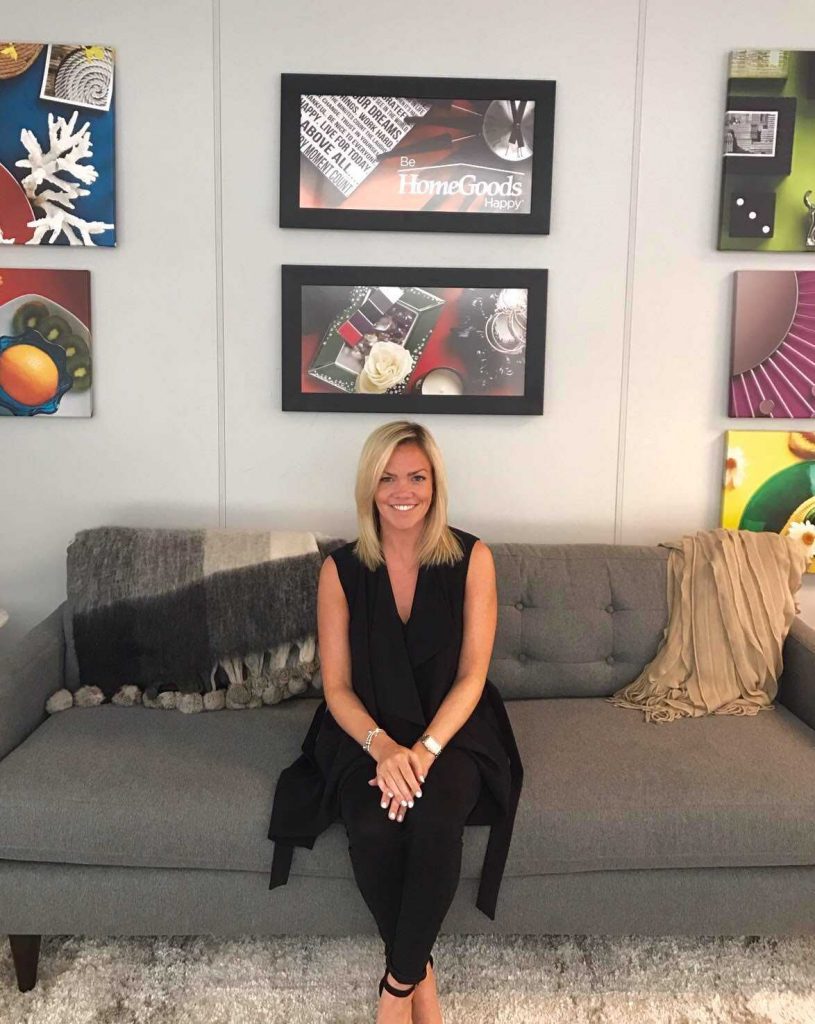 Q: How did you ultimately land your current job and how did you stand out in the interview process?
Working in a corporate accounting role for a company in the retail industry has always been my goal. Although I began my career at Alex and Ani, TJX was a company that had always been on my radar. I was lucky enough to find an accounting opening online and landed an interview after sending in my application. In my first year at TJX, I worked in accounting for TJ Maxx. Because I had held similar types of accounting roles at previous jobs, I was interested in exploring another side of finance.  I applied internally for a more blended finance role in the HomeGoods division as a financial analyst, specifically on the Stock Ledger team. I felt this position would allow me to utilize my accounting background but would also be beneficial in the development of analytical skills and business operations knowledge.
There are so many candidates with impressive resumes and high GPA's, that I've always tried to differentiate myself with confidence, personality and preparedness. I think it's important to go into an interview having specific points to communicate, but it is equally as important to let your personality shine through!
Q: Can you explain what a Financial Analyst at The TJX Companies, Inc. does and what a typical day looks like for you?
As a Financial Analyst on the HomeGoods Stock Ledger Finance team, I am largely responsible for producing reports centered around sales, inventory and production.  These reports communicate metrics that are used by many different groups throughout HomeGoods, in order to gain insight on company performance. The Stock Ledger team is also heavily involved in the scheduling, planning and execution of the year end physical inventory, as well as shrink reporting and analysis. Organizing such a huge undertaking consumes a lot of our group's time from August through January. Luckily, my role and the TJX culture both grant the opportunity to foster relationships with many other groups, such as Store Operations, Loss Prevention, Marketing and Store Planning. Interaction with groups outside of finance is a daily occurrence.
Q: Tell us about the best project you have worked on so far?
The most interesting project I have worked on at TJX was an analytical project related to the impact of security tagging in HomeGoods stores. I was responsible for quantifying the financial impact seen in previous years with specific tagging standards, as well as estimating the potential future financial impact with new tagging standards. This analysis required the collaboration of finance and the HomeGoods Loss Prevention Team. As an avid HomeGoods shopper, I found this project to be particularly interesting because it allowed me to gain insight into the treatment of different types of merchandise throughout our stores.
Q: What is The TJX Companies, Inc. atmosphere like?
Although it sounds cliché, the TJX atmosphere is one of a kind. The core values of TJX culture are prominent on a daily basis; to inspire innovation, to train and develop associates, and to encourage a healthy work/life balance. A serious emphasis is placed on professional development and career advancement, as well as personal growth. Having previously worked at companies that do not place as much emphasis on the importance of development, I consider myself extremely lucky to be part of an organization that invests time into their employees. Additionally, I genuinely enjoy going to work because of the friendships I have developed with my coworkers. A great majority of TJX employees have worked at the company for 20+ years, which I believe to be a true testament to the unique culture.
Q: What advice would you offer PCSB students interested in pursuing a career similar to yours?
The most important piece of advice that I can give to students is to stay true to your career interests, even if your professional goals differ from your classmates. While the majority of accounting majors focused on landing a job with one of the Big Four Accounting Firms, that was never an interest of mine. Although options may have been more limited, I knew I wanted to find a corporate accounting position in the retail industry because it combined my personal and professional interests.