I Want Your Job: Jamie Brown '17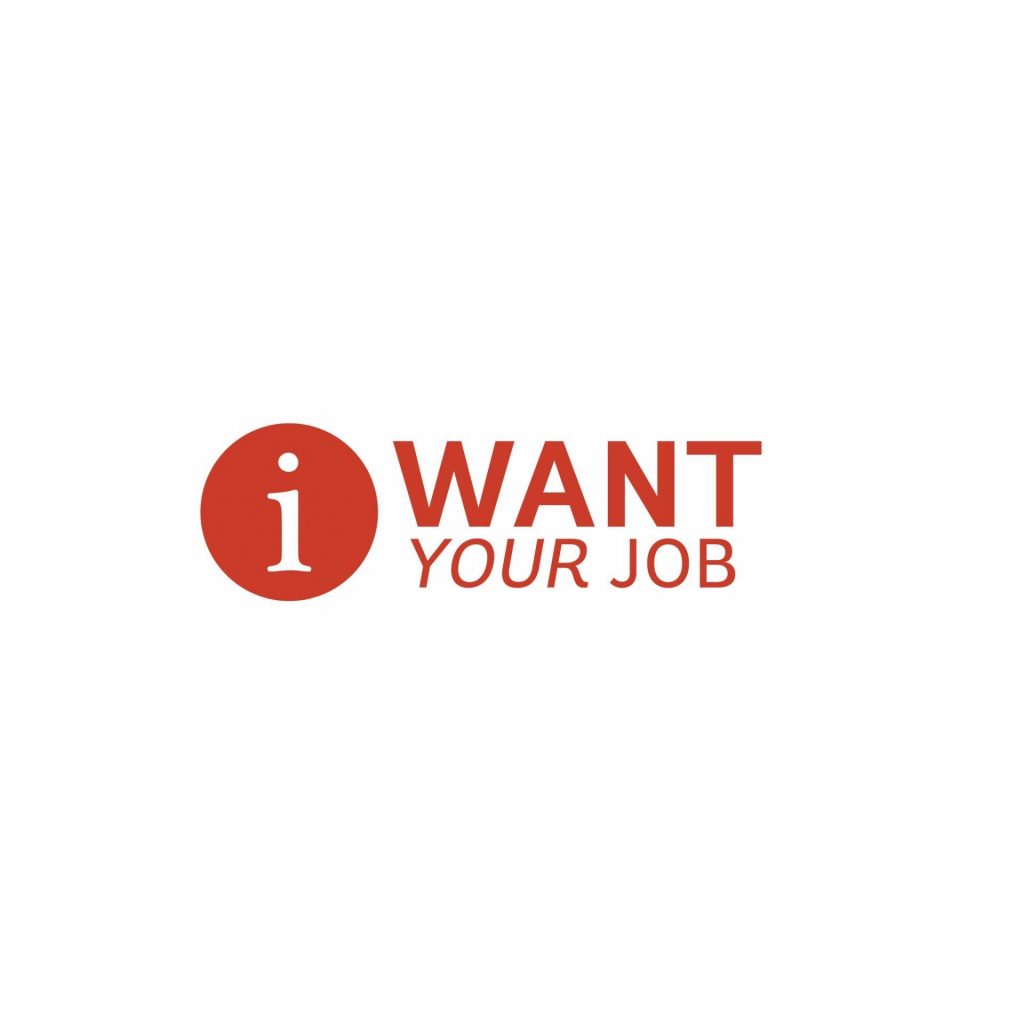 For the second installment of the "I Want Your Job" series, we are excited to present Jamie Brown '17. Jamie works in New York as an Assistant Strategist at PHD, a global communications planning and media buying agency. As a recent Providence College graduate and business school alum, she is very familiar with the growing pains that accompany the post-college job search. Jamie has kindly agreed to share some tricks of the trade, while also giving us a glimpse into her well-earned career.
___ 
Q: What was your major at PC and what types of internships/extracurricular activities did you do here during your time there?
I majored in marketing. I had 3 internships while at PC that varied from promotional marketing to advertising to working for a tiny startup company. I think having 3 totally different internships helped me realize what I liked and what I was looking for in a career. I also was involved in the PC chapter of the AMA (American Marketing Association). I loved being a part of this club, we brought in speakers who worked across various areas of the marketing industry. It allowed us to understand the different jobs available in marketing and how people got to where they are. It was also a great opportunity to network and try to get my resume into the right hands.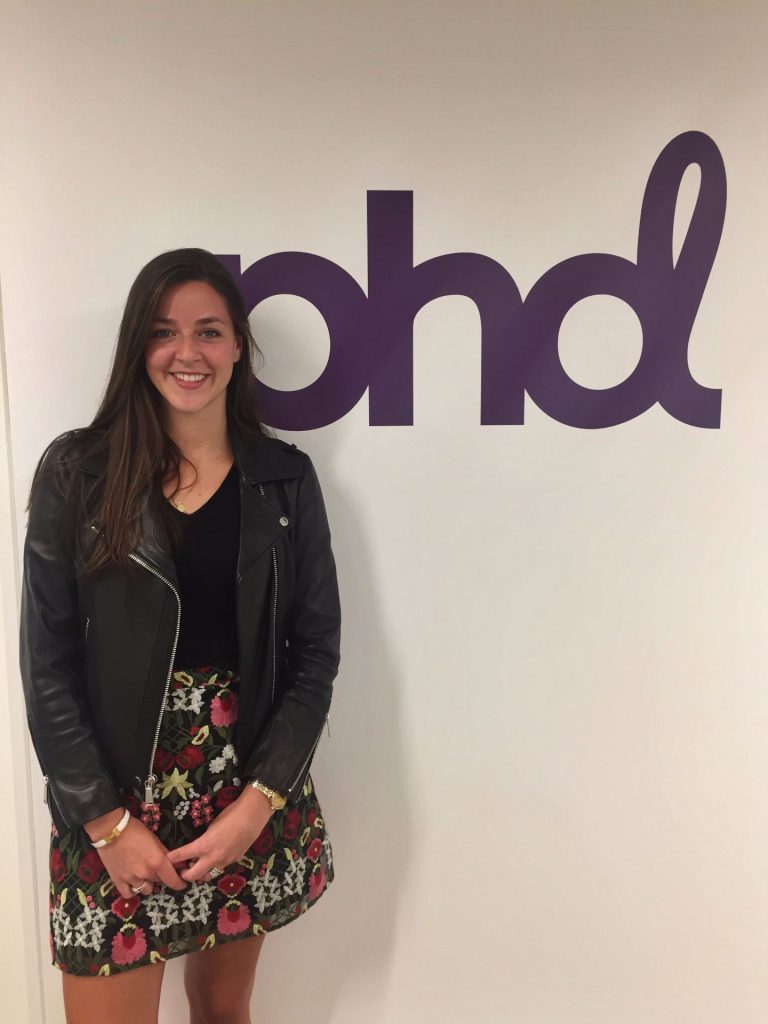 Q: When did you realize you wanted to work in the advertising industry, and what helped you realize that?
I realized I wanted to work in advertising during my sophomore year at PC. I had just declared marketing as my major and joined AMA. I decided to go on the road show to the Kraft Group, Mullenlowe, and Arnold Worldwide. After visiting Mullen and Arnold I knew I wanted to be on the agency side of marketing.
Q: Explain to us what an assistant strategist does and what a typical day looks like for you at PHD?
Everyday is different for me at PHD. I work a lot with Excel, more than I realized someone in marketing would. I work on the Ferrero Brand, which encompasses Ferrero Rocher, Tic Tac, and Nutella. I am mainly responsible for issuing competitive reports to the client and billing. I make sure the other teams (digital, TV, print, and social) are all on the same page and are on track with what is due to the overall strategy team. I always have multiple meetings a day, between status calls with the client, meetings with our creative agency, and meetings with vendors. One really cool part about media is the perks that come with working with vendors, which we use to help us place the advertisements. They often provide free coffee, lunches, and invite us to happy hours and parties throughout NYC.
Q: What tips do you have for recent grads who moved to a big city and are starting out their first job?
Go in with an open mind and a positive attitude. It's a big transition and definitely takes some getting used to. Your managers and coworkers want to help you and want to see you succeed, so ask questions and learn as much as you can. Patience is definitely key; learning all the systems and processes takes time but you will get the hang of it. I'm still pretty new and trying to find my groove, but everyday it gets easier and I feel more comfortable with what I'm working on.
Q: With the advertising industry being as competitive as it is, what do you think made you stand out from other candidates in the interview process?
Honestly, connections are key, especially in media and advertising. This industry is so competitive that most resumes never even get looked at. I was lucky enough to have a family friend who works within Omnicom Media Group. They made sure that my resume got into the right hands. All I needed was a foot in the door. Then in the interview I made sure to emphasize how my past experiences and school projects would help me succeed in the role.
Q: What advice would you offer students interested in pursuing a career path similar to yours?
Network, network, network! I found that PC alums were always very willing to help me out in anyway during the application process. So definitely reach out to alums (including me!) on LinkedIn and don't be shy about it; everyone has been in the same position and we understand how stressful the process can be.