PCSB Alumni Spotlight: Marie-Florence Koikou '16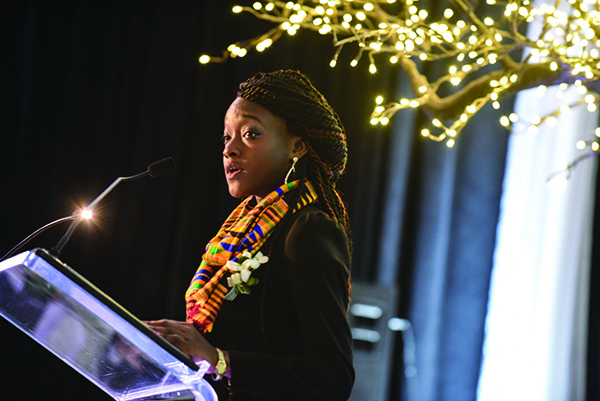 Recently, Providence College School of Business alumna Marie-Florence Koikou '16 was chosen as one of Africa's most promising young female leaders. Koikou was selected as a fellow with this distinction by the Moremi Initiative for Women's Leadership in Africa.
The group of 28 fellows, which includes Koikou, is described as a select group of women who "are already actively leading change on pertinent issues at many levels – from entrepreneurship, economic justice and women's health, to political participation, environmental innovations and gender justice. They are a new generation of African women leaders ready to provide the bold and inspirational leadership needed to lift Africa to its rightful place on the global stage."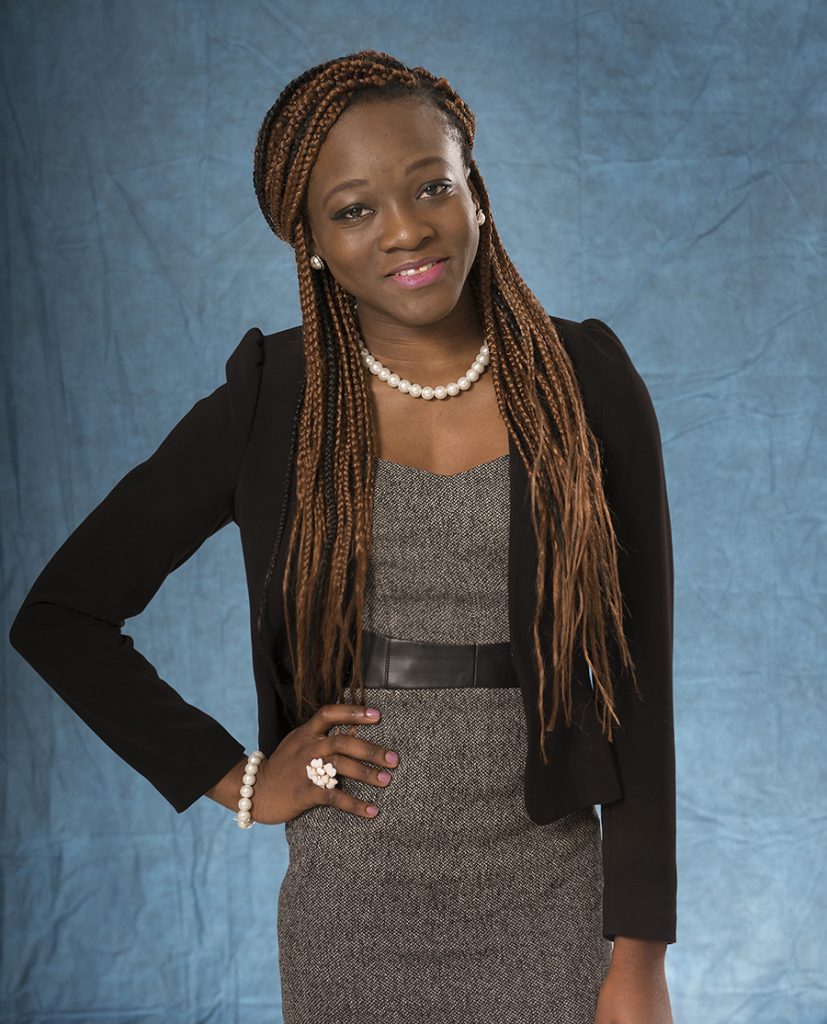 During her yearlong fellowship with Moremi Initiative for Women's Leadership in Africa, Koikou will learn about leadership in the broad African context, cultivate skills to occupy and excel in leadership positions, and explore issues critical to African women and their communities.