Marketing Professor Janet Letourneau Invited to Fall River Diocese Catholic School Board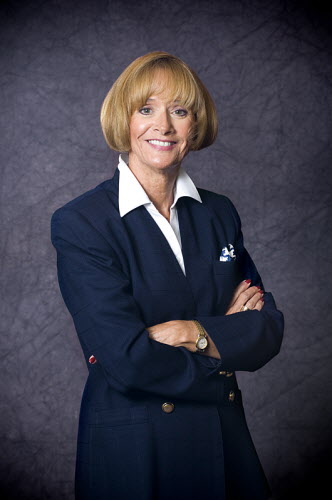 The Diocese of Fall River invited Janet Letourneau, Practitioner Faculty in Marketing, to serve on its new Catholic School Board, which has been tasked with assisting the diocese in revitalizing its school system. According to The Herald News, a recent decline in enrollment rates and a sharp increase in expenses led to the creation of this new diocesan school board, which convened for the first time on May 15.
Letourneau will sit on the board alongside diocesan officials, priests, attorneys, academics, and business executives, all of whom will collaborate with the diocesan Catholic schools' leadership team to develop new policies and provide financial oversight. As such, the board's responsibilities will include strategic planning, overseeing fiduciary responsibility and financial aid best practices, and monitoring the school system's compliance with education standards.
To read the full article in The Herald News detailing the creation and responsibility of this new board, click here.