Internship Spotlight: Caroline Casey '18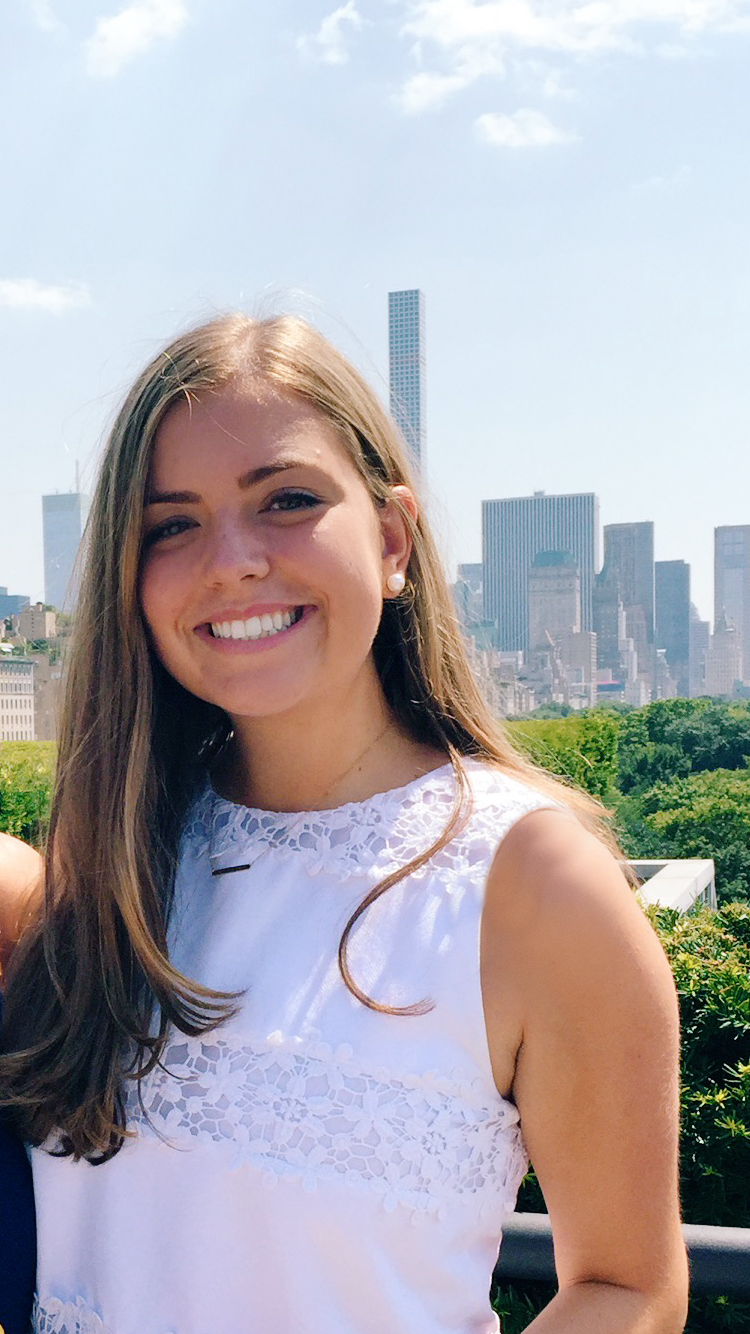 Caroline Casey '18 is a marketing major and writing minor from Short Hills, New Jersey. Last summer, she had the opportunity to intern for Zac Posen, a fashion designer known for not only his designs, but also for his role as a judge on Project Runway. Although her official title was a sales intern, Casey was able to experience the fashion industry as a whole. She says, "My internship had a lot of tasks as there is really no exact day-to-day schedule in the fashion industry." Her role allowed her to explore what the fashion industry is truly like as her duties ranged from picking up samples from distributors, such as Neiman Marcus or Bergdorf Goodman, to getting gown options ready for fittings for celebrities like Katie Holmes or Heidi Klum. Casey also had the opportunity to sit in on market appointments with buyers and assist in editorial photo shoots. She found that her summer internship also helper to further developed her analytical skills.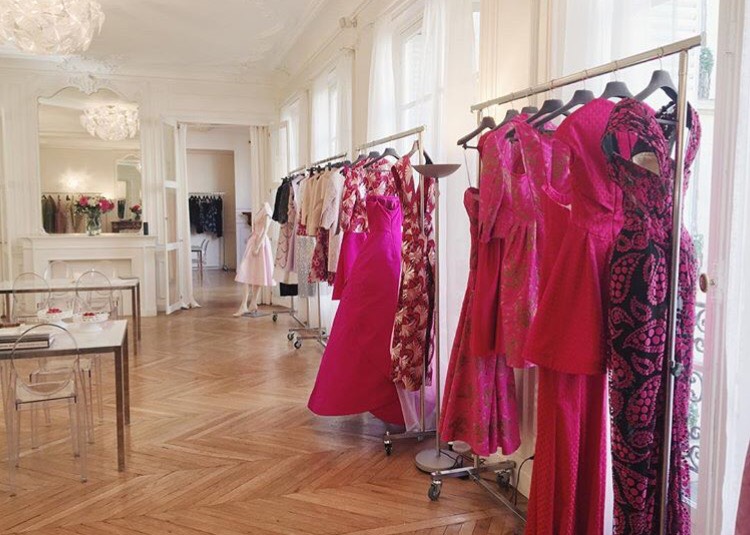 However, Casey's internship did not quite end in the summer. During her time abroad, Casey got to get back into the swing of things by helping out at the Paris Fashion Week with Zac Posen; the experience extended through the seasons and across borders. This opportunity allowed Casey to learn about the exciting world of luxury fashion and it helped her to realize that is where she sees herself in the future.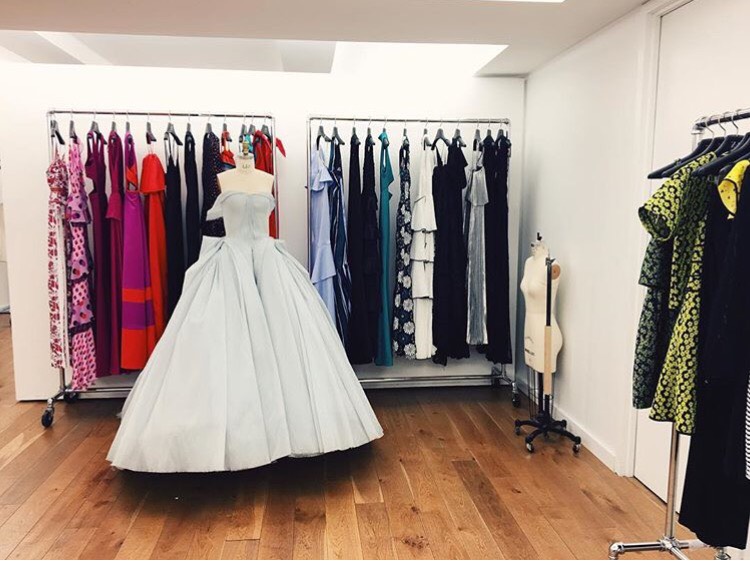 Although she met celebrity after celebrity and got to work with so many companies, Casey says that the other interns and managers she worked with were the most amazing people to learn from. Throughout the duration of the internship, she was able to create many close relationships. "It [interning with Zac Posen] will open a lot of career opportunities for me in the future," says Casey. Casey also credits the PCSB education and her marketing foundation that the marketing department has provided her with for her successes. She also notes that without the Career Center and the services it provides, her search for her dream internship may not have been as successful.
Casey's dream of working in the fashion world will continue this summer as she recently landed an internship with the J. Crew Company as a merchandising intern in the J.Crew/Madewell Corporate Offices in Manhattan.
Read more from the Internship Spotlight series here.