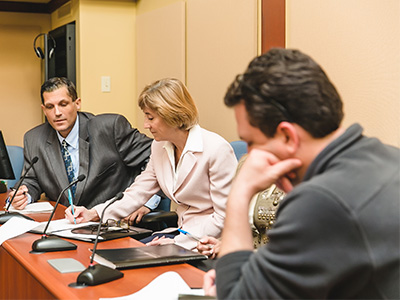 Interested in pursuing an MBA degree while working full-time? The Providence College School of Business recognizes the value of flexibility to its working professional, part-time MBA students. That is why the MBA Program will host an information session designed exclusively for employers and employees through Facebook Live!
Join Anne Lipsitz, Assistant Director of MBA Recruitment and Corporate Engagement, today from 5:30 – 7:00 p.m. on the PCSB Facebook page for a Facebook Live Information Session. The livestream coincides with an on-campus session, allowing prospective students to learn more about the MBA Program from remote locations. Anne will discuss program options, the admissions process, the GMAT, and the College's new business school building.
Make sure to visit the PCSB Facebook page prior to the session, where you can submit questions online and sign up to receive a notification once the session becomes live.