Michael Rodrigues '00G Unlocks Key to Textile Industry Success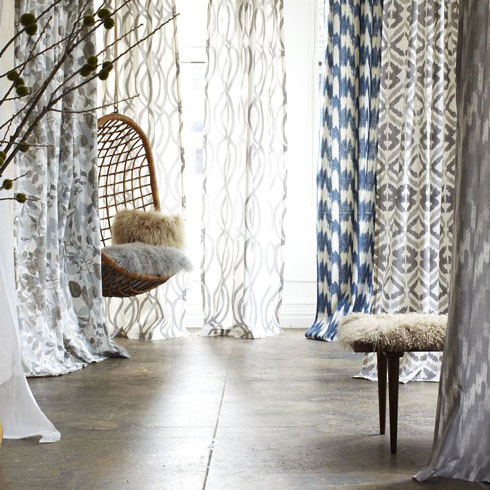 For Michael Rodrigues '00G, owner of Swan Dyeing and Printing, adopting an unconventional business model proved a wise decision for the Fall River-based textile manufacturer. In a recent article published in The Providence Journal, Rodrigues shares how he continues to sustain, and even grow, Swan's operations in the face of a rapidly shrinking textile and apparel industry.
Since his acquisition of Swan in 2004, Rodrigues has witnessed sales jump from $8 million to $30 million, which he attributes to his innovative strategy for survival and growth. By reducing printing capacity and hiring more qualified staff, Swan has been able to increase the quality of its textiles as well as the efficiency of its production process.
With 20 percent less factory jobs now than there were two decades ago, Rodrigues is committed to preserving the textile industry and providing jobs. In The Providence Journal article, Rodrigues expressed his belief that "the secret to manufacturing is to have an absolute specialty product that commands a good margin and develop it on a small scale to bring it to the market faster."
Rodrigues graduated from Southeastern Massachusetts, now known as University of Massachusetts Dartmouth, with a bachelor's degree in textile chemistry and earned his MBA from Providence College. He has four decades of experience in the textile industry and currently employs 125 workers in Swan's 20,000 square-foot facility.
For more about Rodrigues' success in the textile industry, read the full Providence Journal article.