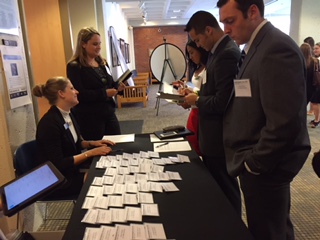 Providence College's MBA program welcomed its largest MBA classes ever to campus on Friday, August 25, 2016. Ninety-seven MBA students were admitted for Summer and Fall 2016, with 58% of students pursuing their degrees full and part time, and 42% 4+1 students.
Thirty-eight undergraduate programs were represented from PC, BU, Bryant, RIC, JWU, Salve, RWU, UVM, Cornell, MIT, Hofstra, Northeastern, WPI, Towson, and University of MA, just to name a few.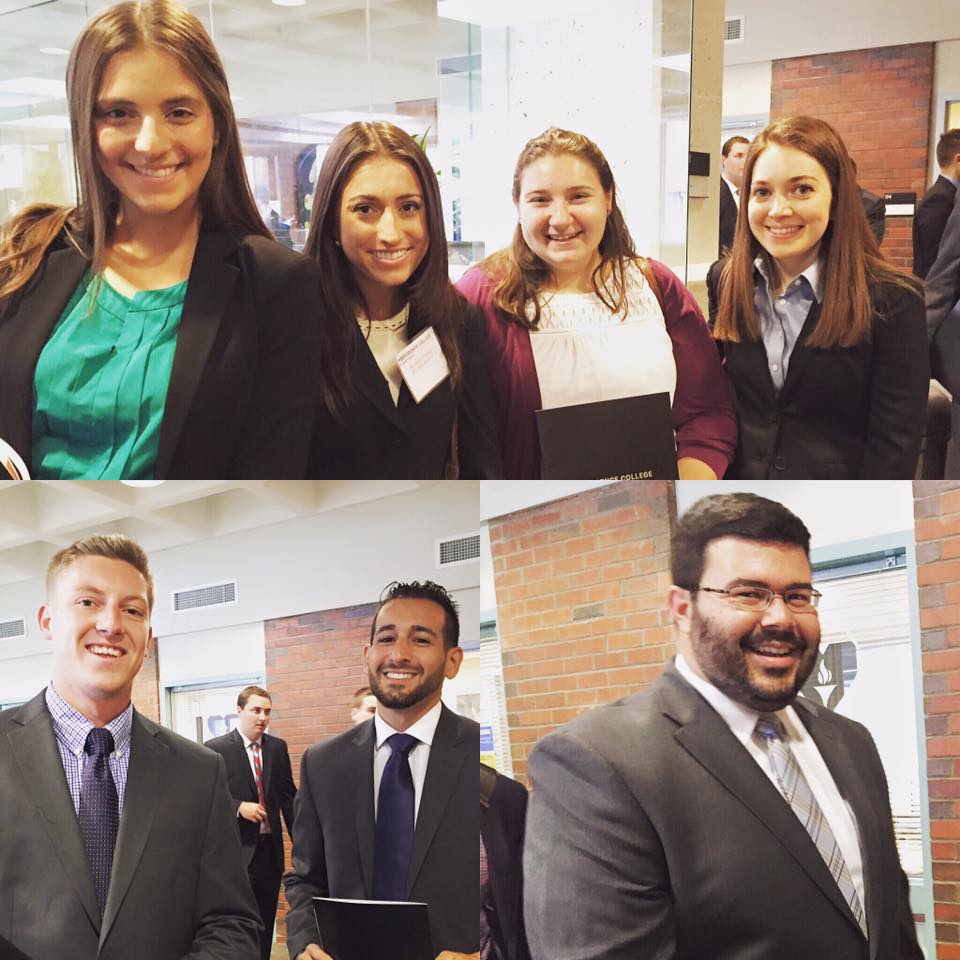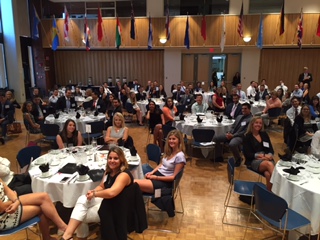 Highlights of the program included a discussion on Academic Integrity & Ethics by Director of Ethics in Business Education and Associate Professor of Accountancy, Patrick Kelly,Ph.D., an update on this year's "Going Global" experience to Milan, Italy (March 2017), tips on personal branding from Associate Director of the Center for Career Education & Professional Development Stacey Moulton, and a leadership activity by Professor of Management Matthew Eriksen, Ph.D.
Over a dozen current students and MBA alumni joined the current students to welcome them to the program and serve as their PC MBA ambassadors.
Congratulations to all of our newly admitted MBA students!