PCSB Students to Compete in Wall Street Journal Challenge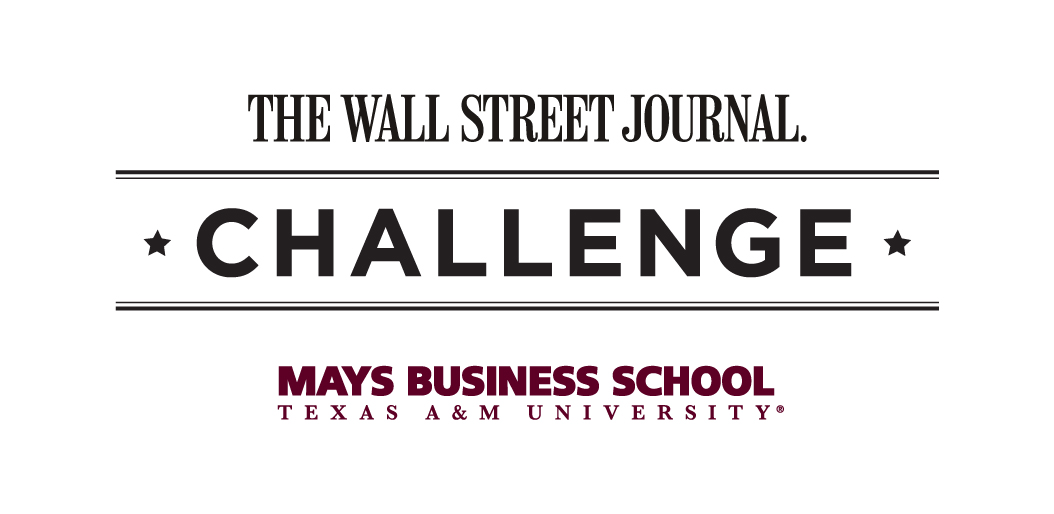 PCSB students Jacob Konrad '18, Michael Kennedy '17, and Wade Cobb '18 will participate in the upcoming Mays Business School Wall Street Journal challenge, hosted by Texas A&M University.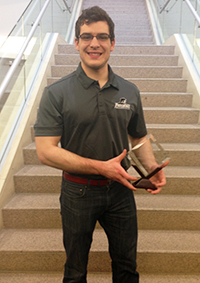 The competition tests participants' knowledge of the Wall Street Journal by drawing questions from content in issues published between Jan. 19 and Feb. 19, 2016.       The competition consists of both an oral Team Challenge and a written Individual Challenge.  The top three scorers in the Individual Challenge and the three finalists in the Team Challenge are awarded prizes at the conclusion of the event.
The PCSB team will be coached by Jacob Carriere '15 & '16G, who competed in the challenge last year as an undergraduate. Carriere took first place in the Individual Challenge, and advanced to the semi-finals in the Team Challenge along with teammates Christopher Bunsa '16 and Patrick Ferguson '15.
The competition will be held on Texas A&M campus on Friday, Feb. 26 – Sunday, Feb. 28. Find out more about the challenge here.