Meet PCSB: Practitioner Faculty in Management Brian Lamoureux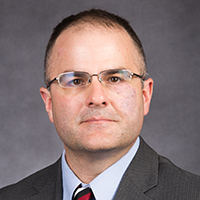 Name: Brian Lamoureux
Title:  Practitioner Faculty in Management
Job description: In addition to actively practicing law, I teach four sections of Business Law to juniors and seniors. We focus on various business concepts and principles, such as contracts, business ethics, corporations, employment law, constitutional law, social media law, torts, negligence, and court procedure. By drawing upon my daily real-world legal experiences with my own clients, my goal is that students leave my class understanding and appreciating the complex legal and regulatory landscape they will find themselves in after graduation.
In summers, I also teach a course I created for PC's MBA program called "Digital and Social Media in the Business Environment." We explore how digital and social media (devices, Facebook, texting, etc.) have rapidly changed the risks and opportunities in business. We discuss best practices, recent cases, regulatory issues, stories involving digital/social media's impact on business, and how to navigate this fascinating area of business and law.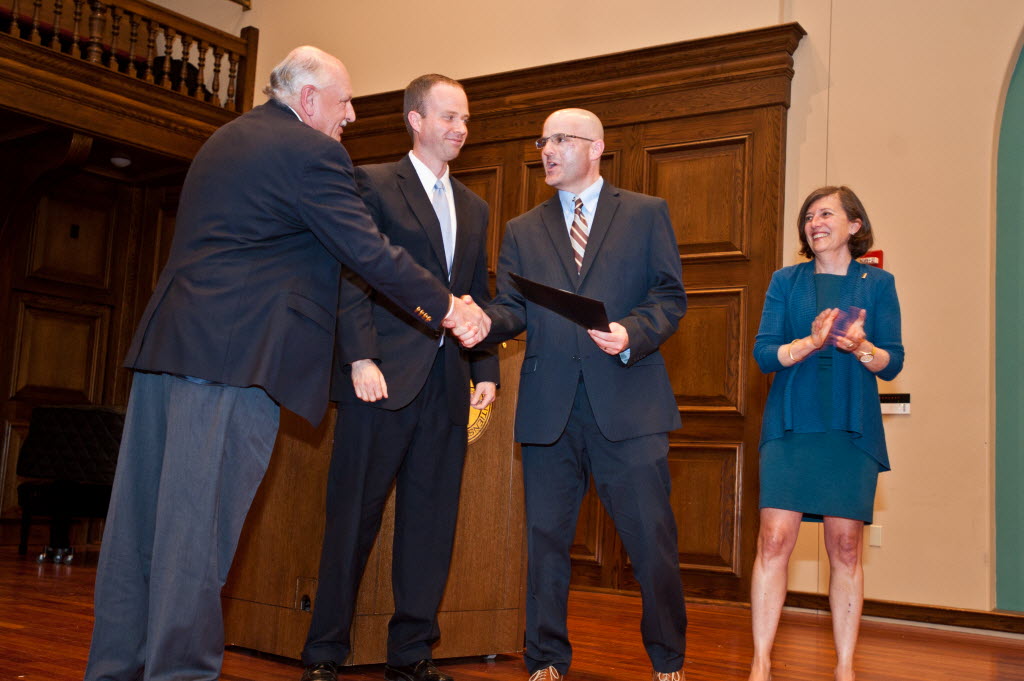 Education: After graduating from Providence College in 1994 with a Political Science degree, I went to URI and received a master's degree in Political Science. While there, I was a teaching assistant and fell in love with teaching. After URI, I went to Syracuse University, where I earned a double degree in law (J.D.) and Public Administration (M.P.A.) from the Maxwell School of Citizenship and Public Affairs.
Years at PC: Although I've been full-time for three years, I've been teaching at PC for about five years.
Areas of Expertise: Business Law, Employment Law, and Social Media Law
Classes I've taught at PC: Legal Environment for Business I (MGT 330); Digital and Social Media in the Business Environment (MBA 698)
Favorite part of my job: Stepping on campus several times a week!
Something every business student should know: Kindness is the most important business skill you need. Period.
First job out of college: Attorney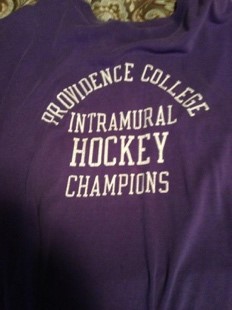 Interests outside of work: Spending time with my family and reading theological books about the sanctity of work.
Surprising facts about you: I spent 3 weeks in Siberia (all of them voluntarily!)…and I still have (and wear) the purple Intramural Hockey T-Shirt my team won 26 years ago at PC.
Find out more about Brian here. 
Read more from the Meet PCSB series here.