Patrick Kelly Discusses New England's 'Casino Arms Race' on WGBH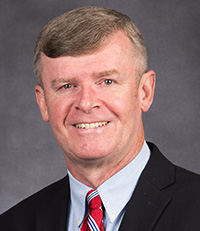 On May 4, the first round of application deadlines for Massachusetts' final resort casino license in the southeastern part of the state.
In Rhode Island, owners of the Twin River Casino of Lincoln have recently announced a proposal to move Newport Grand to Tiverton, near where the casino in southeastern Massachusetts may be built.
WGBH Morning Edition host Bob Seay invited Providence College Accountancy Department Chair Patrick Kelly to discuss the situation, which Kelly calls the "casino arms race" of New England, an interview that aired today.
Listen to the full interview with Kelly on WGBH here.